Hunar online provides the best platform for the budding fashion designers. Its online courses have made learning easier for people who struggle to visit a distant institute for upgrading their skills. Given below are some vital things about fashion designing one can learn through online fashion courses.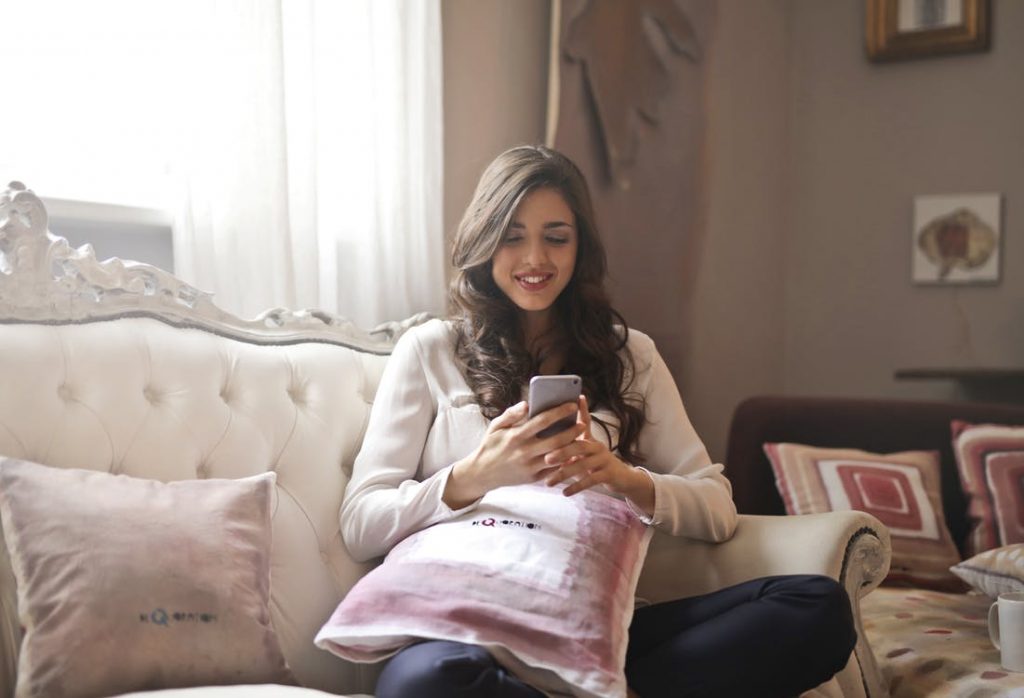 Study trends and create styles
Computer-aided fashion designing course provided by Hunar online makes it simple to prepare designs of even the toughest style trends. Using high-end tools makes it easier for a person to analyse and study the changing fashion trends.
Learn about the right textile quality
Right knowledge of textile quality matters a lot in fashion designing. Fashion designing courses offered by Hunar Online makes it easier to understand these qualitative aspects well.
Learning creative inputs
Preparing the designs, and prints become much easier with high-end tools. Additionally, a computer-aided fashion designing will help you understand the qualitative aspects of these things.
High-end tools for sketching and drawing
Sketching the design of the dress is one of the initial steps in fashion. Preparing the right sketch matters a lot to develop a unique design. Hunar online provides high-end tools for preparing the most realistic outlines.
Right stitching knowledge for ethnic wear
Making ethnic wear is considered to be one of the most challenging aspects. Stitching these dresses need technical skills. For best knowledge in this regard, it is best to learn a fashion designing online course.
Western garment designing knowledge
Even the worst challenges in western garment designing can be done easily with a computerized fashion designing course offered by Hunar Online.
City-specific fashion designing
Many people learn fashion designing to open a boutique store keeping a specific city in mind. The explicit fashion designing courses offered by Hunar online can be useful in this regard. For example, people from Lucknow can go for fashion designing course for Lucknow through Hunar for the best result.
Make the most of tools such as Photoshop
Tools like Adobe Photoshop and Corel Draw have indeed made things interesting for the fashion designers. Hunar Online courses help in learning the various techniques that can be implemented while preparing real-time designs.
Assignments for boosting the application knowledge
Course modules provided by Hunar Online involve various assignments that make things easier for the students to get the most practical knowledge. These assignments make the studies much more enjoyable
Tips to address customer queries
This is another crucial aspect one can learn through Hunar online. In a competitive scenario, it is crucial to prepare useful sketches immediately as per the customer's queries. These things can be easily learnt through the practical assignments and modules strategically offered by Hunar Online Courses.
Get all the Excitement through the Hunar Online Courses APP Today. Download Now!