It's a known fact that trends come and go fashion always keeps changing. Amidst such unpredictable scenario, we have brought forward some hard and fast style rules that will never fail. Here are the basic tips that you should know as a woman.
First Find Your 'Look', Then Stick To It
While we all love experimenting, you might be astonished by a style fact. Most of the stylish men as well as women across the globe maintain their outfits around a few key looks. Finding the appropriate look that makes you feel more comfortable; is the key to dominate the fashion world. For example, you may like wearing jeans, blazer and shirt, or a nipped-waist skirt or a blouse. Or you may prefer sticking to leggings with an oversized T-shirt. No matter what your preferences are, find your comfort and focus building your wardrobe around the same.
Trying Out Men's Clothing Would Not Hurt Your Style
You might be surprised to this tip. But you would be equally astonished to shop around in the men's department. Whether you choose an oversized pinstripe shirt or a funky polo T-shirt for tucking into your skirt, trying men's clothes can be fun at times. Never let the gender label on a dress from preventing you on some experimentation.
Always Dress According To Your Body Shape, No Matter What The Trends Suggest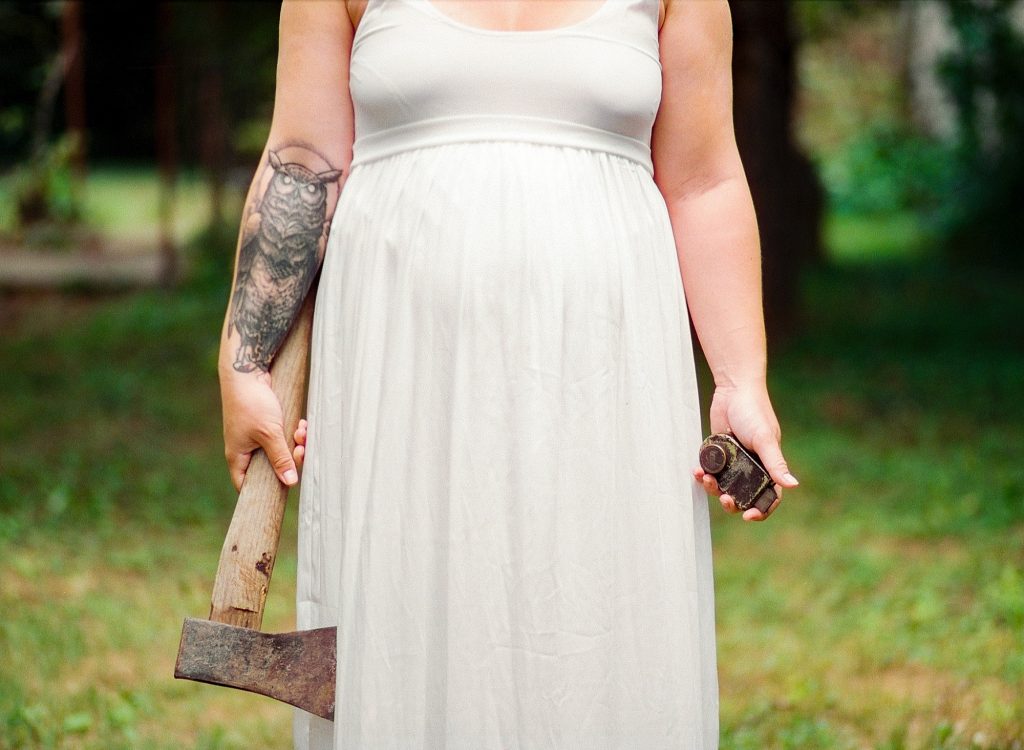 Sometimes the latest trends tickle our fantasies. You are most likely to fall for certain trends based on their looks. However, there is nothing more disastrous than wearing a piece that doesn't compliment your body type. If you are aware of the proverb; trends fade away and only style stays forever, you are on right track. Do you know the most common trait among stylish people? They are all comfortable wearing outfits that suit their body, regardless of whether these outfits are in or out of trend.
Upgrade Your Style With Textile Designing Courses Online
When you appear for textile designing courses online, you set yourself on the right path for acquiring valuable fashion knowledge. Most fashion stylist classes provide you adequate information needed to make it as a fashion professional. One of the other reasons for availing textile designing courses in India is their ability to transform your style. Adhering to the textile design course syllabus unlocks more potential than reading fashion magazines. Who knows, these fashion styling courses can help you reach that stage when people would ask you for fashion advice. In case you are looking for the topmost fashion styling courses online in India, resides all favourable opportunities. If you are not sure which fashion stylist schools online to choose from, asking for expert advice can save you time and money.
Confused about where to start your Fashion Designing course? Worry Not! Hamstech Online Course App is now Available to access wide range of Fashion Courses completely Online. Download the App Now!