The garment industry is witnessing rapid growth, thanks to the introduction of newer concepts. This has certainly kept the fashion business alive. Irrespective of the industry, innovations are utmost necessary for exponential growth. This is where computerised fashion designing has proved to be a groundbreaking technique. In order to meet ever growing demands of the crowd, a computer-aided design (CAD) program brings forth unlimited opportunity for both the industry and its consumers.
Demand for CAD courses
Since there are a lot of benefits associated with CAD techniques, we are experiencing a remarkable rise in the number of computerised fashion designing courses. More reputed institutions such as HOC are introducing new computerized fashion design courses to meet the ever-growing demand of the industry.
The Reason of Such an Industrial Shift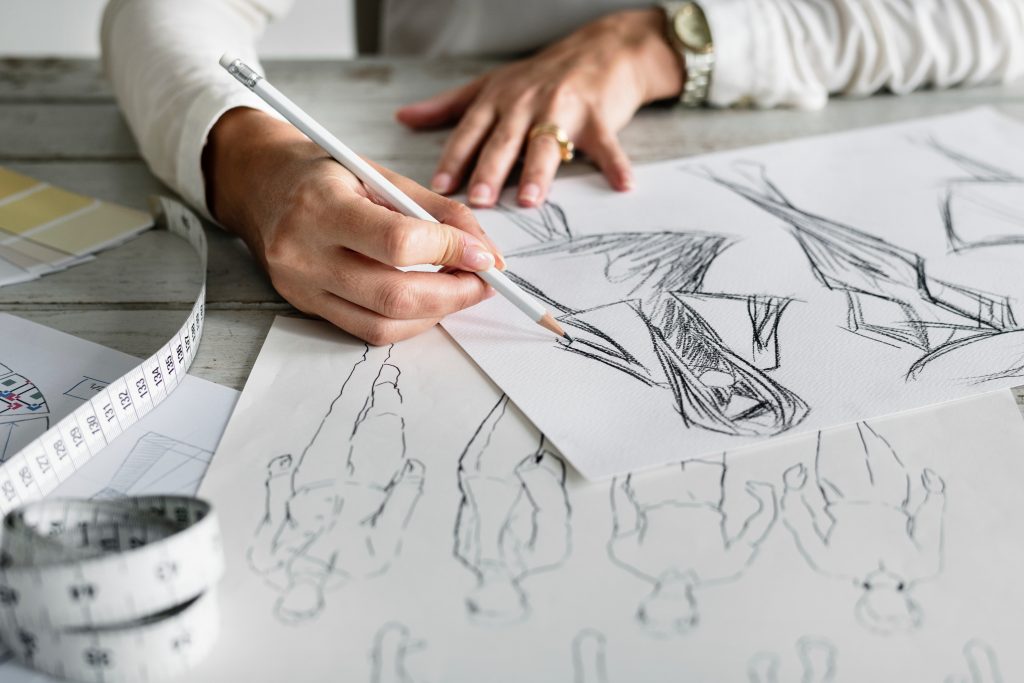 One of the reasons why industry professionals are choosing a computer aided fashion design course is because such a system enable them to create more designs, new styles, unlimited dimension of the collection, graded size pattern, pattern generation, marker creation and even fabric cutting, to name a few. By integrating a CAD system, several processes such as garment sewing, testing fit & final adjustment, and also mass customization can be realized with ease. Manufacturers can experience an improvement in the efficiency of the supply chain. Significant changes would be noticed in terms of human effort, as well production cost and time. On the other side; a customer would get hold of better fitted garments with much faster delivery, which would certainly add to their satisfaction. So, it is clear that the fashion industry is going to need expert professionals who are comfortable with CAD programs. So, if you wish to strengthen your career, pursuing a fashion styling course online would be an appropriate step. HOC offers a number of fashion styling courses online; a varied catalogue to choose from. In case you are unaware about the fashion styling course details, you may refer to their website. If you want to avail shorter courses, there are many fashion stylist short courses online that you can avail.
Savings on Investment
In pattern making, CAD has been noticed to be beneficial in terms of labour cost and time saving. Using CAD, patterns can be designed in much lesser time as compared to manual techniques. Additionally, using the advanced features of a CAD software possibilities of newer designs is increased remarkably.
Recollection is Easier than Ever
As we all know, pattern storage has been a huge issue with manual techniques. After a specific period, designers had to destroy previous patterns because of a lack of space, which seemed inadequate to store so many patterns. Developing patterns with the help of CAD programs offer more benefits. Since data storage is not a problem with computers, specific designs can be regained easily in case a client orders the same design that you delivered 2 years ago.
Get all the Excitement through the Hunar Online Courses APP Today. Download Now!