The concept of learning online is very much in vogue today. But learning professional level skills in fashion design online is a novel concept realized by Hamstech Online Courses. The programme that is reaching out into more towns and cities, presents great prospects for the students.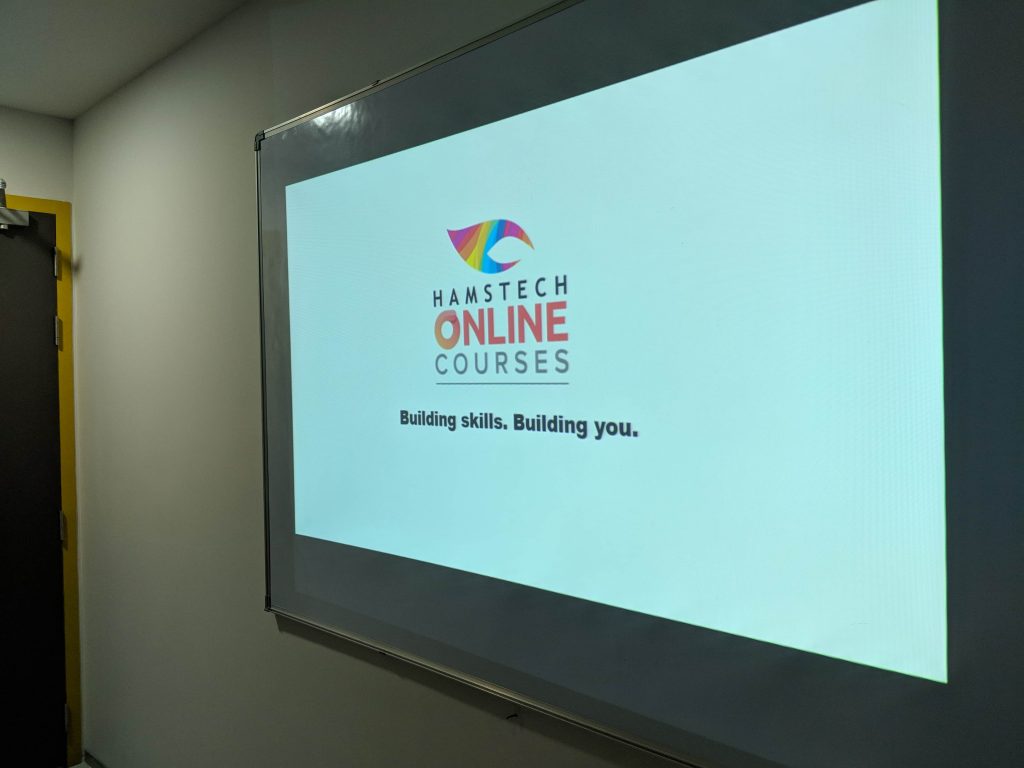 A workshop was organized by Hamstech Online Courses on 17th November 2018 in Vizag that brought together the group of current students and newbie enthusiasts to learn more about learning fashion designing online. The cheerful interaction involved talk about course topics like fashion illustration, fashion styling and more.
In the programme, led by experienced faculty Ms. Prerna, the participants had a good insight into how the unique learning system and the fashion courses generally, were instrumental in helping them achieve skill development, at their convenience! They found the workshop of great benefit in getting a common platform to share their experiences, dreams and curiosities.
The discussion touched matters like the scope of online textile courses, the authenticity of online media for learning, assurance of quality, and advancing the knowledge gained in fashion to a career.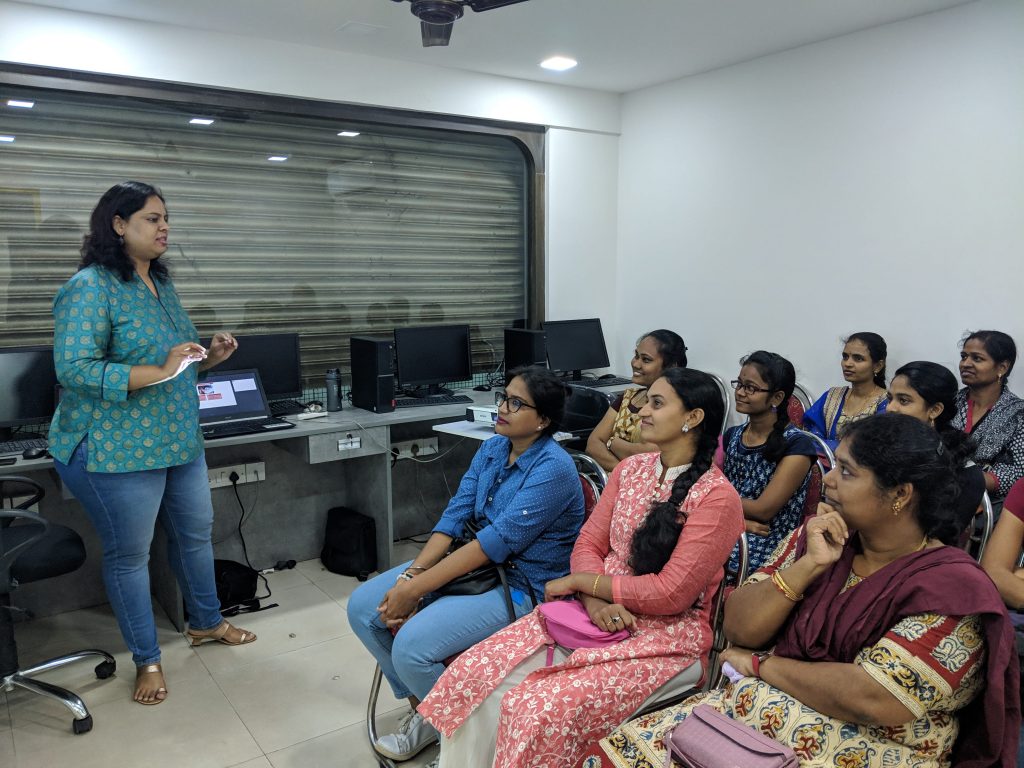 For ease of learning and optimal time management, the prime concerns regarding studies, are effectively addressed by the learning programme by Hamstech Online Courses. The workshop clarified as to how Hamstech Online's courses equipped them to build designing skills with ease, with expert support and how it gave them the opportunity to become entrepreneurs right from home!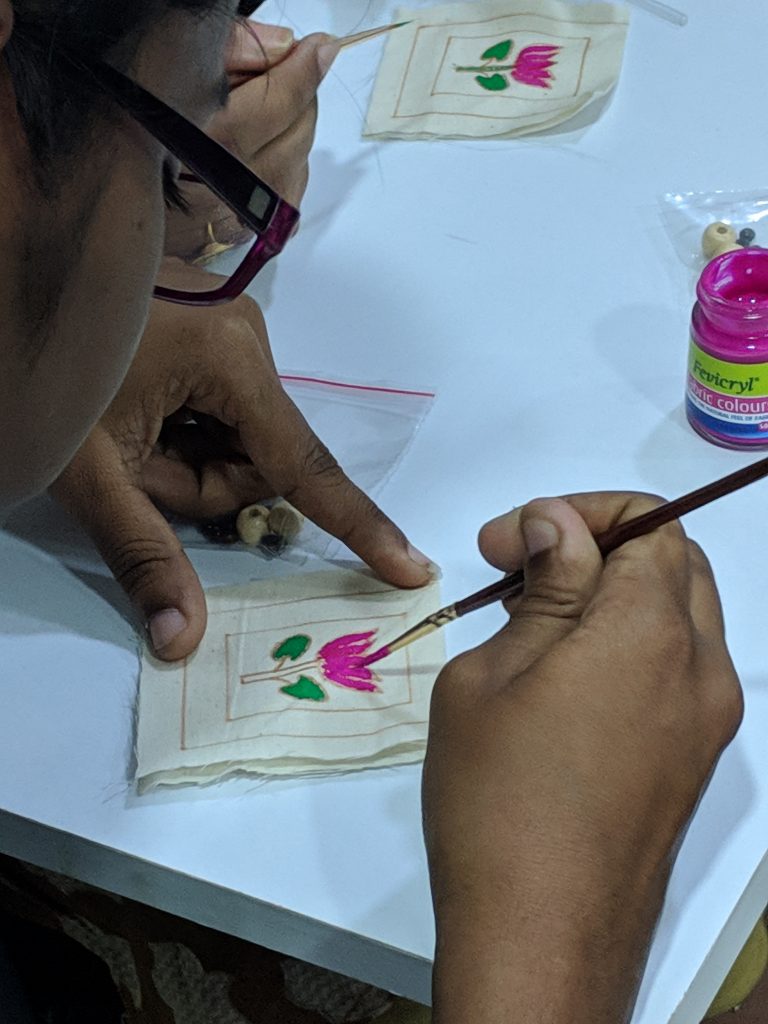 A small practice session in fabric painting and embroidery followed an introduction to those topics. This helped the participants to get a feel of the creative skills imparted through Hamstech Online Courses.
The workshop set the stage for a collective awareness the enrolled students and the eager newbies found by sharing their experiences and aspirations. The opportunity to excel in the art of fashion was well-presented by the hosts
Now Learn Fashion Designing Anytime anywhere with easy Online Video Classes. Download the App Today for Free Trial of Exciting Courses.