Fashion is no longer just about stylish clothes; it is also about doing so without affecting the environment. These days, designers are shifting towards using natural dyes. Since olden times we have been dying our textiles using various locally available materials. The colourants extracted from plants or any organic substance are called natural dyes. The majority of them are vegetable dyes derived from plant sources like roots, berries, bark, leaves and wood.
You can learn about the right materials to use as natural dyes after completing a Textiles for Fashion course and wear these outfits to showcase your designing skills. You can make unique patterns and give a new look to your old or simple clothes.
Here are some of the colours you can obtain through natural dyes, their advantages and disadvantages:
Yellow Dye
The yellow colour is obtained from the fresh or dried turmeric, saffron and the outer skin of an onion. These can directly dye silk, wool or cotton and are being used since ancient times. Textile Design classes are a great way to make some beautiful outfits using this technique.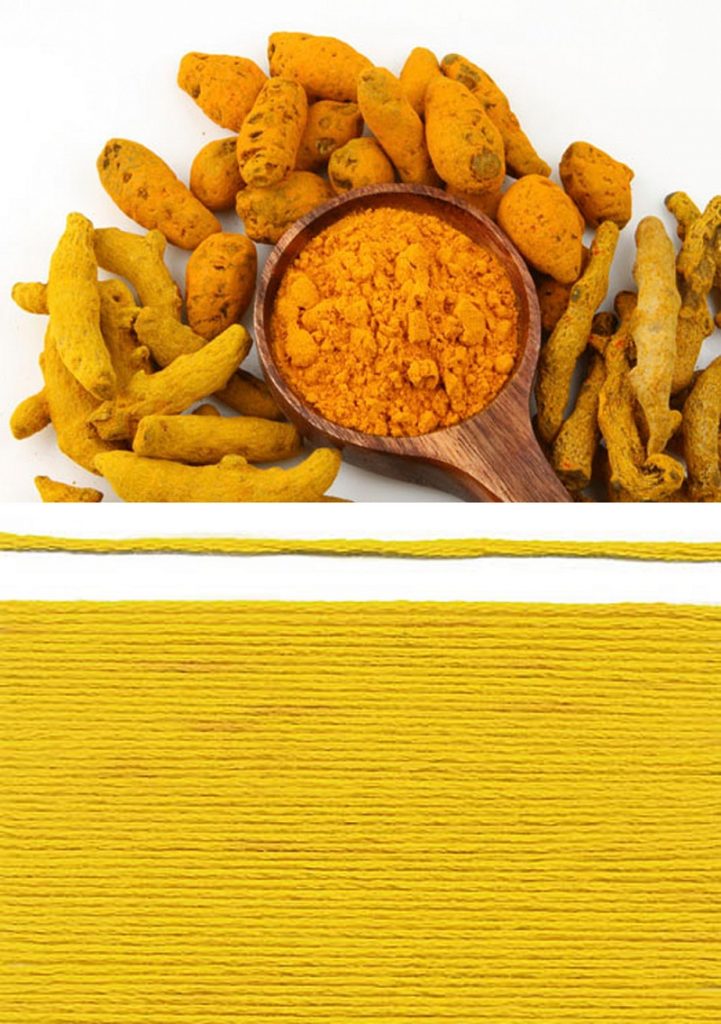 Black and Brown Dye
Catechu, extracted from Acacia Catechu, is used to dye fabrics like cotton, wool and silk to get a brown colour. This is a popular vegetable extract, which is also rich in tannins. This grows in the Western Ghats, Eastern Ghats and North Eastern regions of our country.
Pink
You can obtain the colour pink through natural substances like berries, cherries, red or pink roses and avocado skin or seeds. You can dye your old white t-shirt into a lovely shade of pink using one of these. Textile Design schools teach you easy methods to obtain the desired tone on any fabric or garment.
Advantages of Using Natural Dyes 
The dyes used are non-toxic and cause no harm to the human skin. These have several anti-microbial and medicinal properties and cause no pollution during the manufacturing process. The raw material is available in abundance and the process of manual production creates more employment and saves energy.
Download the app to learn Textile Designing from the comfort of your home and get certified from the experts in this industry. Enrol now!
Get all the Excitement through the Hamstech Online Courses APP Today. Download Now!