Do you love to create your own unique style of clothing and want to make it trend? Then starting a boutique will help you achieve this dream and earn from it. If you own a boutique, you have the freedom to design garments all by yourself and add your signature touches to each one of them. Utilise you skills to make exclusive patterns and cuts for your valuable clients.
When crafting outfits, make sure you keep the latest trend of the fashion industry in mind. You should have unique outfits that are liked by your customers and should attract more. You can take online Boutique Management training to be able to make the right decisions before starting your business. Although many such fashion lovers start their own fashion store, there are certain myths that many still believe.
Here are a few that you must unlearn to be successful:
You Must Have a Degree
While having a degree in business is important and would help you focus on the right things, this won't ensure success when you actually start a business. Successful entrepreneurs learn from experiences and constantly improve themselves. You may fail once, you must analyse and learn from your mistake.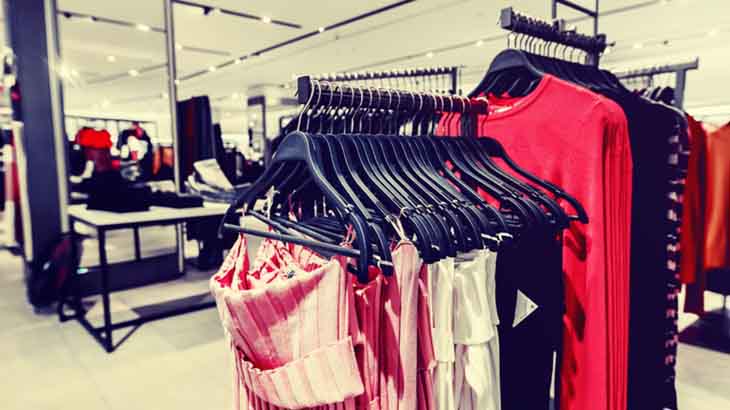 Waiting for an Innovative Idea
When you decide to start a new business, you should start with a basic plan. Many people keep delaying their ventures because they think a unique and different idea is required. Your business may become successful following the same steps as a similar established boutique. Experts at online boutique management course, give you the right knowledge required to open a successful store.
Heavy Capital is Required
There are a lot of companies that start small and then make enough revenue to fully support their operations. If you do not have the required amount, you can take a small loan. You can start a small business and keep looking for investors as the business grows. After a Boutique Management certification course, you'll have the right knowledge on how to utilise your capital.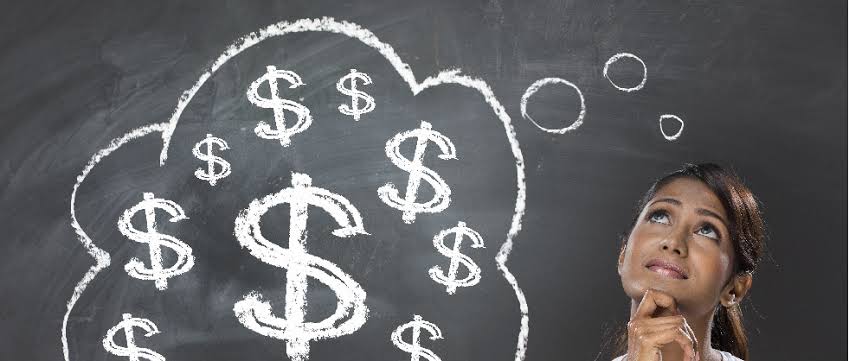 Quit Job before Starting
Many people, who start their businesses on a smaller scale, did it as a hobby or during their free time. If you are passionate about doing something, you will find a way to do it. While many Bollywood movies display this, but quitting your existing job might not always be the best thing to do.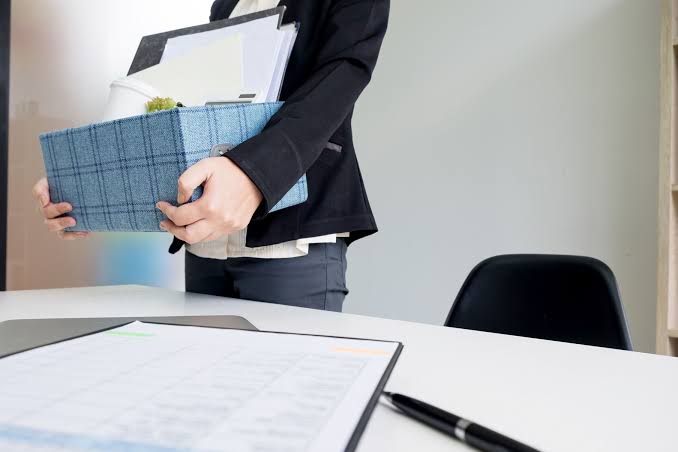 Your dream fashion store can now be a reality with Hamstech Online's Boutique Management course. Learn from the experts right from your home and take your first step towards success.
Get all the Excitement through the Hamstech Online Courses APP Today. Download Now!