When we hear the word phulkari, we often think about the bright and beautiful thread work with floral motifs. But, phulkari is not just limited to leaves and flowers, there's a lot more to this artistic handcraft.
Did you ever think about why phulkari is different from the other types of embroidery? Well, it is the darn stitching method, done on the wrong side of the fabric, that makes this handcraft standout.
Here are the 4 types of phulkari embroidery you should know. Check them out:
1. Senchi Phulkari
The senchi phulkari usually has jewellery or bird motifs. This authentic design is heavily embellished and this is why it is preferred as a bridal wear in many parts of our country. The Online Textile Courses will teach you different and easy ways to stitch this unique design.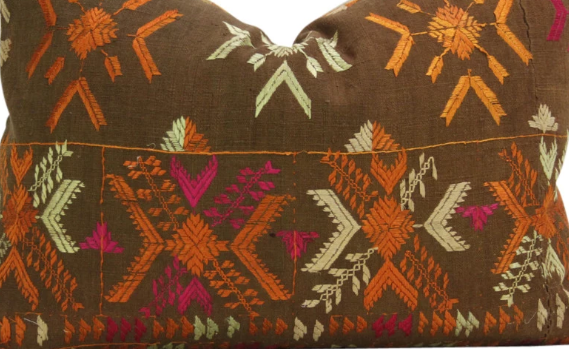 2. Chhamas
We all have seen fabrics that has both mirror work and embroidery. This is the none other than the chhamas phulkari. The mirrors are either stitched or pasted on the fabric and the borders are stitched with yellow or grey coloured thread. You can learn this attractive embroidery by joining Textiles for Fashion Online Courses.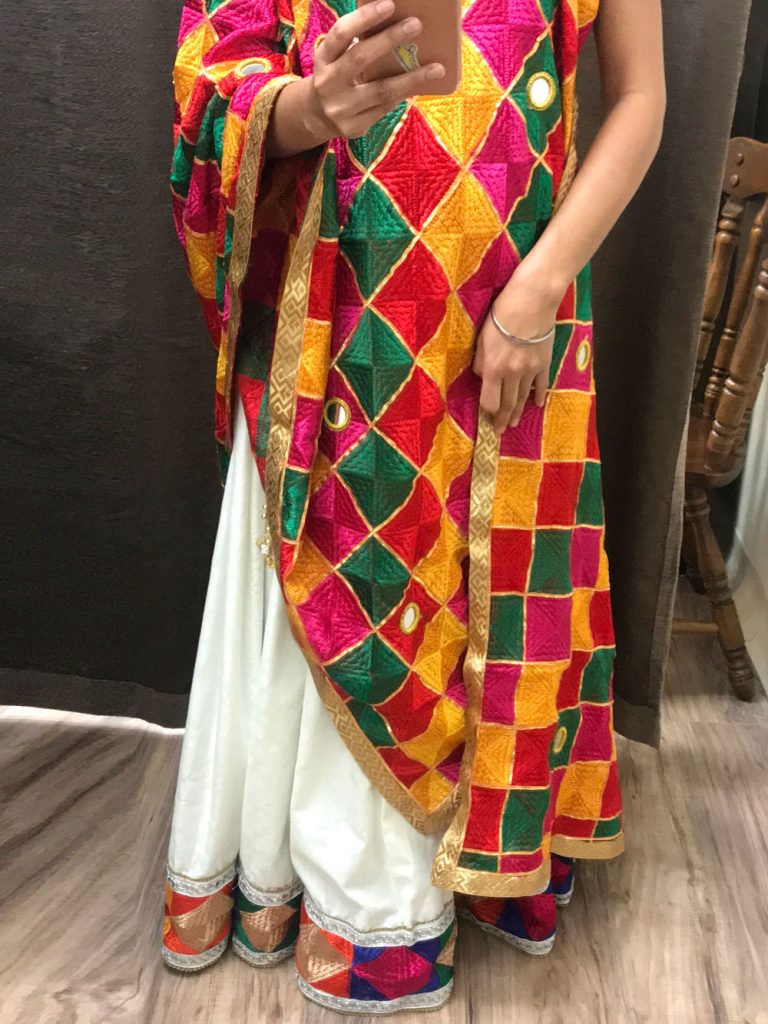 3. Neelak
This is another type of phulkari that is paired with metal or copper coloured borders. Neelak phulkari is stitched using the bright red or yellow coloured threads on a black or red background as they blend well with the borders. You can learn to make this beautiful type of phulkari by joining the Textiles & Fashion Design Online Courses.
4. Chope and subhar
Chope is a type of phulkari that is stitched on both sides of a fabric. The edges and the borders are embellished with delicate embroidery. As Subhar has motifs along the sides and in the centre, you can easily differentiate it from the other types of phulkari.
Apart from phulkari, there are many other types of embroidery. With Hunar Online's Textile Courses, you can learn all about them from the comfort of your home. Enrol in our creative courses today and get a government-recognised certificate through National Skill Development Corporation.
Get all the Excitement through the Hunar Online Courses APP Today. Download Now!