Hunar online is a platform that has imparted creative knowledge to thousands of students across the country. These students learnt some amazing skills from the comfort of their home and created stunning fashion.
We are super excited to show you some of the best creations of our students. Check it out:
1. Anuradha Gupta (Fashion Styling)
Anuradha is one of our students who has learnt all about make-up, hair and personal styling. Today, she is just a few steps away from becoming a professional stylist. Just like her, you too can learn this with our interesting course in Fashion Styling.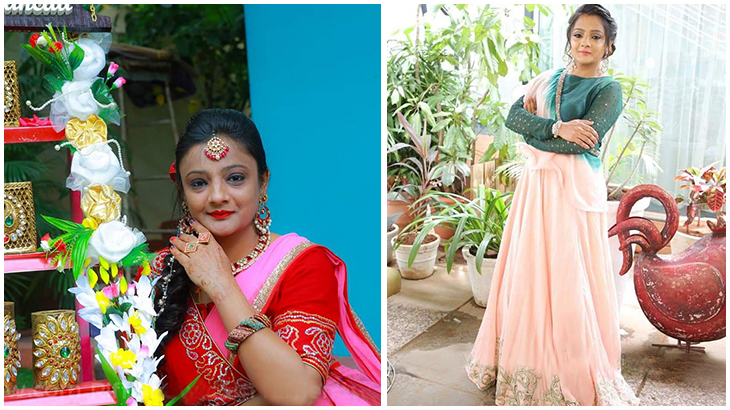 2. Mounika Devi (Jewellery Designing)
Mounika had designed some beautiful jewellery pieces and we are very proud of her exceptional skills. Now you too can learn about making beaded, terracotta and fashion jewellery from the comfort of your home, only with our Jewellery Making Courses.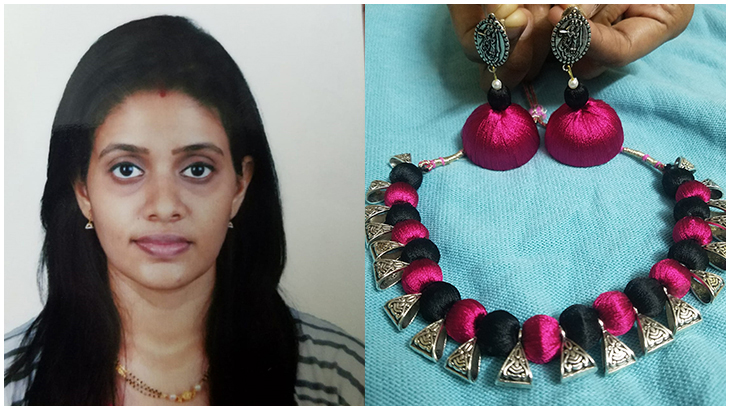 3. Savitri Rani- (Fashion Illustration)
Savitri is a pro in illustrating ethnic, western and fusion outfits. Just like her, you too can learn to sketch perfect trendy outfits with our Fashion Illustration Course.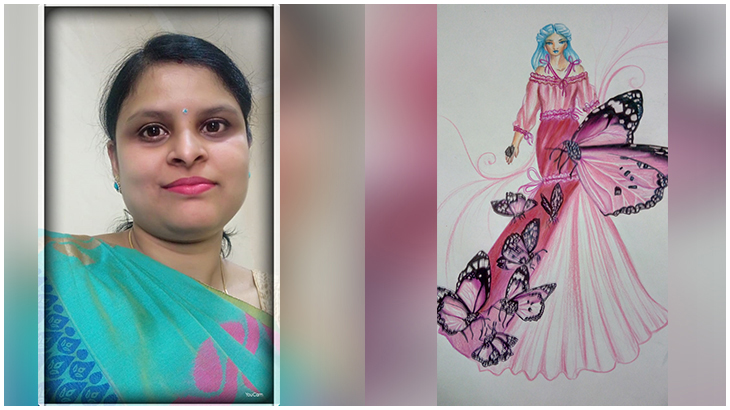 4. Rajani Saraswati- (Embroidery)
Rajani is our talented student who has mastered the art of embroidery. With our creative Textile Designing Courses, you too can learn this in a language of your choice.
5. Patel Sai Leela- (Fabric Designing)
Leela is our outstanding student who impressed us with her extraordinary skills. Today, she can give a trendy look to any fabric. If you are interested in fabric designing, you can learn this skill with our Apparel Designing Courses.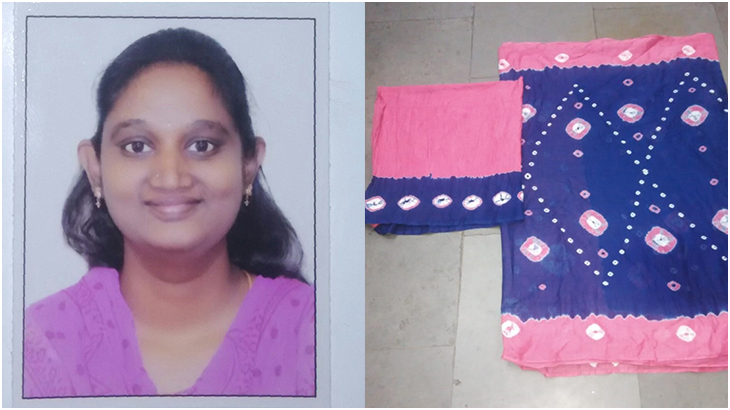 6. Naureen Zindren- (Garment Making)
Naureen is our young and talented student who has used the best of her skills and created some mesmerising garment designs. Just like her, now you too can learn to make lovely outfits anytime, anywhere, only with our Garment Creation Courses.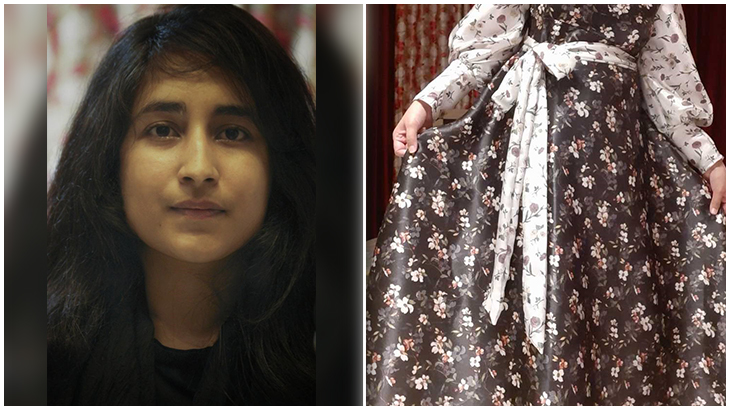 Aren't you impressed with the work done by our talented students? Just like them, you too can be a part of the Hunar Online family and get a government-recognised certificate by the National Skill Development Corporation. So why wait? Enrol in our creative courses and start your journey of building a skill today!
Get all the Excitement through the Hunar Online Courses APP Today. Download Now!