A birthstone is a gem that represents a person's birth month. They appeal to people of all ages, gender or religion. There are countless myths around the various powers and attributes these birthstones have. These are often worn as jewellery by both men and women.
Rings, pendants, bracelets and other jewellery pieces can be customised based on your birthstone and choice of metals. Professionals, during online Jewellery courses in India, teach the students the right techniques and methods used to identify one based on when you were born.
Here are a few types of birthstones you can use in Jewellery Designing:
Garnet
Garnet is a birthstone for the people who are born in January. It is a Latin word, which means seed-like, referring to pomegranate. These are a group of silicate minerals used since the Bronze Age.  A ring or a pendant would be the best choice to flaunt your birthstone everywhere.
Amethyst
Amethyst is a variety of quartz, which is violet in colour. It can be your birthstone if you are born in February. The beads of this semi-precious stone can be used to make chains and bracelets. A small amethyst stone, with a heart-shaped silver pendant is one of the best combinations you can have. Take Jewellery making training to learn how to choose the right metal for your birthstone.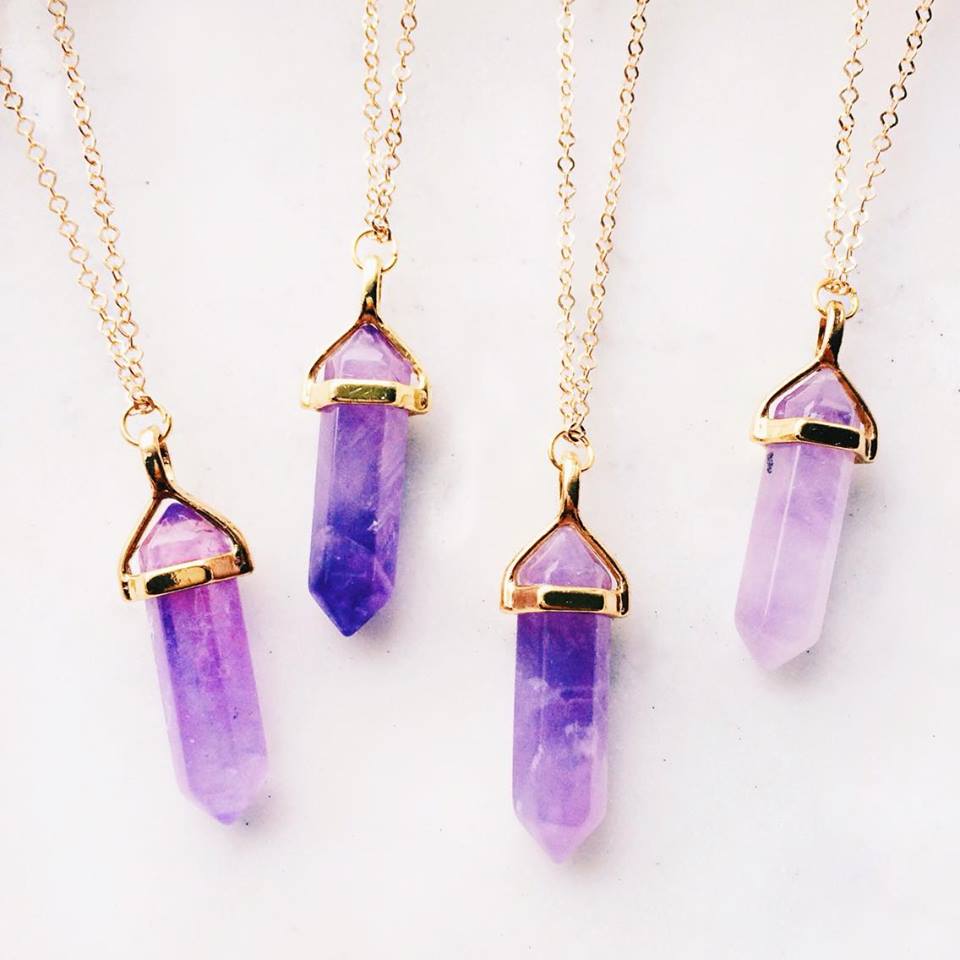 Jade
Jade is a mineral rock and is known as the "healing stone". This mystical green gem is recommended for people born March. It is considered as the symbol of pure love and protects a person from evil. Jade is believed to bring money into your life. Learn online Jewellery making from the comfort of your home and start designing statement pieces using this birthstone yourself.
Yellow Topaz
This stone is ideal for the people born in November and with the zodiac sign as Leo. It is said to inculcate faith and confidence in your life. This birthstone can be found in hues of yellow. This can be worn as a pendant, earring, ring or bracelet.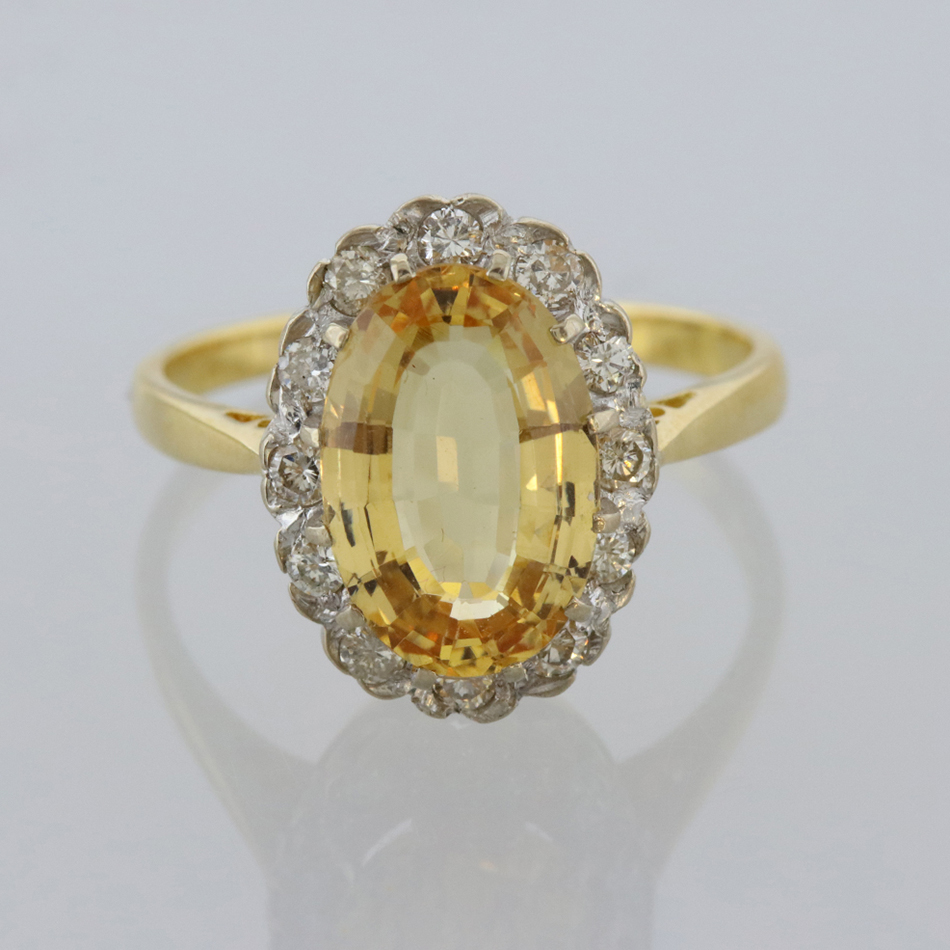 Now learning from home is easier with Hamstech Online Courses. It is a platform that provides you detailed video classes to become an expert in any creative field. Enrol in a Jewellery making course to acquire the right knowledge required to be successful in this field. Enrol now and start your creative journey today!