Embroidery is more than just a simple thread work on a fabric. From adding elasticity to stitching different pieces of fabric on a piece of cloth, there are many innovative things that artists do as a part of embroidery.
Among the different types of thread work, Applique and Patchwork is considered a unique and striking technique of creating patterns and designs on garments.
Now you can learn different ways of using this artistic type of embroidery on garments from the comfort of your home, only with Hamstech Online's Applique Patchwork courses.
Here are 3 ways of adding this interesting embellishment that you will learn from our courses. Check them out:
1. Applique Saree Blouses
Applique saree blouses can glam-up the look of your simple sarees. These blouses are perfect for festive occasions. Our courses will teach you to attach applique on your simple blouses the right way.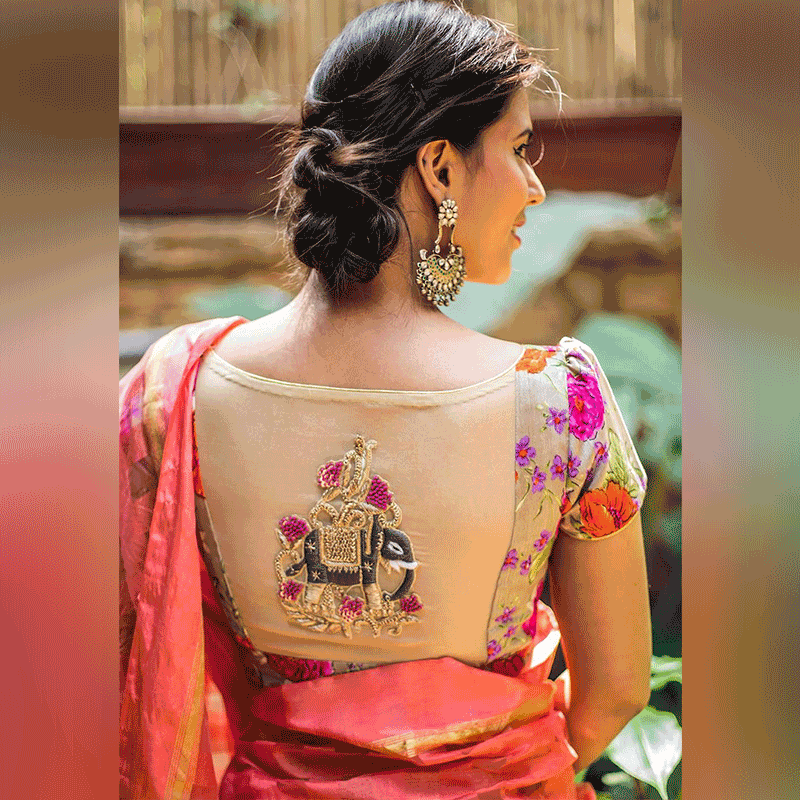 2. Patchwork Skirts
Patchwork skirts are beautiful and trendy. These are unique and wearing them will make you look different and fetch you compliments. Join our Patchwork Applique courses and learn to design them anytime, anywhere.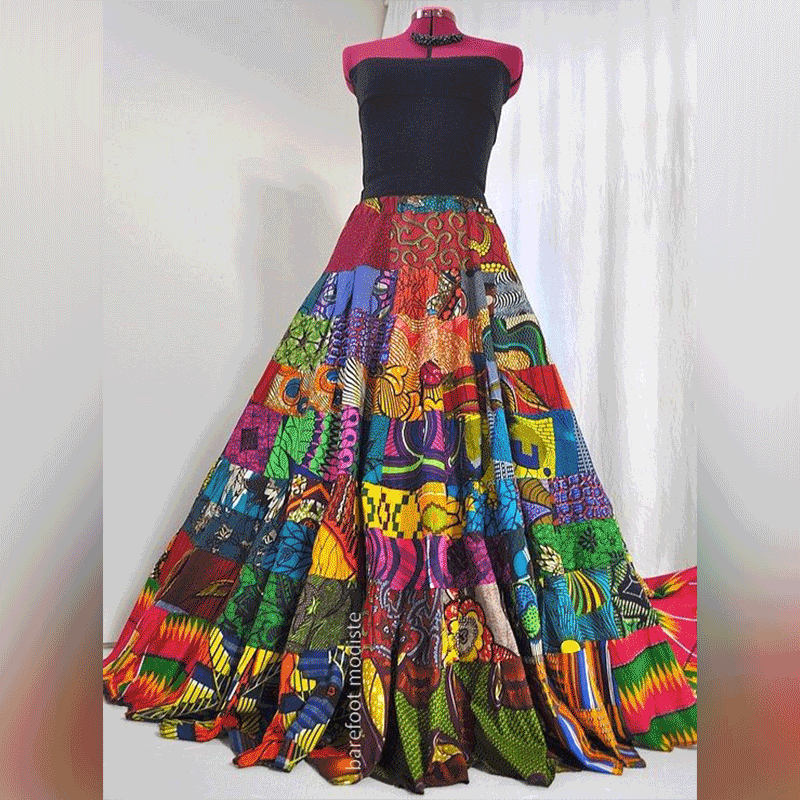 3. Applique and Patchwork Sarees
One of the best ways to embellish a saree is by using quilted appliques. Our interesting Quilting Patchwork and Applique course can teach you to beautify your sarees using this method.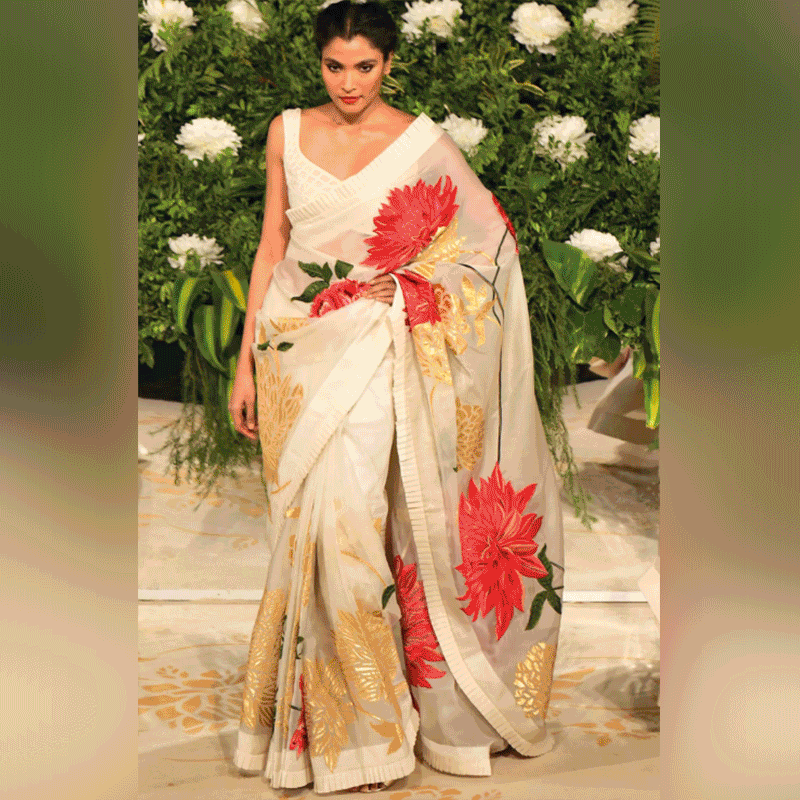 Want to learn more about this type of embroidery? Enrol in our creative government-recognised courses today to start learning about all of them and get certified by the Government of India through NSDC.
Get all the Excitement through the Hamstech Online Courses APP Today. Download Now!