There was a time when a lot of women used to wear attractive brocade sarees for almost every festive occasions. However, as different designs of sarees came into fashion, this stunning 6-yard drape is not very easily found in the market. We can't deny that these sarees define elegance and ethnic look!
If you think brocade sarees have gone out of trend, then think again! Instead of leaving them in a corner of your closet, you can give them a new look by making new garments using these beautiful sarees!
Here are the 3 Garment Making ideas to design gorgeous new outfits using your old brocade sarees. Check them out:
1. Attractive Lehenga
Though the brocade sarees are considered out of trend, a brocade lehenga is in heavy demand. Even a lot of celebrities were seen flaunting this kind of outfit at grand weddings in the past few years. Now you can use your old brocade sarees to design an attractive lehenga for yourself by joining the Indian Garment Creation Courses online. You can use the pallu of the saree to make a stunning blouse for your designer lehenga.
2. Lovely Sherwani Suit
There was a time when a sherwani was considered as an integral part of men's fashion. However, with the changing trends, this outfit has become an interesting design of women's fashion. You can use your gorgeous brocade sarees to design a striking sherwani suit for yourself. The borders of your saree can be used to enhance the dupatta and the salwar. The Garment Fashion Design Courses can help you create some of the most unique and trendy designs of this apparel effortlessly.
3. Beautiful Dupatta
A beautiful brocade dupatta looks fabulous with a simple salwar suit. Now you can use your lovely sarees to make a dazzling dupatta by learning allabout the Indian Garment Creation Process Online.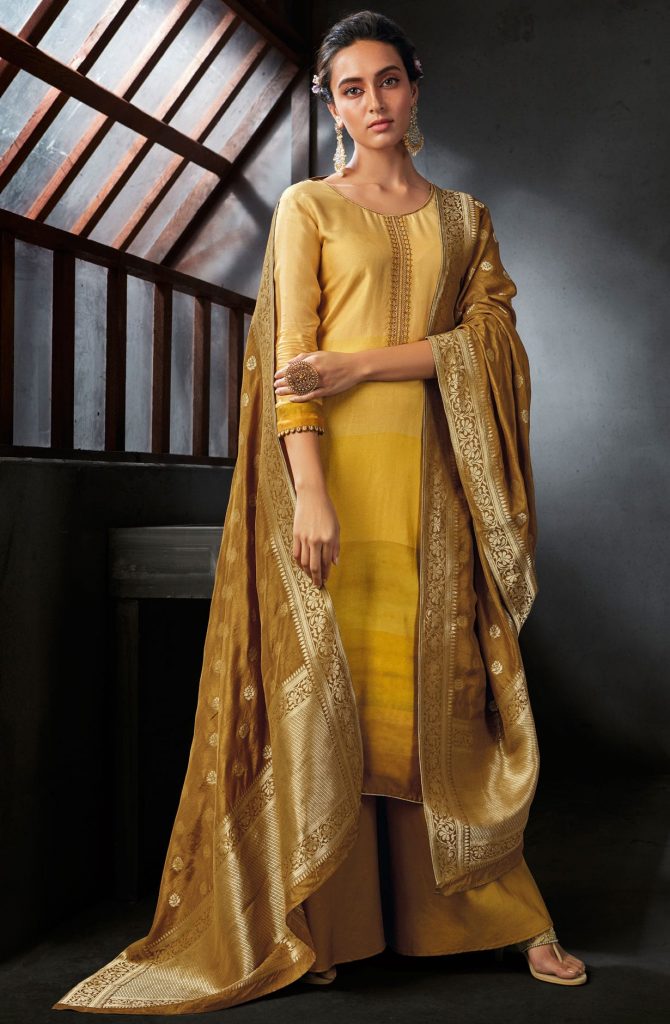 There's so much that you can do to bring your old sarees in use. With Hamstech Online's amazing Garment Making Courses, you can learn about all of them anytime, anywhere.
Enrol in our latest creative courses today and get your skills certified by the Government of India through National Skill Development Corporation!
Get all the Excitement through the Hamstech Online Courses APP Today. Download Now!