Various works of art and embellishment can be used to make garments stylish and trendy. As a consumer of fashion, you touch to find out what these elements are as you choose your favourite colour, print, pattern and style on garments. Among these fashion choices, dyed garments stand out as unique, dynamic and impressive.
Most of you must be aware of what is dyeing. Don't you love those coloured patterns that are created by treating garments with dye? If you study textiles for fashion, you will know that dyeing is a highly popular method of creating designs and patterns on garments. Dyed garments are in vogue in India. There are some typical dyeing styles that show the talent of Indian weavers. For example, Bandhani originated in India and become popular worldwide.
Dyeing was, until recently, the exclusive craft of few craftsmen. But today, thanks to professional classroom training and online textile courses, many young, creative and talented people have developed this skill!
Do you know that dyeing is an art that can be practiced and perfected at home? You can use it to renew your old garments or make your fresh garments unique and stylish. Discussing the possibilities of dyeing in the background of textile designing will be interesting! For that, let us discuss a few types of dyeing.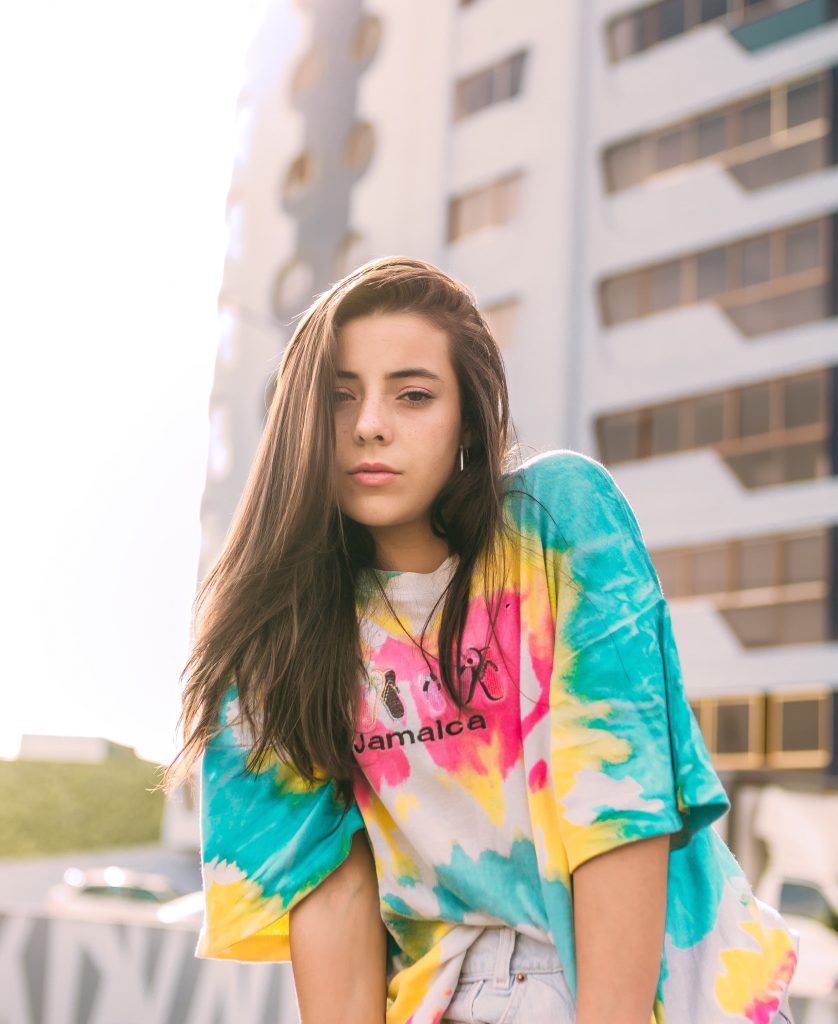 Indigo Dyeing
One of the oldest dyeing art, Indigo dyeing, is highly sustainable and nature-friendly. Most dye colours are extracted from leaves, tree barks and berries. Indigo dyeing has its origins in India as it is where the indigo plant used to be cultivated. Indigo dyeing has been used to create many colours, of which blue is the hardest to make. In India, the dye paste is transported in cake forms. Hence, they can easily be used even in households to dye fabrics or garments.
Batik Dyeing
A technique that originated in Indonesia, Batik, is basically a wax-resist dyeing technique applied to clothes. In this process, you will have to use wax and dye. Wax is used to isolate the parts not to be dyed and dye is used to add the required colours in designs. The future of Batik can be golden and fusion with other dyeing arts that can make it glorious. The only thing is that Indonesia and all those countries who use this method of dyeing need to take the right steps towards preserving and developing the art.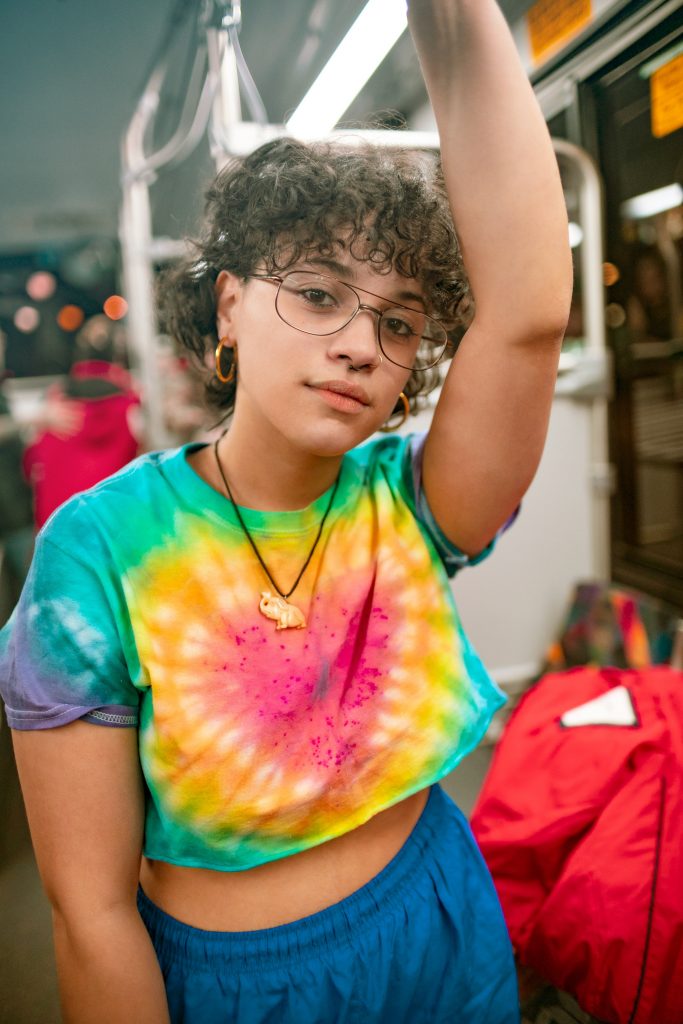 Shibori Dyeing
This is a Japanese technique of creating designs on dyed fabric. It's a dye resist technique, which means you block certain areas on the fabric to avoid dyeing. The beauty of Shibori dyeing is the variety of designs you can create. Ranging from splashes of colour to well-defined patterns formed on the garment, you can do it all. Unlike other methods of dyeing, the versatility of Shibori is the hotbed of innovative designs.
Do these new methods of dyeing fascinate you? Do you want to use these methods of dyeing to create your signature design? Then join Hunar Online's Textile Design Course and create amazing designs and patterns.
Get all the Excitement through the Hunar Online Courses APP Today. Download Now!