Most of the people all across the world share the same dream of having a career in the fashion industry. Unfortunately, most of the dreams do not come true. One of the main reasons is due to the lack of complete commitment or opportunity to full-time education or training. In turn, a whole world of talent, passion and enthusiasm lies there unfolded. An opportunity to learn from home through the fashion designing online courses can help!
Contrary to popular belief, it is indeed possible to start learning various skills in fashion designing course online while you are at home. This blog will tell you how you can learn fashion designing at home and take those important steps towards an incredible life-long career.
Find your USP
Find out what makes you stand out from the other fashion designers. Discover the unique skills that differentiate you from your competitive designers. Likewise, isolate your Unique Selling Point (USP) and make every effort to emphasise it.
Focus on your efforts
This is the key to learn fashion designing from home. Have a sharp focus on your efforts and pinpoint the area of fashion design that appeals to you the most and suits your vision. It is up to you to decide upon the area of fashion that you would like to focus primarily and stick to it.
Develop Your Skills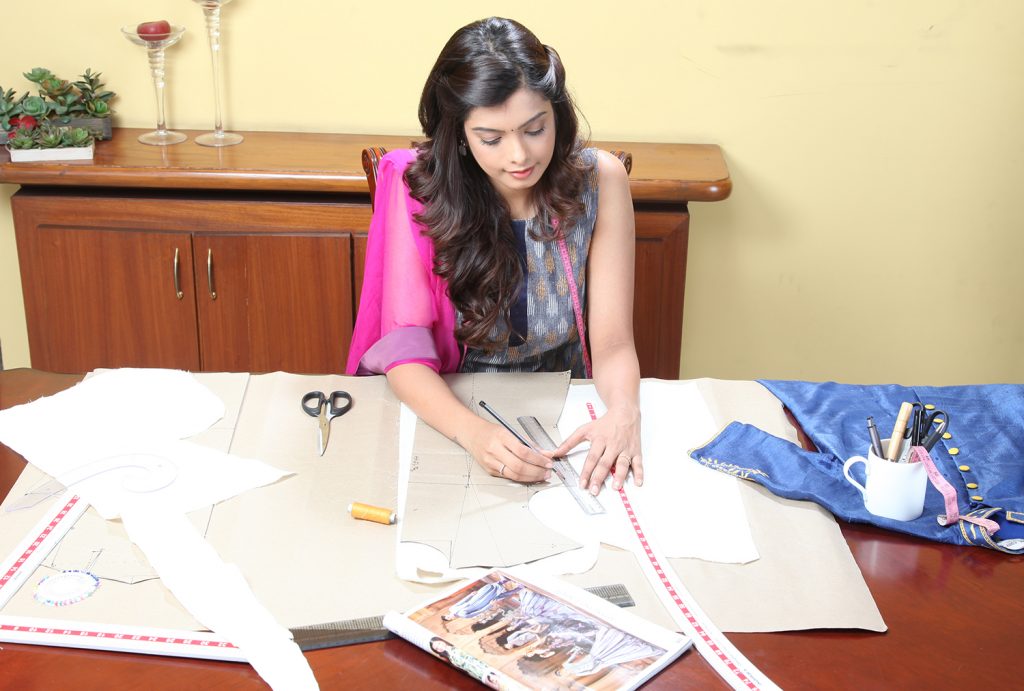 If there is not enough practice, then your vision and creativity are of no real value. It is the constant practice that brings those skills and the vision to life. There is always room for improvement. Utilise your time to refine your skills and upgrade them to a more professional level. One of the best ways to improve skills is by learning fashion designing online. Institutes like Hunar are providing online courses at affordable prices. You can enrol to one of the online fashion courses and take a leap towards your dreams.
Constant Networking
Sometimes it is more important to realise to who you know rather than what you know. Keep networking in your relevant field. When you know the right people in the right places, then getting a big break becomes a realistic possibility.
Be prepared to start small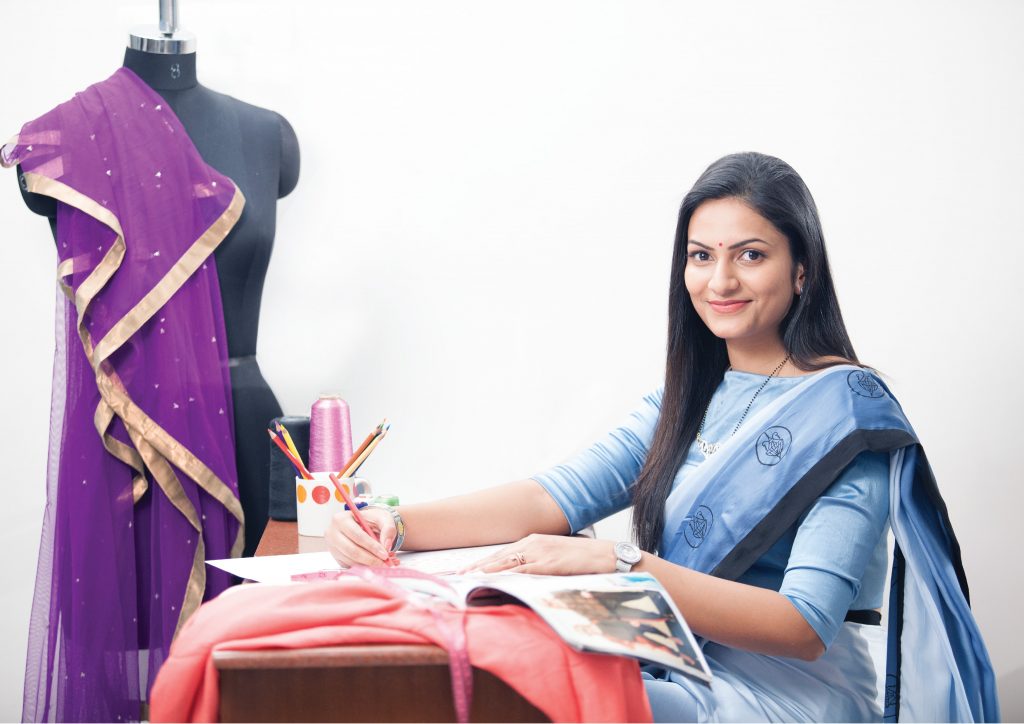 As a beginner in fashion designing, the only thing that matters the most is getting your work seen, worn and recognised. You need to be prepared to start out small and humble as necessary eventually to get yourself on the right track.
Be unwilling to Quit
Last but not least – be unwilling to quit. It is impossible for anyone to taste global success overnight. That's not how it works. It is going to take a lot of time, patience and ability to overcome various challenges along the way. It is never going to be an easy ride but there is a light at the end of every tunnel. Your efforts to achieve your dream are worth all the efforts!
Confused about where to start your Fashion Designing course online? Worry Not! Hunar Online Course App is now Available to access wide range of Fashion Courses completely Online. Download the App Now!