Silk is one of the most common natural fibers used to make sarees, kurtis, salwars and more. Often low quality materials are used to make these garments. The garment creation courses teach techniques to identify authentic natural fibers.
In the fashion world if you don't use quality products, you might fail to build the trust factor for your brand. In recent times, you can learn garment creation online to learn more about these.
Tips to test the genuineness of silk fabric:
Weave: if the silk is genuine, more often the weave won't be even. Weaves in artificial fabrics are fine and flawless.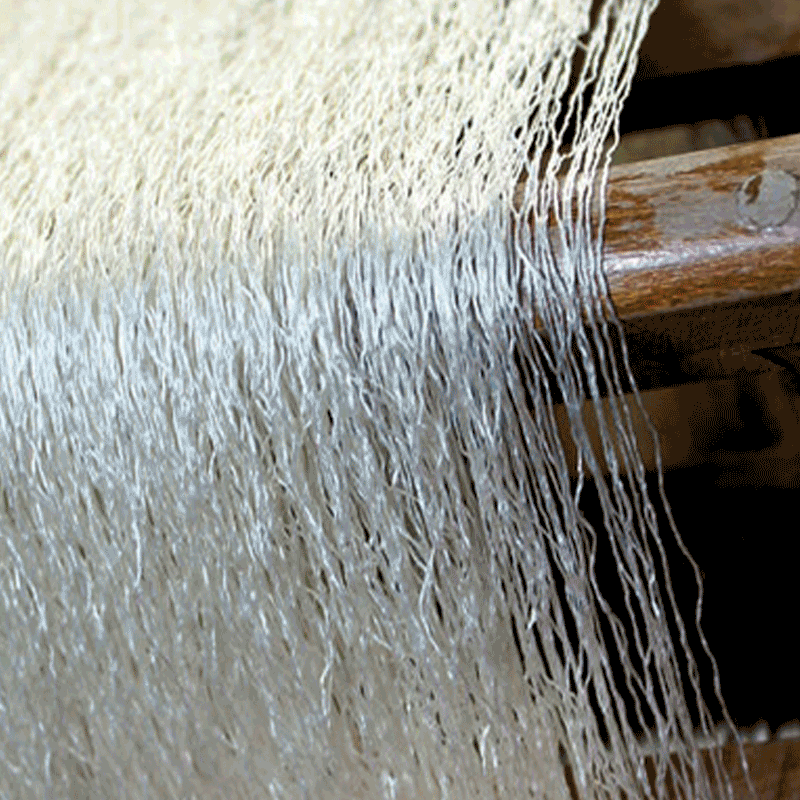 Luster: silk has a triangular-prism like structure that adds the shine to the fabric. This produces different shades. Artificial fabrics, on the other hand, are mostly white irrespective of the angle of the light.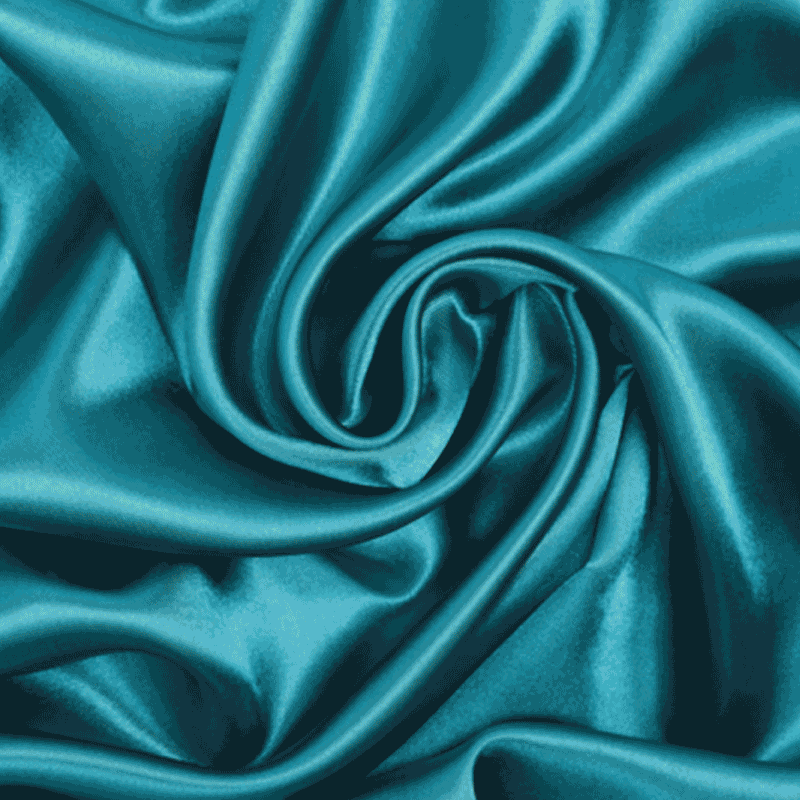 Price: Raw silk is usually expensive than synthetic fabrics. Although artificial materials like polyester might look like silk, their low price is a sign of poor quality.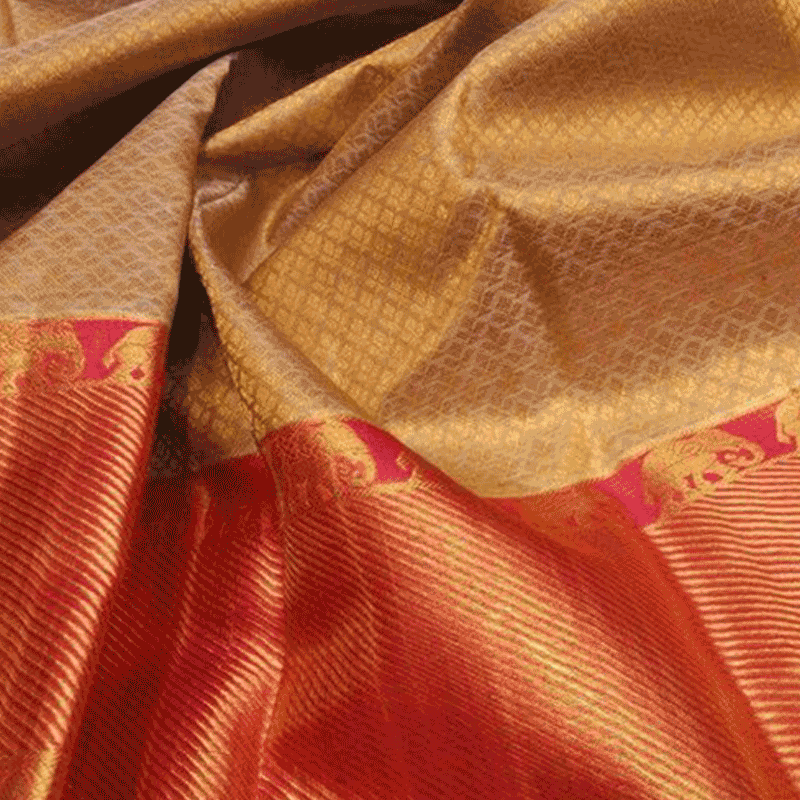 Visible pattern: in case of printed patterns in raw silk, the outline will be visible on the other side. In woven pattern, it will be visible on both sides. In case of artificial fabrics, the reverse side will have just a plain colour.
Burn test: If you burn a few threads of raw silk, it will smell of burning hair and will produce ash. In case of synthetic fabrics, it will smell of plastic with no ash.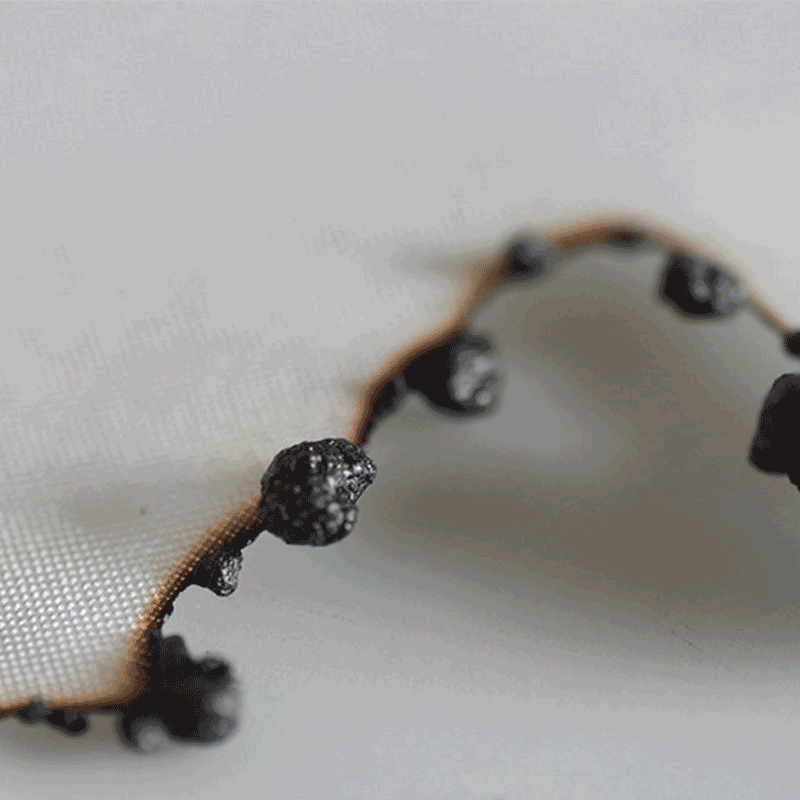 Identifying good quality fabric isn't easy. However, with courses in Garment Creation at Hunar Online, you can learn to choose right quality garment and leave a lasting impression.
Get all the Excitement through the Hunar Online Courses APP Today. Download Now!