Do you love to make unique jewellery designs for your yourself? The good news is that online jewellery making classes have made it easier to keep up with the latest jewellery trends.
DIY jewelleries have been trending in recent times. A jewellery making training makes you well-equipped to enhance the skills as per the industry standards.
Here are a few amazing DIY ideas that you can try now:
Painted bobby pin earrings: we find so many bobby pins lying around the house. It's time to make something incredible out of them. Just paint them with different-coloured nail polishes. Tie all the bobby pins from the top and add a hook to it.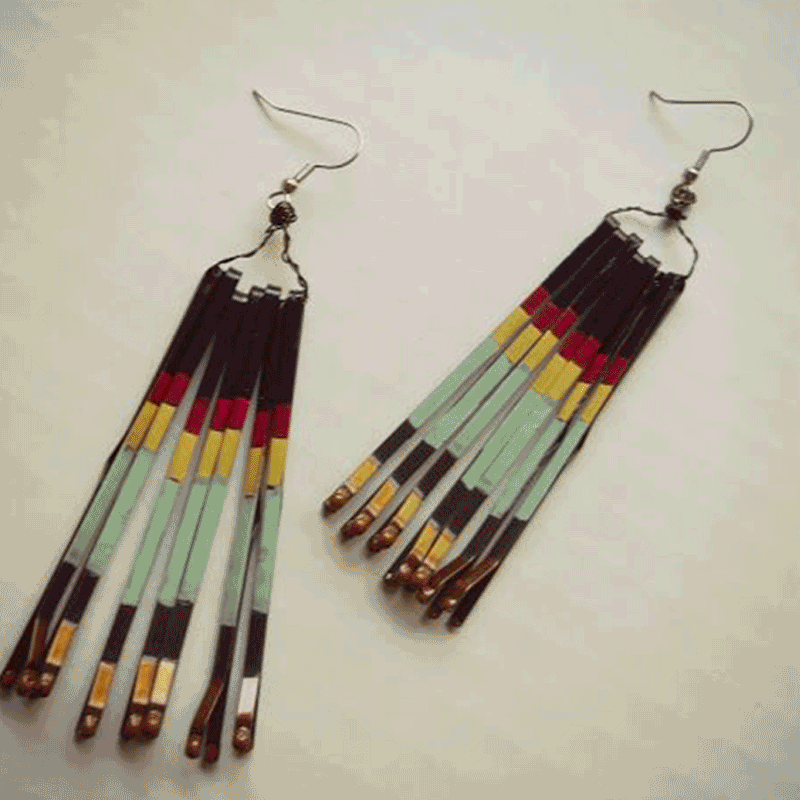 Fork rings: who would have thought that cutlery items could be used to make amazing jewellery? You can now use forks to make fashionable adjustable rings.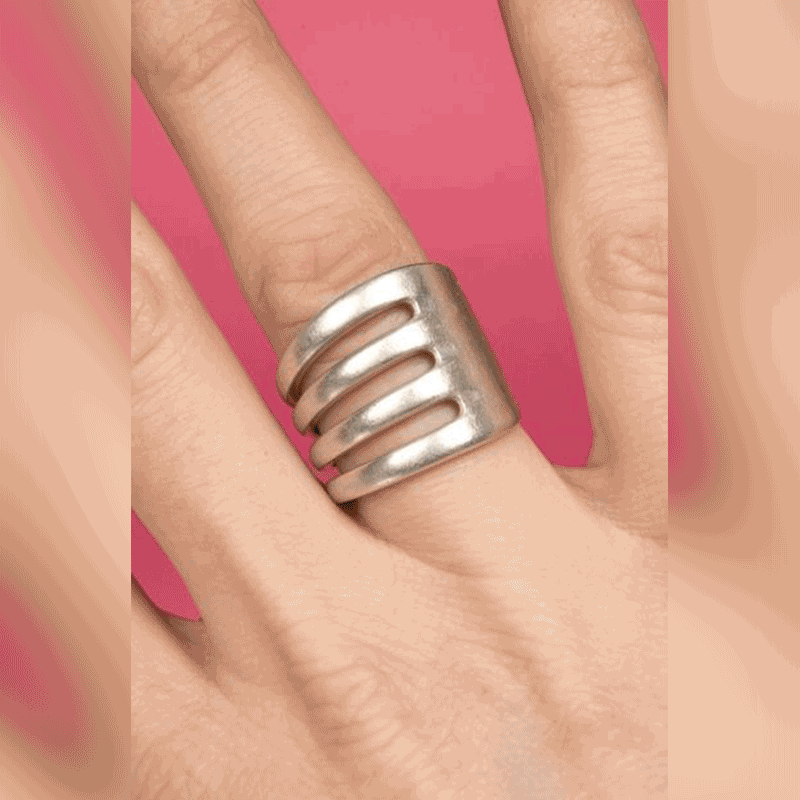 Glitter rings: this is one of the most easy-to-make jewelleries. Take a big size ring, put glue on it and stick glitters of any colour. This makes a perfect accessory with your ethnic wear.
Wire motif pendant: wires can be twisted and moulded in any shape. Try to make three lines of twisted wire that will form a diamond shape. Add embellishments and attach a chain to it.
The rock ring: we often see small pieces of stones on the road. Take one, use golden/silver spray paint on it & tie it tightly with a wire. Attach it to a ring base and your amazing rock ring is ready.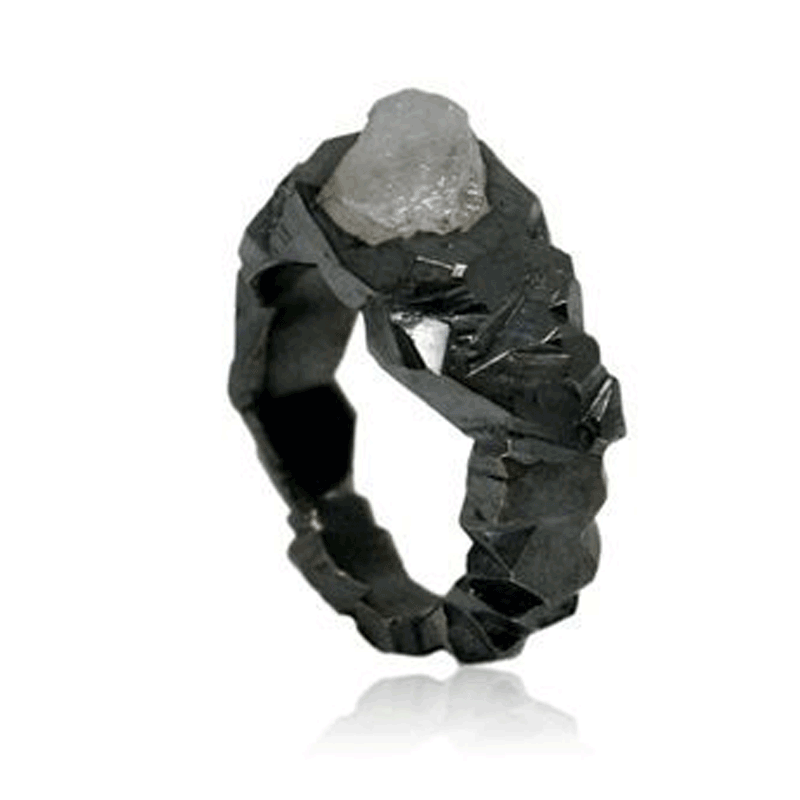 Jewellery making can be incredibly interesting. Now learn handmade fashion jewellery making with Hamstech Online and learn all the tricks for a successful jewellery business.
Confused about where to start your Fashion Designing course? Worry Not! Hamstech Online Course App is now Available to access wide range of Fashion Courses completely Online. Download the App Now!