Fashion Designers play a significant role in movies. Neeta Lulla, one of Bollywood's top designers has grabbed a number of awards for her remarkable costume designs for blockbuster movies like Devdas and Jodha Akbar.
With Hunar Online Courses, now, you can not only learn Fashion Design online, but also get a certificate signed by Neeta Lulla.
Check out her works in top 4 movies which inspires the students of online Fashion design courses.
Manikarnika: Starting Kangana Ranaut, this Bollywood movie of 2019 has bragged the attention of the audiences for amazing traditional dress designs that dates back to the time of the Queen of Jhansi. The characters of the movie looked royal in Neeta Lulla's creations.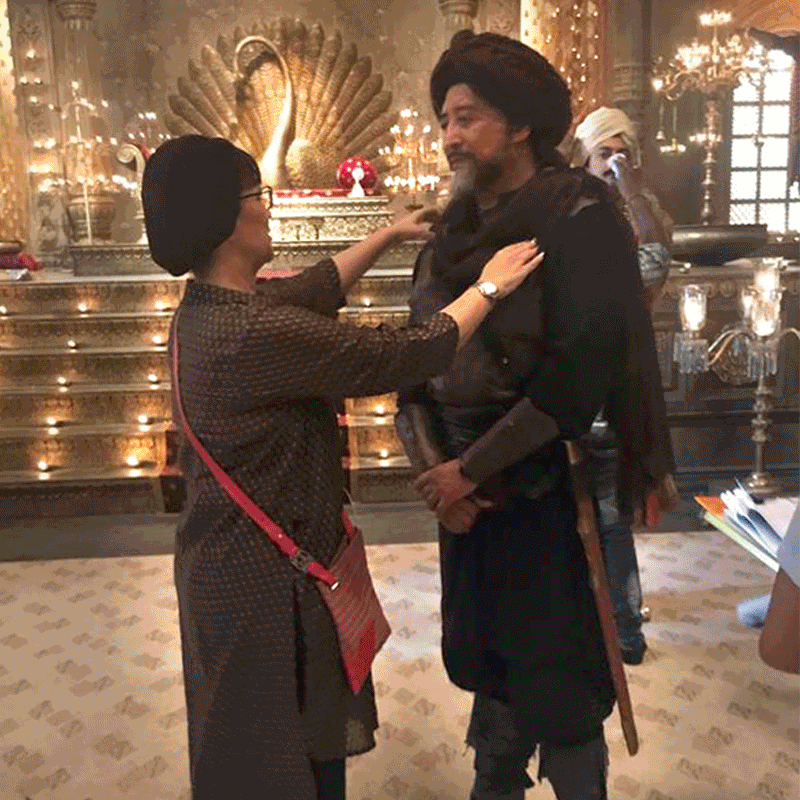 Devdas: the all-time hit movie starring Aishwarya Rai and Madhuri Dixit continues to be popular for Neeta Lulla's amazing creative and apt designs. Her traditional dress designs representing the times of zamindars of West Bengal is still referred in Bollywood while designing for a similar plot.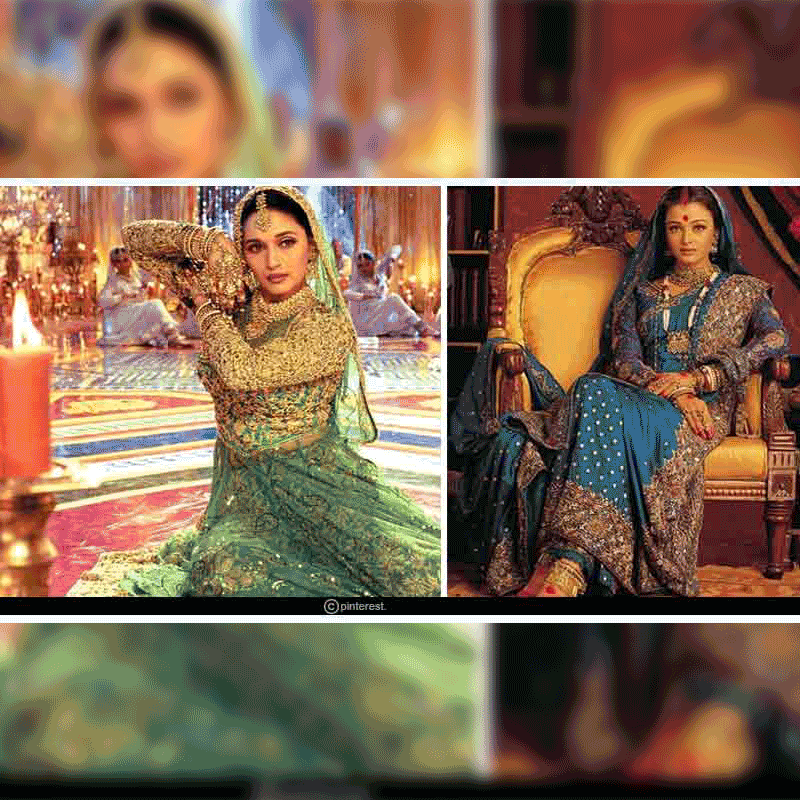 Baabul: the movie starring Amitabh Bachchan, Hema Malini and Salman Khan touched several hearts for its story. The simple and regular dresses used in the movie added life to the characters and made them look real.Simple or glamorous, Neeta Lulla never fails to create the perfect balance in her designs.

Jodhaa Akbar: in this movie, Hritik Roshan and Aishwarya Rai looked royal in the costumes designed by Neeta Lulla. Their magnificent looks left us amazed.
Want to build a career in Fashion Designing? Learn from Neeta Lulla and get the best training only with Hunar Online Courses.
Now Learn Fashion Designing Anytime anywhere with easy Online Video Classes. Download the App Today for Free Trial of Exciting Courses.