Choosing the right garment is a skill that the textile designing students learn in their curriculum.
It is important to invest in clothes that are long lasting, high quality and look good at the same time.
The students of textile and fashion design courses gather the knowledge of designing and choosing the sturdy quality clothes over fancy and fragile ones.
Here are some of the tips that will help you identify quality clothing while you go for shopping:
Spare buttons: if a garment comes with extra buttons attached to it, this is a sign that the designer expects it to last longer. Use these for small repairs.
Strong stitches: you wouldn't want to spend on a garment that starts ripping apart soon after buying, would you? Next time when you go shopping, look for loose or missed stitches. Grab the fabric on each side of a seam to check its strength. If they start pulling apart, leave them at the rack.
Natural fibers: if you want to buy a garment that lasts longer with low maintenance, stick to cotton, wool, linen or silk. Unlike synthetic fabrics, they don't require expensive maintenance. With these natural fibers, you can hold the fresh look of the garments for long.
Finished Seams: The next time you go for buying a garment, make sure you check for unfinished seams. Flat felt seams and bound seams are a sign of good quality garment.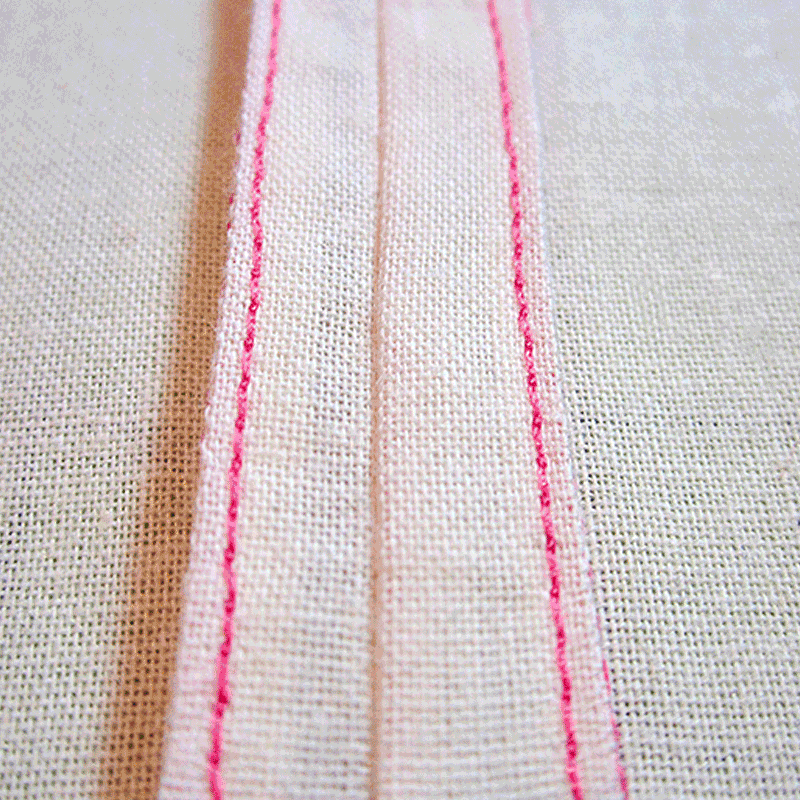 If you want a career in textiles for fashion, you can now even learn this course from your home at your own pace only with Hunar Online Courses.
You are just a click away from achieving your Fashion Designing Dreams. Download the Exciting Hunar Online Courses App today!