Pattern making is an art. It is the art of manipulating and shaping a flat piece of fabric. It acts as a bridge between the initial design and the final production. An illustration or a sketch can be turned into a garment through different patterns. It is the pattern that interprets the design in the form of garment components.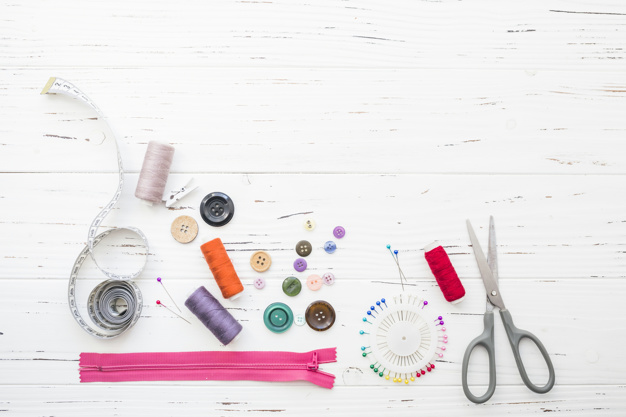 The development of garment making is incorporated through a different process. The 'fit' is one of the important factors that lead to the acceptance or rejection of a garment in the entire garment creation process.
A pattern maker usually makes a pattern either from a flat sketch by taking the measurements or from a two-dimensional fashion illustration. If you are have started learning garment creation and pattern making, then keep your focus on making the basic patterns. Making a basic pattern is the foundation upon which the entire pattern making, fit and design are based.
Here are a few methods that involve pattern making.
Drafting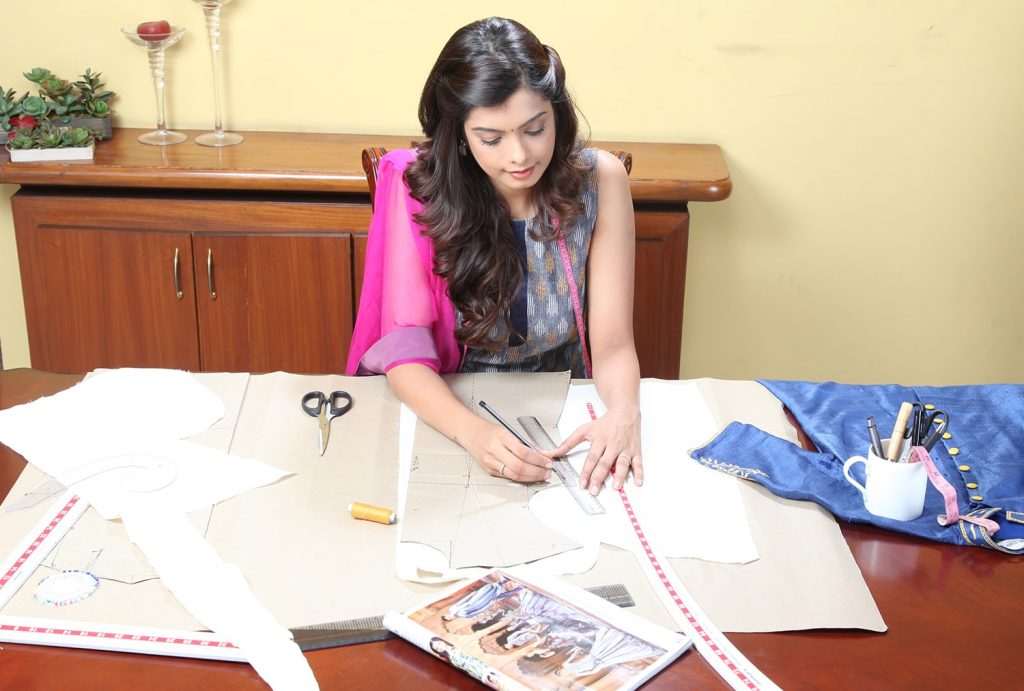 Drafting is a method in pattern making that involves the measurements taken directly from a person or a dress. It is a process used to create the basic foundation of design patterns.
Draping
Draping is a method which involves a two-dimensional piece of fabric around a form, creating a three-dimensional fabric pattern. The muslin which is created this way is used to transfer the paper to be sued as the final pattern.
The best thing about draping is that the designer can see the overall design effect of the finished garment on the body even before the garment piece is cut and sewn. However, this whole process of draping is not only time consuming but also more expensive than flat pattern making.
 Flat Pattern Making
The method of flat pattern making is involved with the development of a fitted basic pattern with the comfort to fit a person. A sloper is the starting point in a flat pattern method. If you want to develop a standard pattern, flat pattern making is the fastest and the most efficient method.
This method is dependant on the previously developed patterns. It is in the flat pattern making where the patterns are manipulated with the usage of slash. This is a pivotal method for creating design patterns. Accurate measurements are most important to get a good pattern making.
You can learn more about garment pattern making by enrolling in Hunar Online Courses. There is a separate course dedicated to garment creation where you can learn the craft of garment creation through online classes in any language from wherever you want.
Get all the Excitement through the Hunar Online Courses APP Today. Download Now!