If you know a fashion designer who draws his garments on paper, you should know that the person still believes in the old school designing. Old school has a grand old manner of getting an original design skillfully drawn. Also, the computer-aided fashion design has made it more desirable and convenient to use it for garment design for more than one reason. Read this blog to know why you should learn CAD Fashion Design Online Courses.
Firstly, making fashion illustration with CAD aims to find new possibilities in designing. It gives the coolest tools for a CAD fashion design artist. It makes wonders while unfolding a fashion design. The virtues of CAD includes easy editing, creative options and seamless adaptability that bring out the high quality of work and dynamism in the process.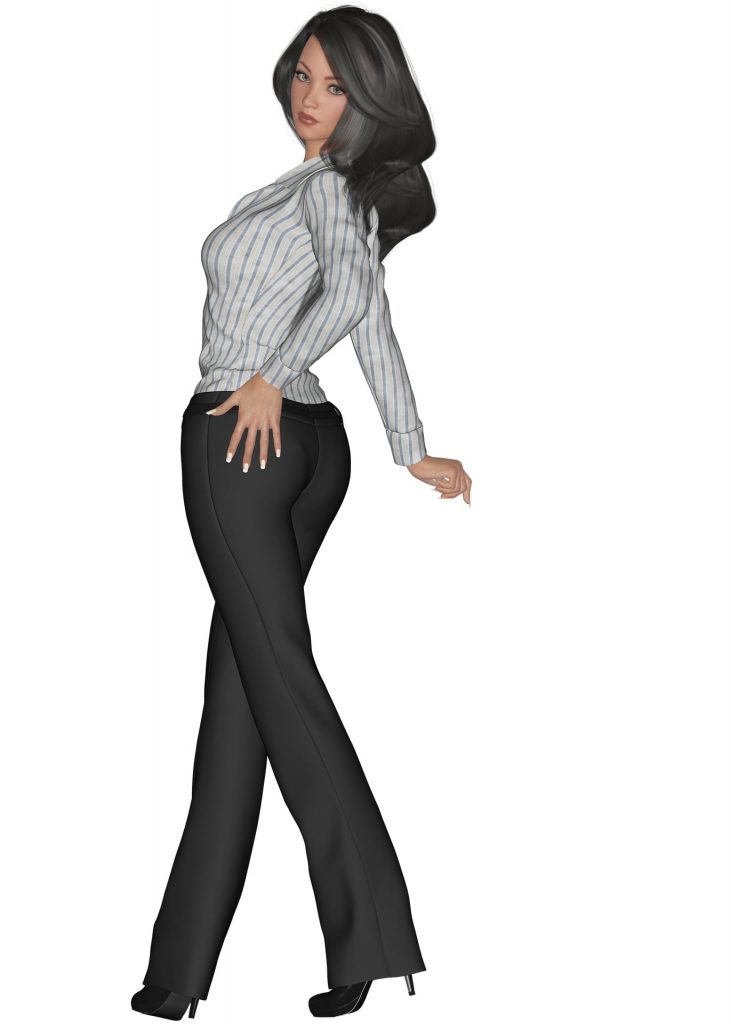 Why has CAD Become so Popular?
Computer-Aided Designing has changed the concepts of art in fashion illustration. Due to the unique manner of doing things, it has enhanced the results. CAD for fashion design makes designing classier. The software helps in:
Working on digital croquis to apply garments designed
Choosing and creating fabric textures and materials of choice
Rendering 2-dimensional and 3-dimensional versions of the model created
Allowing easy adaptation of the same digital model to display a range of garments
Making works easily portable digitally
Presenting the final models in a variety of formats
Talking about the best CAD fashion design courses, you should consider Hunar Online courses for some amazing reasons. This includes:
The course is designed in the best interest of your time and convenience. It is an online course that can be done anywhere, anytime.
The video lessons are quite informative and engaging that helps you work comfortably with the course starter kit.
The course is available in multi-language.
Expert assistance for learners when they need it most.
The new world that has brought every work to its digitised version and has made it way convenient. The trend has reached the field of fashion illustration and designing too. It's time to adapt to it and take your creativity to the next level. To become the best at CAD fashion designing, join Hunar Online courses today!
Confused about where to start your Fashion Designing course? Worry Not! Hunar Online Course App is now Available to access wide range of Fashion Courses completely Online. Download the App Now!