Every beautiful face has it: a gorgeous pair of eyes. Do you know that eyes are that part of the body that does not change throughout your life? The eyes have the ability to express a lot of emotions even without words. So it only makes it rewarding that you gave your eyes excellent grooming with the help of fashion styling course online.
There are different ways of styling the eyes. It includes grooming the eyelids, eyebrows, applying eye masks and beautifying inner eyes with kohl.
When you study fashion styling course online, it becomes important that you learn about the importance of working on the eyes in the process of styling the face. Even choosing the right spectacles or shades can make a great difference in how your face appears. It is a fact that even on a formal occasion, your face can be the most appealing.
So, it's time to style your pretty eyes to help them shine! This is an important part of your fashion & personal styling. If you do this right, you won't have to work too much on anything else because it will compensate your falling short on style, if that ever happens.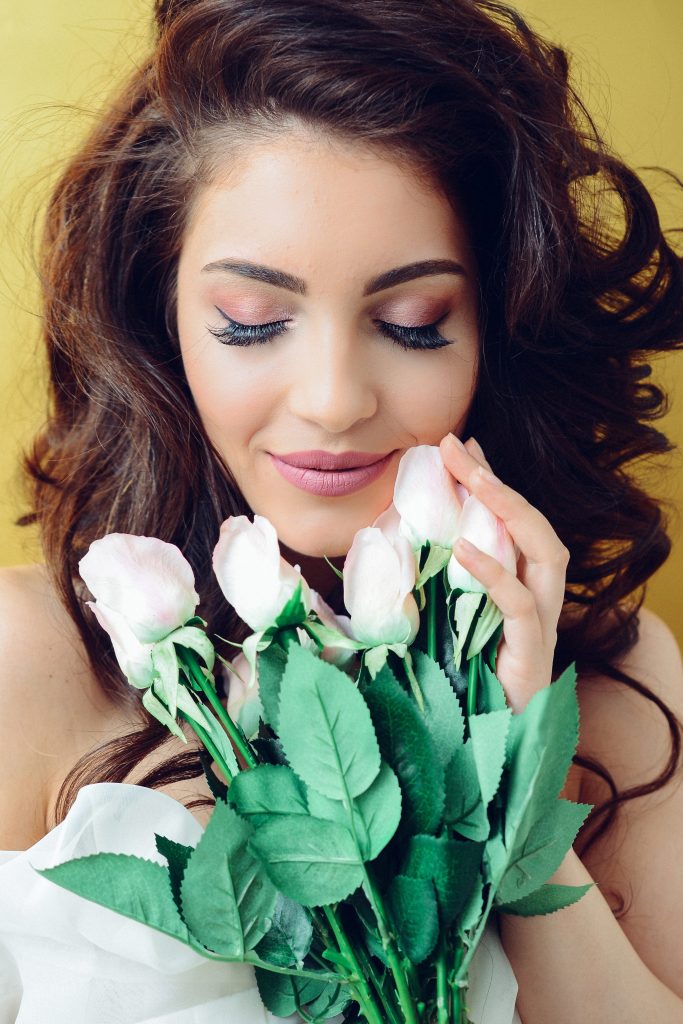 Different Styles of Treating your Eyebrows
One way of styling your eyes is by working on the eyebrows. There are different styles of treating your eyebrows. So, here are a few ways:
Shaping them by removing unwanted and rogue hairs and bringing the eyebrow into perfect shape
Filling in eyebrows using stencil at gaps in the eyebrows, so that, they make them look fuller
Covering white hairs in the eyebrow using a white stick and brow powder
Combing down to get thinner eyebrows
Creating complete eyebrows using stencils
Grooming the Eyelashes
Now, in fashion styling course, grooming the eyelashes is also another way to make the eyes look pretty and impactful. For this, extensions can be used in different varieties like:
Cat eye extensions where the longest lashes come towards the outside corner of the eyes.
Staggered extensions where a mix of small and long lashes are made
Coloured extensions, where colours are added to eyelashes to add a dramatic effect
The suitability of each type of eyelash style depends on the eye's shape. Getting it right is a topic of study in Hunar Online's fashion styling online course.
Eye style is also achieved by choosing the right frame of spectacles or shades. The right frame for the face is all you need when it comes to choosing specs frames. They could be:
Rectangle: suitable for heart-shaped, round and oval faces
Square: suitable for round and oval faces
Round: suitable for square or oval faces
Cat eye: suitable for square and heart-shaped faces
Are you interested to learn more about eye-styling? Why not join an online Fashion Styling course with Hunar Online? Get the advantage of learning the skills to style up and create a more confident you in the process.
You are just a click away from achieving your Fashion Designing Dreams. Download the Exciting Hunar Online Courses App today!