When we go for shopping, isn't it true that we usually select two or three dresses and then pick the best among them. However, when you have to make a choice between a plain dress and a printed outfit, most of the times you would opt for the one that has unique prints as they are more attractive. But, did you ever think about the techniques that are used for printing dresses?
There are many Fabric Dyeing and Printing technique that are used to enhance an outfit. Here are the 3 of them. Check them out:
1. Tie and Dye
The process of tie and dye is carried out by folding, twisting, pleating or crumpling fabric and binding it with the help of a string or rubber bands. The process of dyeing starts after the completion of tying process. The patterns are created by tying parts of the fabric and preventing them from absorbing the dye. If you are interested in enhancing your garments with this technique, you can join the Best Tie and Dye Courses Online.
2. Screen-Printing
Screen-printing is another amazing technique used for printing fabrics. A lot of Fabric Dyeing & Printing online courses suggest their students to use natural fabrics for screen printing as they absorb ink easily as compared to the man-made fabrics. A lot of fabric printers use cotton and cotton blends to carry on with this process.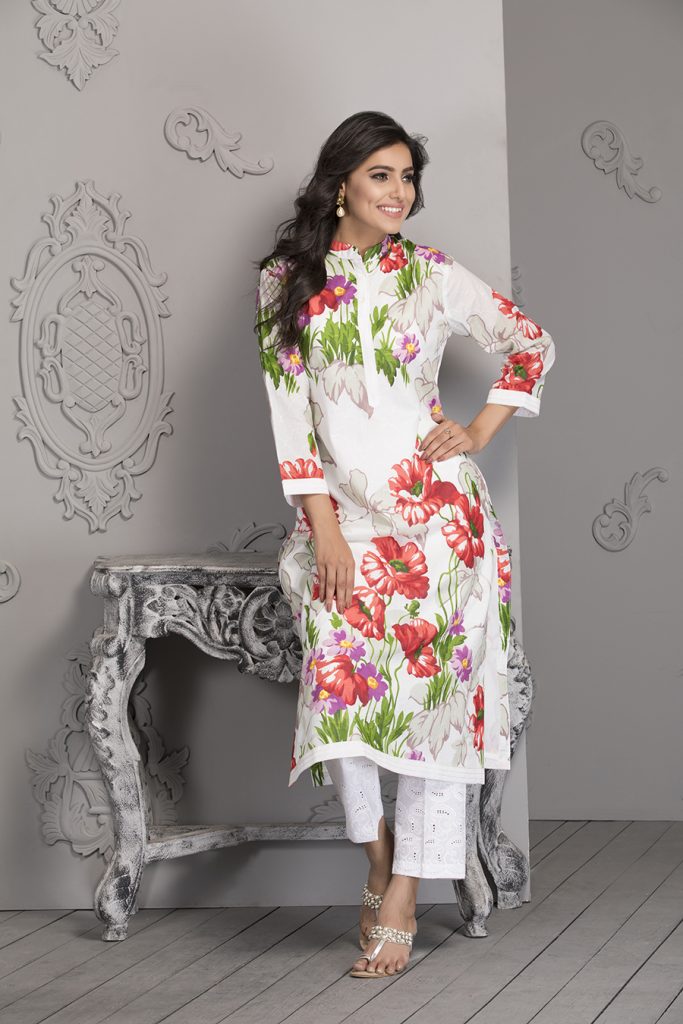 3. Digital Printing
Digital printing is the process of transferring designs on a fabric using an inkjet printer. Permanent dyes are used for this process. According to the Dyeing and Printing Online courses, if you are a beginner, you should use 100% cotton or 100% linen for printing fabrics digitally.
Apart from these 3 textile dyeing and printing techniques, here are many other ways in which a fabric can be enhanced. If you are interested in learning all about them, consider joining Hamstech Online's courses in Dyeing Printing and Finishing Textiles.
Enrol in our creative courses today and you can get a government-recognised certificate through National Skills Development Corporation.
Get all the Excitement through the Hamstech Online Courses APP Today. Download Now!