Bandhani is an authentic Indian craft that holds a special space in most women's wardrobes. The vibrant colours, unique designs and patterns used in this technique gives a unique identity to the fabric. Hence, it is considered as a sharp style statement around the globe and is a popular Indian designs.
Among all the garments, a Tie & Dye dupatta is something every girl loves to wear. However, there are many other bandhani outfits that are just as good and attractive as these dupattas. Here are the 3 of them. Check them out:
1. Bandhani Lehenga
Bandhani lehengas are worn by women of all ages during the Navratri festival. This garment looks more attractive with intricate mirror embroidery on the border! Now you can learn to design gorgeous outfits using this technique on your own by joining the Embroidery Tie and Dye Classes Online!
2. Bandhani Saree
A bandhani saree is a must-have garment for every saree lover. Sarees crafted using this technique display, vibrant colours and rich patterns. However, if you prefer unique shades that are unavailable in the market, you can learn to dye them yourself at the Best Tie and Dye Classes Online.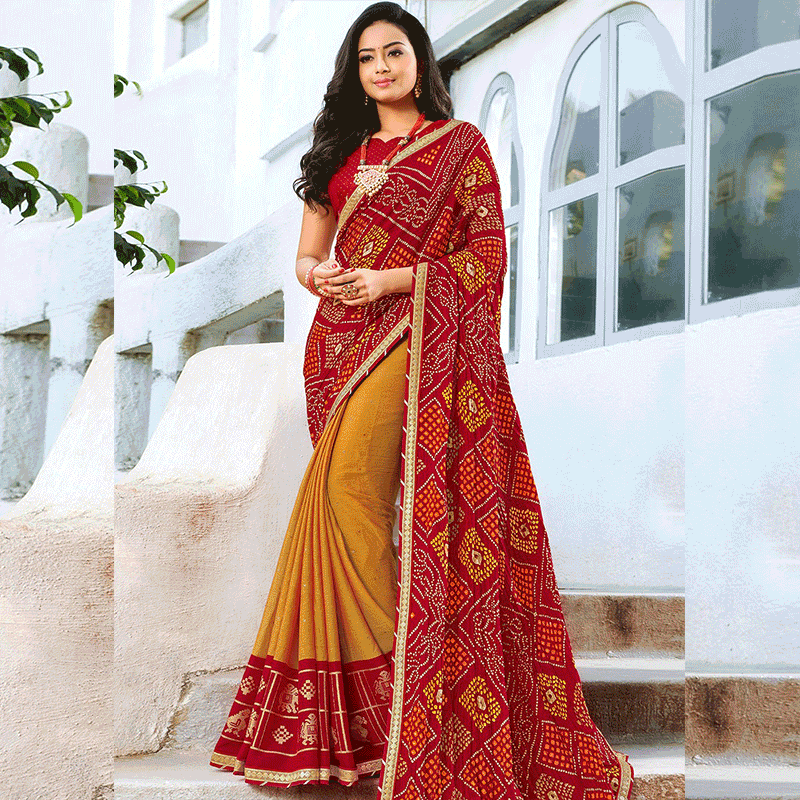 3. Bandhani Salwar Suit
A bandhani salwar suit is something you'll find in almost every woman's wardrobe. These dresses are extremely comfortable and can be worn on a regular basis. You can learn about all of them by enroling in the top Tie and Dye Courses.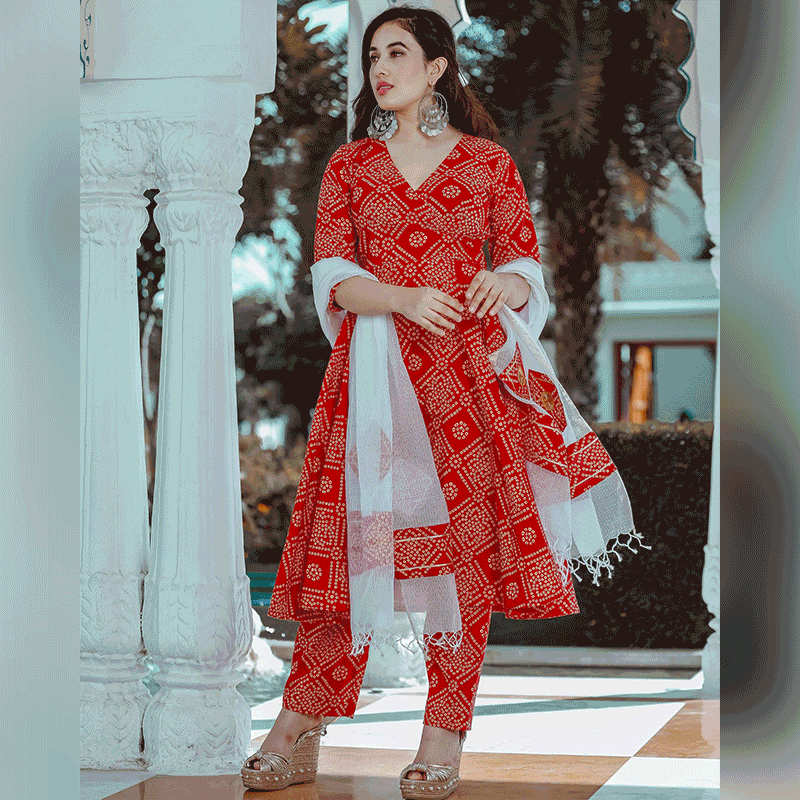 There are many other techniques used to enhance a fabric. With Hamstech Online's Tie and Dye Classes, you can learn about all of them and get a government-recognised certificate by NSDC.
Get all the Excitement through the Hamstech Online Courses APP Today. Download Now!