We all have faced situations where our favourite dresses or dupattas get stains. However, there might be situations when despite your efforts the stains might not leave your clothes. In such cases, discarding the dress, you can give it a brand new design by using Tie and Dye techniques.
Synthetic dyes can be extremely harmful for your skin and the environment. Hence, modern designers have shifted to natural colours. Here are the three of them that you can try for your clothes:
1. Turmeric Tie and Dye
If want to dye your dresses with a natural yellow colour, you should definitely use turmeric. You can do this from the comfort of your home in very little time. You can learn the unique and interesting ways of doing this by joining the Tie and Dye Classes Online.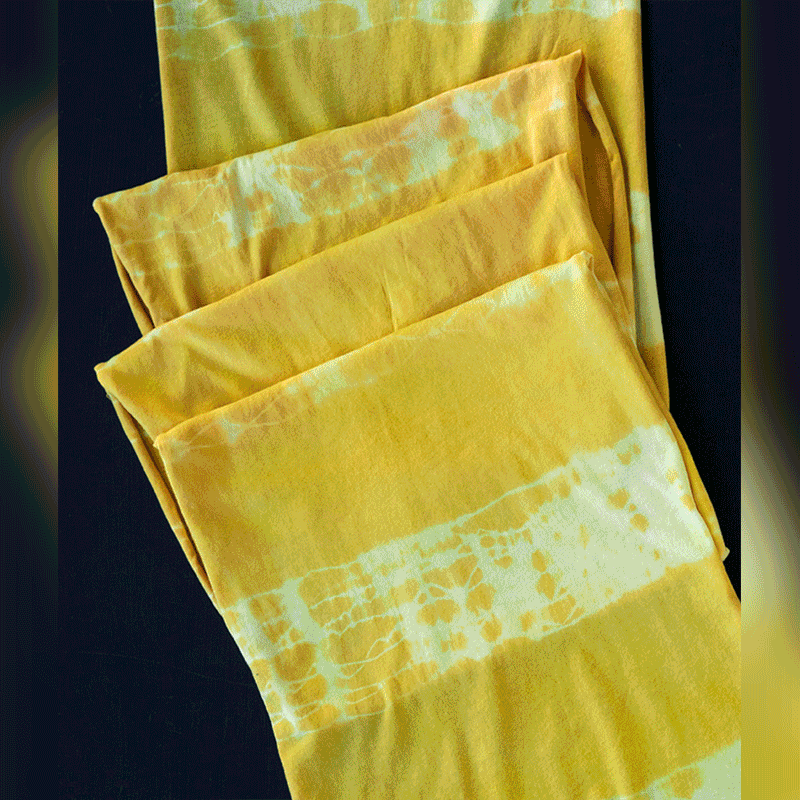 2. Coffee/ Tea Tie and Dye
Coffee and tea stains cannot be removed easily; hence, you can use it to enhance your garments. You can learn this unique technique by joining our Tie and Dye Courses Online.
3. Beetroot Tie and Dye
Beetroot has a lovely colour and you can use the same tone to add an amazing effect to your garments. You can get different shades using this vegetable and if you want to know more about this technique, the Tie and Dye Classes will help you.
Aren't you excited about trying these amazing organic tie and dye techniques to make your clothes look interesting and artistic? If you are interested in learning more about these, consider joining Hunar Online's Tie and Dye Courses.  Enrol today and get a government-recognised certificate by the National Skill Development Corporation.
Get all the Excitement through the Hunar Online Courses APP Today. Download Now!