Every fashion designer in the world finds a source of inspiration to create a new garment. Indian garment creation is incredible when it comes to the varieties of fashion outfits and the craft that goes into its making. Be it Khadi or the colourful phulkari or richness of the Zari, fashion in India inspires designers across the world.
If you are a student of the Western garment creation course, you must be aware of how the western designers turn towards India and its diversity to create their outfits. They are using Indian designs and patterns to add a touch of innovation to their garments and get a new style statement of the era. Taking references from our top sources, here is the list of western outfits that have been given Indian touch in terms of colour, prints or motifs.
Rangoli patterns in Rainbow Colours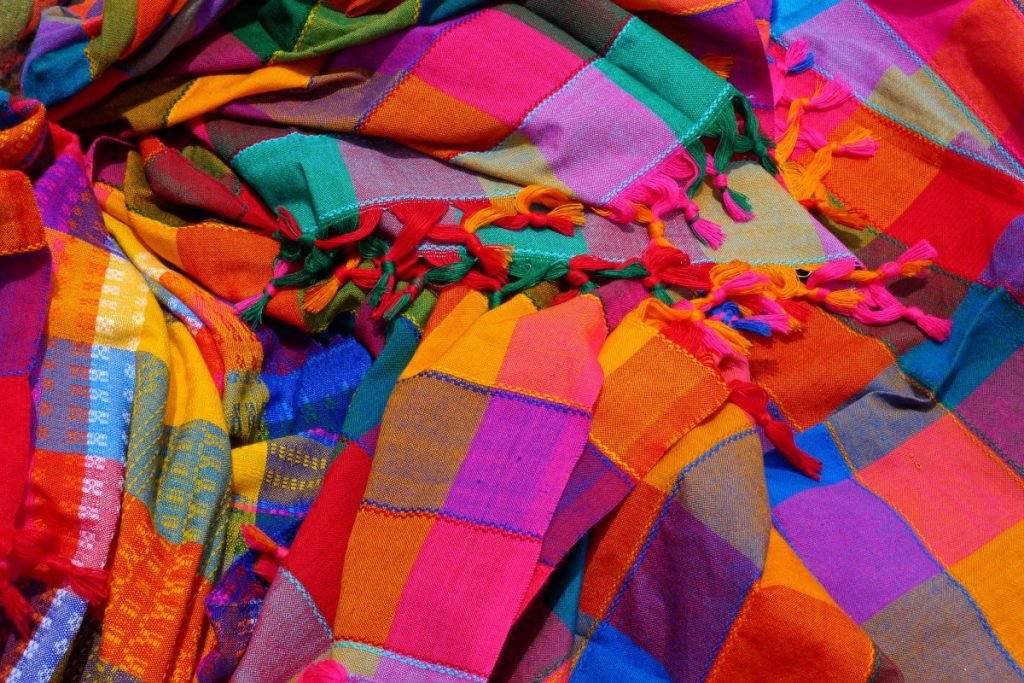 Many foreigners visiting India can be seen in this cool trouser. Inspired by the vibrant Indian colour palette of India, and in hues of the rainbow, this garment style is an epitome of fusion fashion most used by international designers. From its truly Indian essence to its comfort in combining with western wear, Indian rangoli patterns have become a fresh trend in the western outfits.
Pleats with silver thread work
Be it saree or a dhoti, Indian dress patterns often include a lot of pleats. This pattern has been creatively adopted in forming ruffle crop tops and gowns. Most designers are including the rich thread work in silver on the pleats and giving this dress style an innovative edge.
Embroidery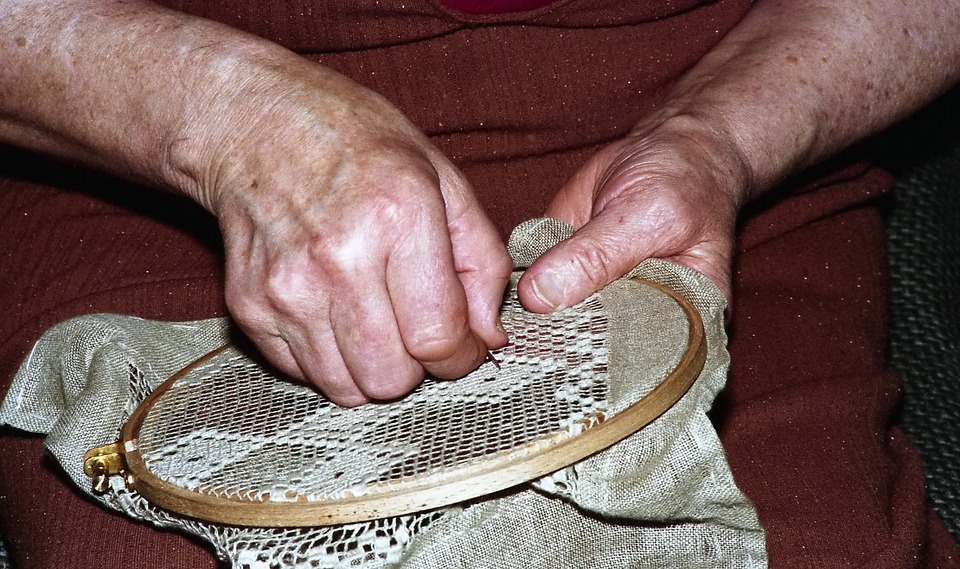 There is no doubt that Indian embroidery is loved by people across the world. Its presence in the Indian attire is very common. Nowadays, designers have made embroidery a contemporary statement in the Western Fashion world. Western garments are fabricated with different types of beautiful embroidery.
Indian culture is an inspiration to many fashion designers. Your fashion talent can become an inspiration too! Enrol in Hamstech Online Courses and unleash your potentials as a fashion designer, in just 1 year!
You are just a click away from achieving your Fashion Designing Dreams. Download the Exciting Hamstech Online Courses App today!