Are you into Jewellery Designing and looking for business ideas? Then you are in the right place. By the end of this article, you will learn about the top five small-scale jewellery business ideas to begin with.
The jewellery industry is not only about gold but also a variety of other materials like diamond, platinum, precious and semi-precious stone jewellery. Additionally, handcrafted costume and boutique pieces of jewellery hold a great share in the industry.
Beaded Jewellery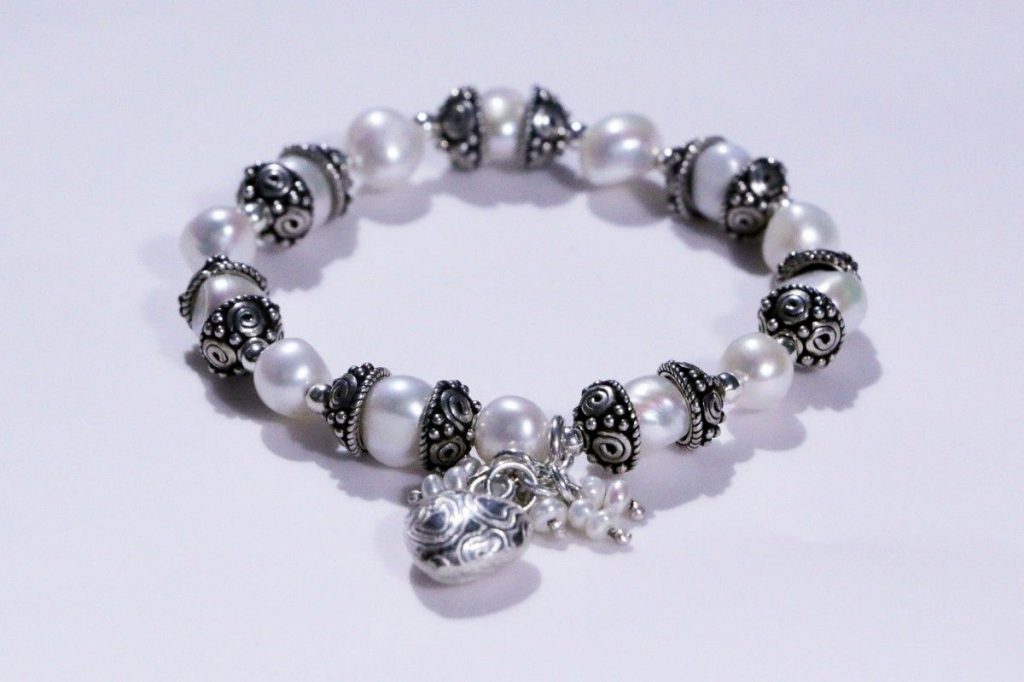 Beaded Jewellery is a home-based jewellery business that needs small investment. However, you must have a specific skill for starting the beaded jewellery business. You can sell these items on a wholesale basis or list them for sale online. An e-commerce store is the best place to sell beaded jewellery through online marketplaces.
Costume Jewellery
Costume jewellery is also known as fashion jewellery. Selling costume jewellery can be profitable as it is not only bought and worn by female consumers of all ages but are also purchased by males to give as gifts.
Glass bangles
You can find customers for glass bangles all over the country. The demand for glass bangles generally goes up during festive seasons in India. Bangles are an important and must-have makeup item for women. Selling glass bangles can be a really good business idea since the demand for them is always high.
Online pearl jewellery store
The demand and market for branded pearl jewellery are increasing very fast. With a little investment, you can start an online jewellery store of your own and sell pearls online. On a positive note, you don't need huge investment for an online store to start a brand of your own.
Leather Jewellery Making
Leather jewellery is one of the popular items in fashion jewellery. Starting a leather jewellery making business is easy. You can even start this business from home. However, you must have some knowledge of the different types of leathers.
The Gems and Jewellery market in India continues to be dominated by the unorganized sector. With the Indian consumer becoming more aware and quality conscious, branded jewellery is becoming very popular. Consider one of these business ideas and start your own jewellery business store with your own mark on the products.