We all love to travel and explore new things but, apart from the fun and excitement, comes a long and tiring journey. Many people choose to take a flight to save time but then, there are many who would prefer a train or a bus journey.
No matter what transport you choose, you'll always want to dress yourself in outfits that will give you a stylish look without compromising on your comfort while they are on the go.
Here are the 3 garments that you can wear while travelling and stay chic and comfortable:
1. Kurta with Pockets
When you go on a journey, you'll need a safe place for your money and phone. Of course, you'll carry a bag for this but, you might not want to hold a bag all the time. To avoid this, consider wearing a kurta that has pockets as you can keep your stuff there. Now you can learn to make these convenient kurtas by joining the Garment Creation Courses Online.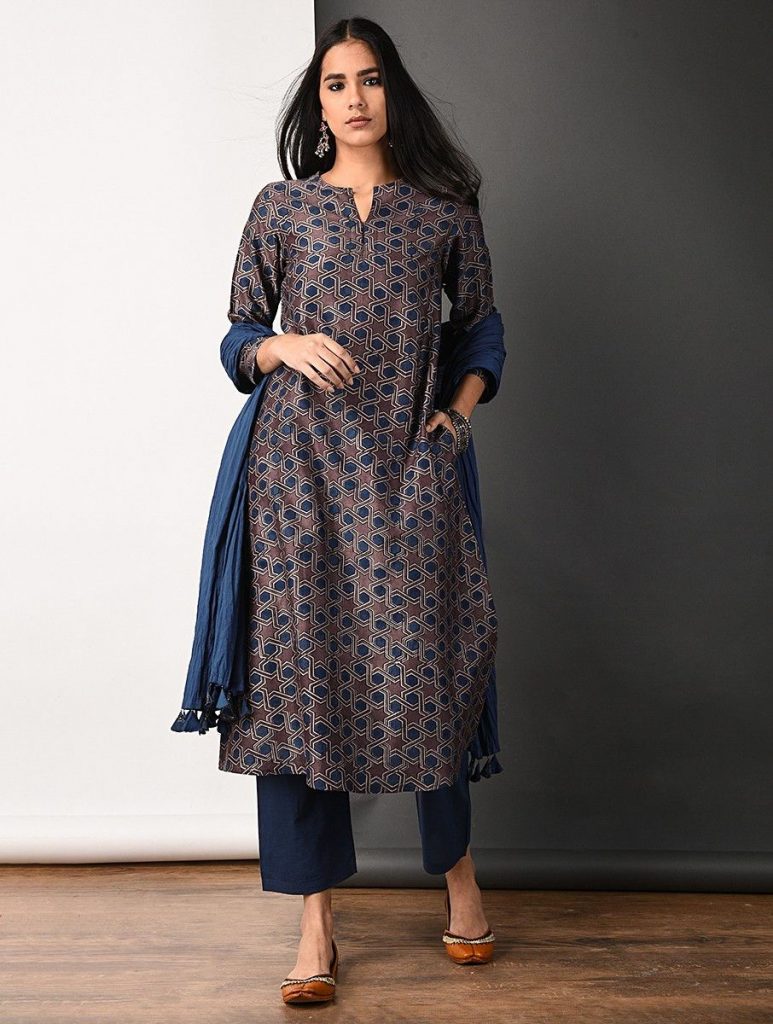 2. T-shirt dresses
The fabrics used in the t-shirt Garment Creation are usually soft and stretchy hence, they are very comfortable and perfect for traveling. However, if you feel shy to wear a t-shirt, then you can definitely opt for a t-shirt dresses. This knee-length garment gives the look of a kurta and the comfort of a t-shirt. These are ideal for long journeys in trains and buses.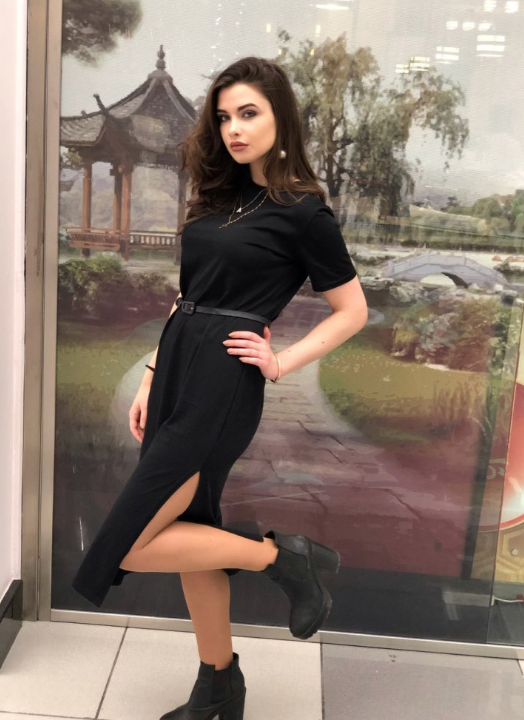 3. Leggings
For regular purpose, many of us prefer to wear jeans while travelling. However, because of their material, they might not be as comfortable as they might appear. In such cases, you can replace your jeans with leggings and enjoy our trip and the comfort. Leggings are soft, stretchy and makes you feel comfortable. Making this garment is very easy and you can learn to design it yourself through Garment Creation Online courses.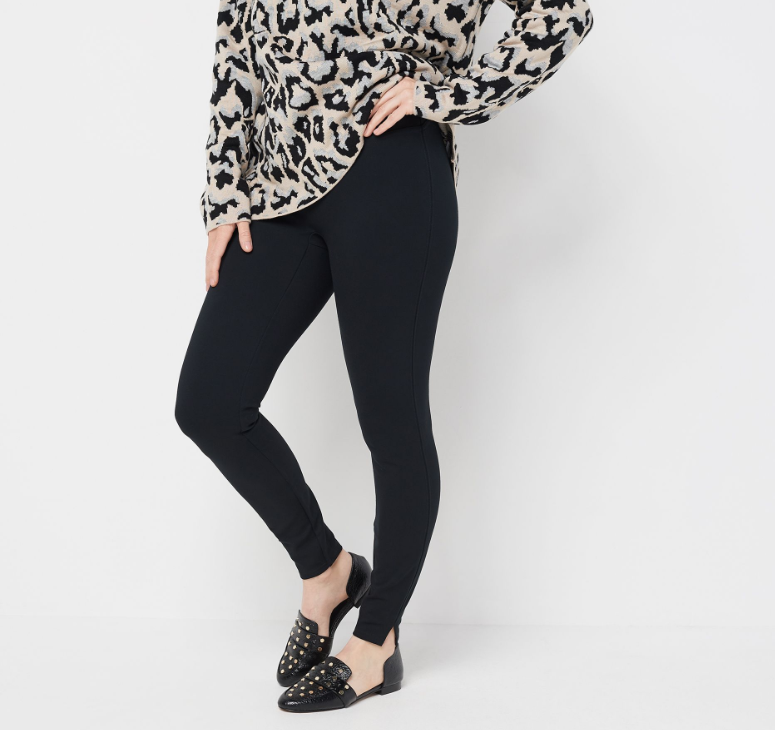 Apart from these 3 garments, there are many other outfits that can be worn while traveling. With Hamstech Online's Garment Creation Courses, you can learn all about them from the comfort of your home. Enrol in our courses and get a Government-recognised certificate by the National Skill Development Corporation.
You are just a click away from achieving your Fashion Designing Dreams. Download the Exciting Hamstech Online Courses App today!