Besides style, what is that one aspect that people value a lot when choosing clothes? The answer is quite simple-comfort! One of the bottom wears that define comfort is trousers. It has gained popularity among working women are constantly on their feet. But does that mean that there's only one type of trouser and you have to stay all boring? No!
Here are the 3 Garment Construction ideas through which you can make these chic trousers:
Checkered Trousers
There was a time when these trousers were preferred as a casual outfit. However, with the changing trends, these checkered trousers are also designed for formal occasions. As they are very stylish and comfortable, many women wear these while travelling and for outings. You can learn to make them easily through Western Garment Creation Online courses.
Camouflage Trousers
Camouflage is a new trend in the fashion world and you'll find a lot of people donning t-shirts and trousers in this prints. Pair a black t-shirt or a tank-top with such trousers to make a statement. Making these trousers is easy and you can learn to do so by learning about the Western Garment Creation Process Online.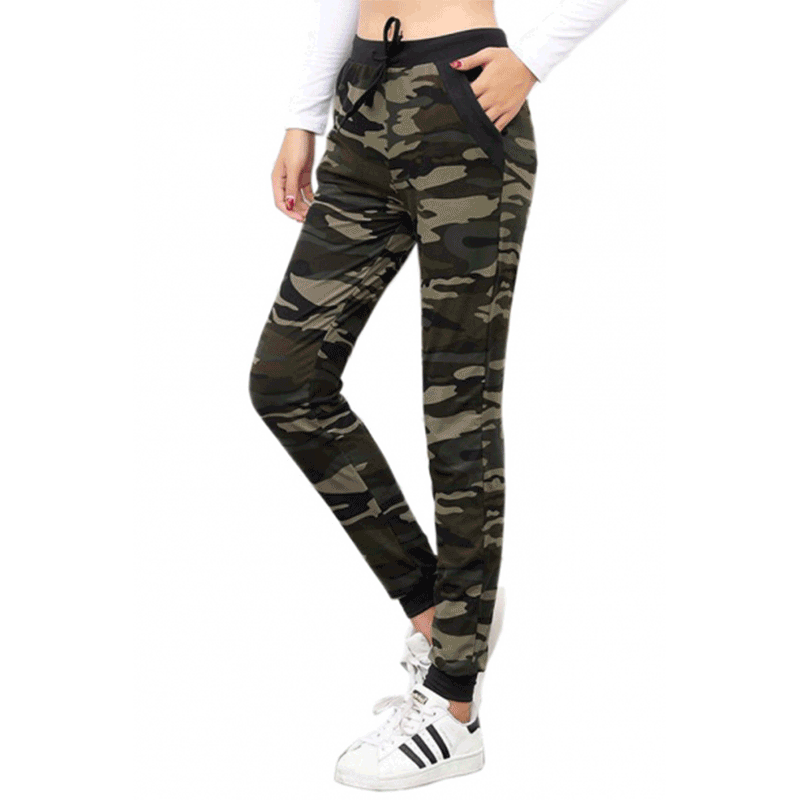 Striped Trousers
Did you know, vertically striped garments can make you hide your leg fats? If you want your legs to look slimmer, you should definitely try these gorgeous pieces.
Want to know more about trousers? With Hamstech Online's Western Garment Creation Courses, you can learn to make these in a jiffy. Enrol in our courses and get your skill recognised by the Govt. of India through National Skill Development Corporation.
Get all the Excitement through the Hamstech Online Courses APP Today. Download Now!