The biryani, kebabs and other mouth-watering street food are the first things that comes to our minds when we talk about Lucknow. However, the embroidery from Lucknow is yet another attraction for people across the globe. Chikankari, Zardosi and other such embellishments were first created by the craftsmen in this city and later spread everywhere.
Hamstech Online understands this love of people for intricate embroidery and hence, has introduced our creative Fashion Courses in Lucknow.
Here are 3 unique types of embroidery that you can learn from our interesting Online Fashion Courses in Lucknow. Check them out:
1. Zardozi Embroidery
Zardozi is an amazing type of embroidery that is done using metallic threads. This threadwork is mostly found on festive garments. Our Online Fashion Designing Course in Lucknow will teach you to stitch this threadwork artistically.
2. Shisha Embroidery
Shisha or mirror embroidery is an amazing type of threadwork that adds glamour to almost every traditional wear. Join our online fashion courses with certificate in Lucknow and learn to stitch it effortlessly.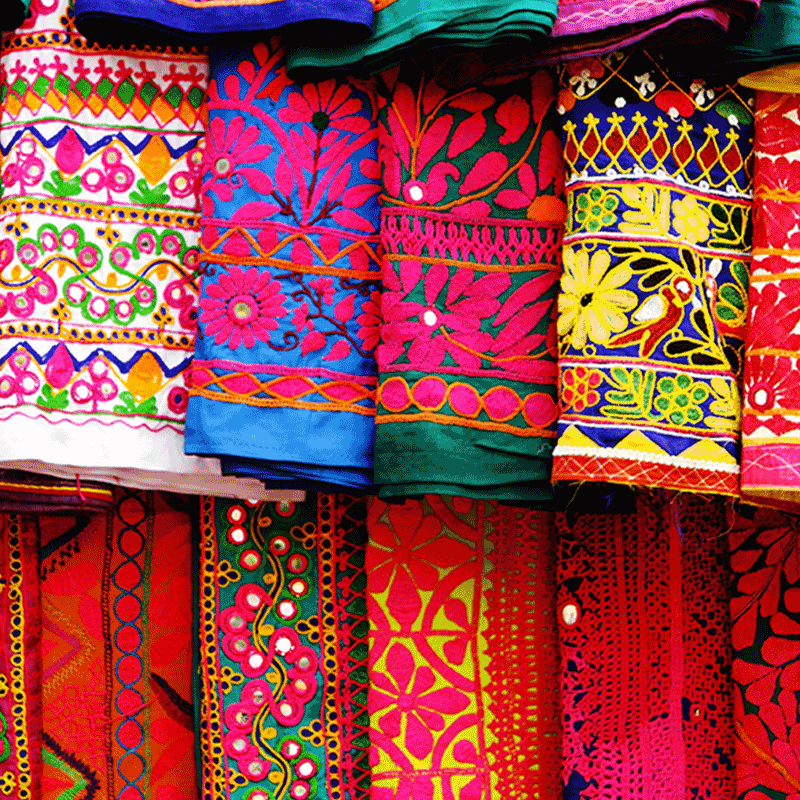 3. Beaded Embroidery
Beaded embroidery is stitched by adding beads to a thread, which looks gorgeous and bright. Be a part of our Best Online Fashion Design Courses in Lucknow and learn to embellish your garments with this type of embroidery anytime, anywhere.
Just like these, there are many more interesting types of embroidery that you can learn from our Online Fashion Classes in Lucknow. Enrol in our creative courses today to start your journey of learning a new skill and get it certified by the Government of India through NSDC.
Now Learn Fashion Designing Anytime anywhere with easy Online Video Classes. Download the App Today for Free Trial of Exciting Courses.