Embroidery is an art that adds elegance to almost every fabric. The unique designs and patterns created using bright & beautiful coloured threads are something that will definitely attract the attention of many viewers.
With Hunar Online's latest government-recognised Embroidery Training Courses, you can learn about each and every type of threadwork that is used to beautify a fabric.
Here are the 3 types of simple embroidery that you can learn from our latest creative courses. Check them out:
1. Satin Stitch
This is a beautiful stitch that adds a nice, raised texture to the design. This super easy stitch is used to give a perfect finishing to the designs. Now you can learn the simple ways of using this stitch on your garments at our Embroidery Classes for Beginners.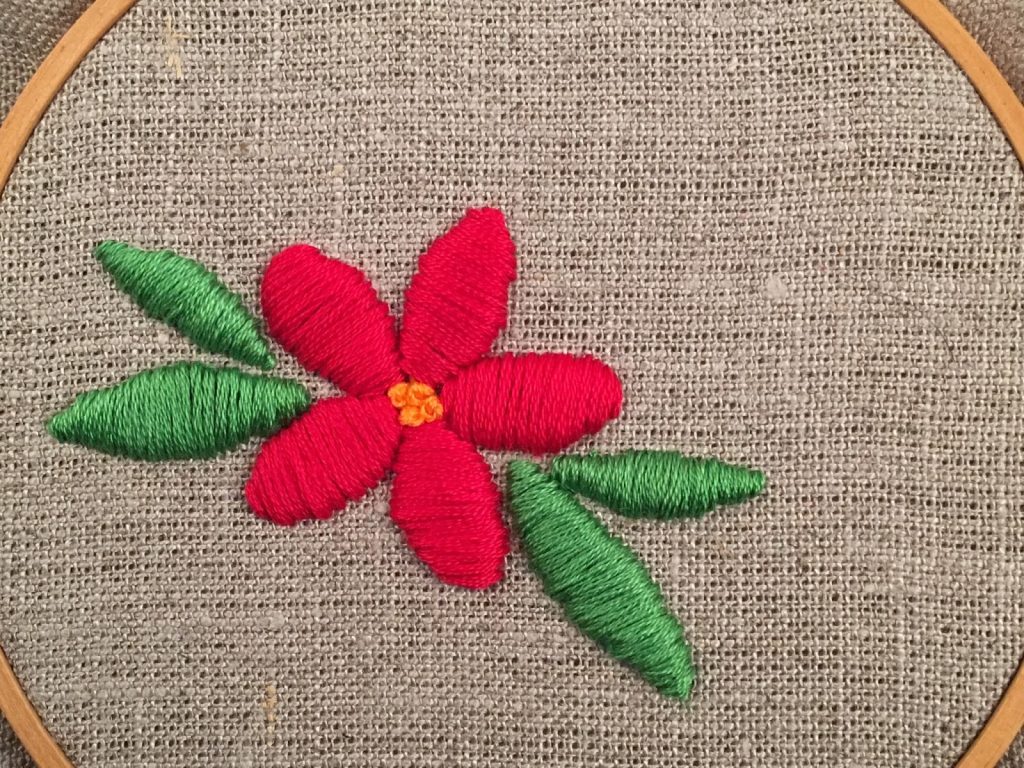 2. French knot
This is a unique type of stitch that is used to create cute little knot patterns. You can use this to fill in the spaces between flowers or to give a different look to the entire design. This type of embroidery is also used for sequin embroidery. Our latest Hand Embroidery Classes Online can help you learn this effortlessly.
3. Lazy Daisy
This stitch is similar to the chain stitch, hence, it is also known as the detached chain stitch. All you have to do is to make a knot above the loop of the chain stitch and make it look like a flower petal. You can make some amazing patterns using this stitch. Now you can learn all about the simple and easy steps to use lazy daisy stitch in your design by joining our latest Hand Embroidery Classes for Beginners.
Apart from these three stitches, there are other types of embroidery you can learn to stitch. Enrol in our creative course today and learn all about the simple, traditional, ribbon and smocking embroidery from the comfort of your home in a language of your choice, that too in your own convenient time. Now learn a skill from our courses and get it certified by the Government of India.
Get all the Excitement through the Hunar Online Courses APP Today. Download Now!