Our busy every day schedule often leaves us with no time to pursue our creative goals. Our passion often ends merely as our hobbies. Hunar Online now brings the rare opportunity of pursuing your dream career without disturbing your daily routine. You can now learn Fashion Design, Fashion Styling, Garment Creation, Jewellery Making and so much more right from your home and turn your passion into your profession!
With Hunar Online, you can even choose your language of learning as English, Hindi or Telugu! While practicing, if you have a doubt, you don't have to wait because we provide 24X7 faculty support for a seamless learning experience. Now learn Fashion Design Online and get certified by experts. You can enrol in the courses even if you don't have a computer or laptop! All you need is a smartphone and an active internet.
Here are three things you can learn with Hunar Online Courses:
Choosing the Right Fabric
If you aim to be successful in the fashion industry, you must learn the art of choosing the right fabric. The Textile for Fashion course makes it easier to understand and master this art with industry experts.
Western Garment Designing Knowledge
Western Garment creation process is easier these days because of the computerised Fashion Designing courses offered by Hunar Online. You can now create unique designs and save them so that you can edit them anytime.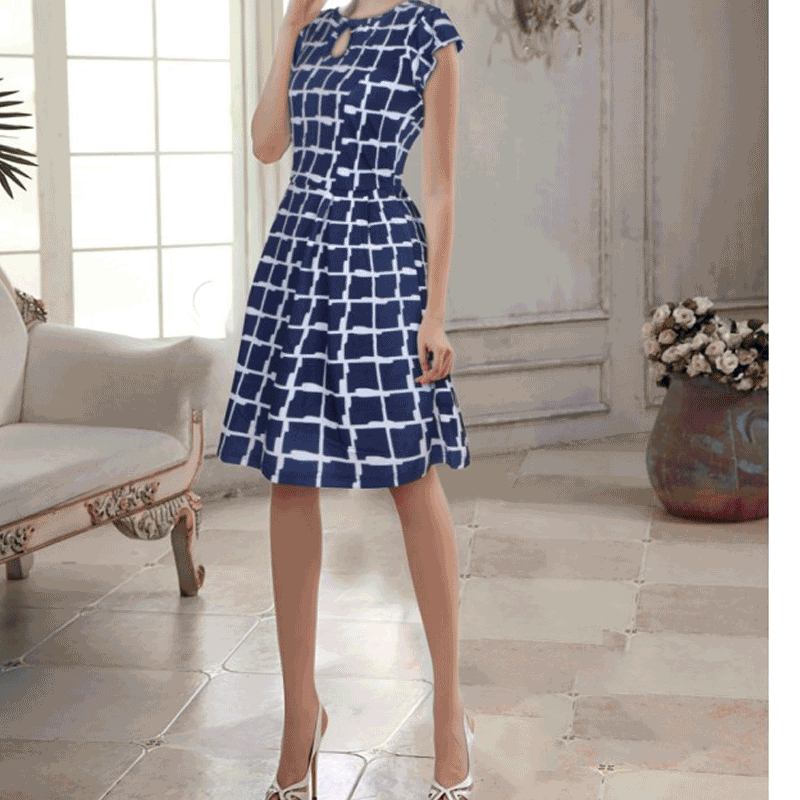 High-End Tools for Sketching and Drawing
The initial steps in fashion involves sketching a design of the dress. To develop a unique design, illustrating the right sketch is important. Hunar online provides high-end tools for preparing the most realistic outlines through our Fashion Illustration Classes.
The students at Hunar Online Courses constantly improve their creative skills with easy video classes and support from the expert faculty. Like them, you too can pursue your passion online. Enrol now!
Now Learn Fashion Designing Anytime anywhere with easy Online Video Classes. Download the App Today for Free Trial of Exciting Courses.