The job of a textile designer involves creating beautiful prints and patterns on fabrics, which are creative. They design patterns keeping in mind the trends, style, motifs & culture and and showcase some amazing artistry.
Arranging patterns is the most innovative way of organising the prints for textile designing. Designers mostly organise these designs according to the types of fabric and as per the arrangement of the motifs. In Fashion and Textile Designing, you can learn more about these patterns and motif usage.
Here are a few types of patterns in textile designing.
Allover layout
Allover means covering the whole surface. This layout with motifs is distributed all over the fabric. The motifs are randomly placed with regular or irregular spacing between them. They patterns mostly placed in different directions. Many Textile designing Courses teach about the types and usage of these patterns.
Block Repeat
They are even known as basic repeat, square repeat, straight repeat and many more. In this type of pattern, the motifs are placed directly with horizontal line to the left or right of the original motif. They are one of the simplest layouts. When completed, the motifs look like, they are stacked in an imaginary grid.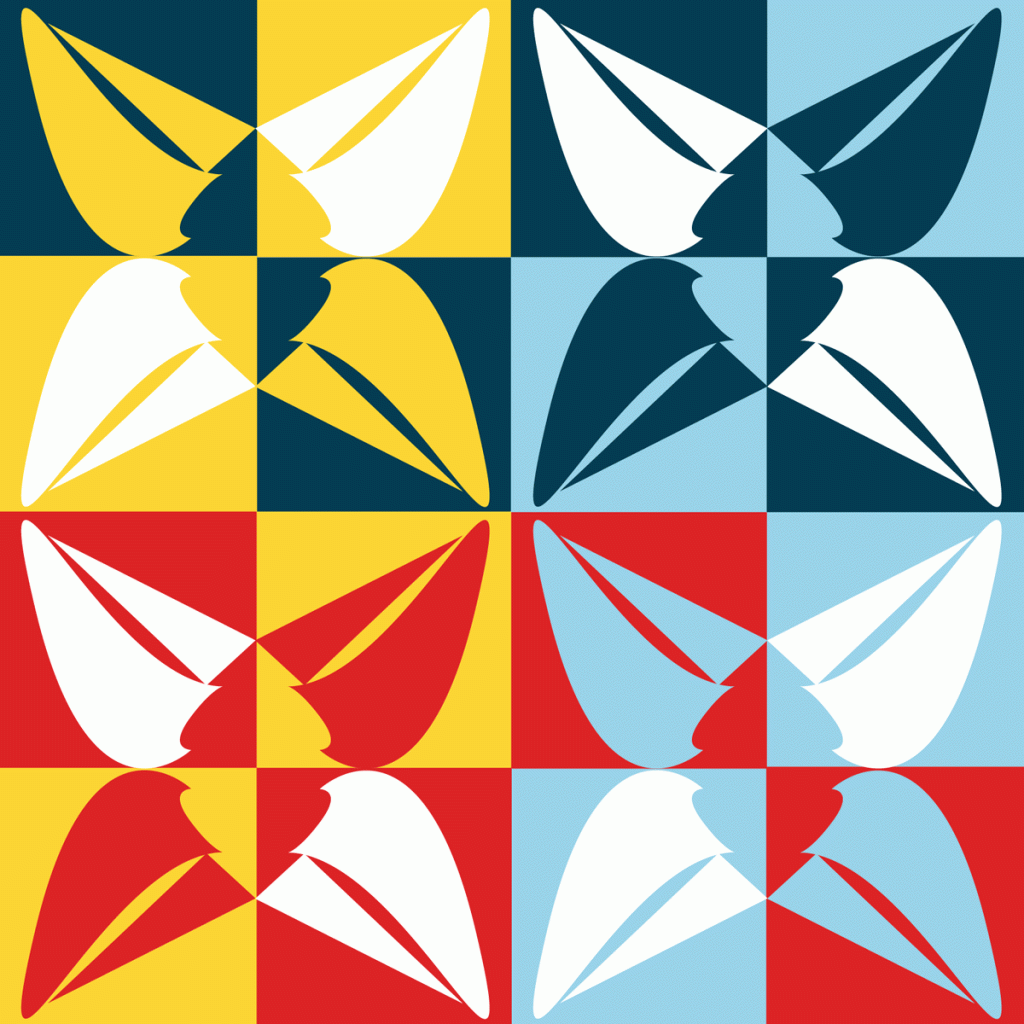 Half drop repeat layout
They are known as the popular layout in the fabric pattern design. These motifs are vertically placed. Fashion Textile Designers place the motifs downwards half of the length of the motif above it. In the end result the pattern looks like it stepped down in each row. The repeat can be seen to be staggered vertically or horizontally.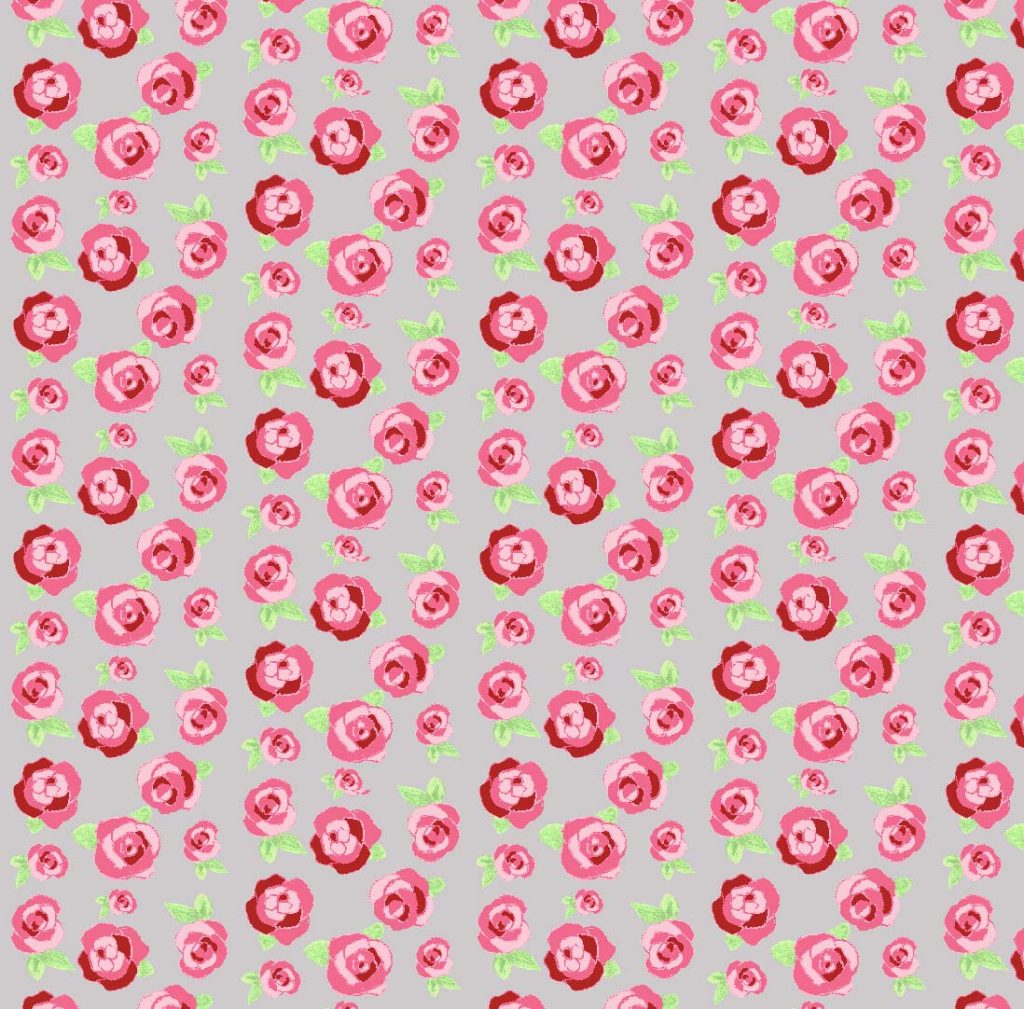 Composite repeat
In this pattern, the motifs are mirrored, reversed, or rotated to create new designs. The overlay refers to the pattern formed when two or more motifs are placed on top of each other. The combination of patterns often create wonders.
Check out some of the best Textile Design Classes online to achieve your dream of fashion designing in just a few months.
Now Learn Fashion Designing Anytime anywhere with easy Online Video Classes. Download the App Today for Free Trial of Exciting Courses.