Fashion Illustration is the art of communicating fashion ideas in a visual form that originates with illustrations, drawing or painting. This is also known as fashion sketching. A fashion illustrator creates designs manually or with computer programmes.
Learn Fashion Illustration and start your journey towards a creative and successful career. Here are four tips for better illustrations.
Avoid Complexity in Illustration
When you illustrate for a wide demographic audience like in India, it is crucial to remember that you avoid using any kind of symbolism that concerns a particular culture, language or religion. You should also avoid colours that can be offensive to your target audience.
Use Grid
The grid is a good rule to follow in all kinds of artistic fields, from illustration to photography. It is a means of control and helps you limit or extend your artwork in all directions. Learn from Online Fashion Illustration Classes and polish your skills without disturbing your work schedule.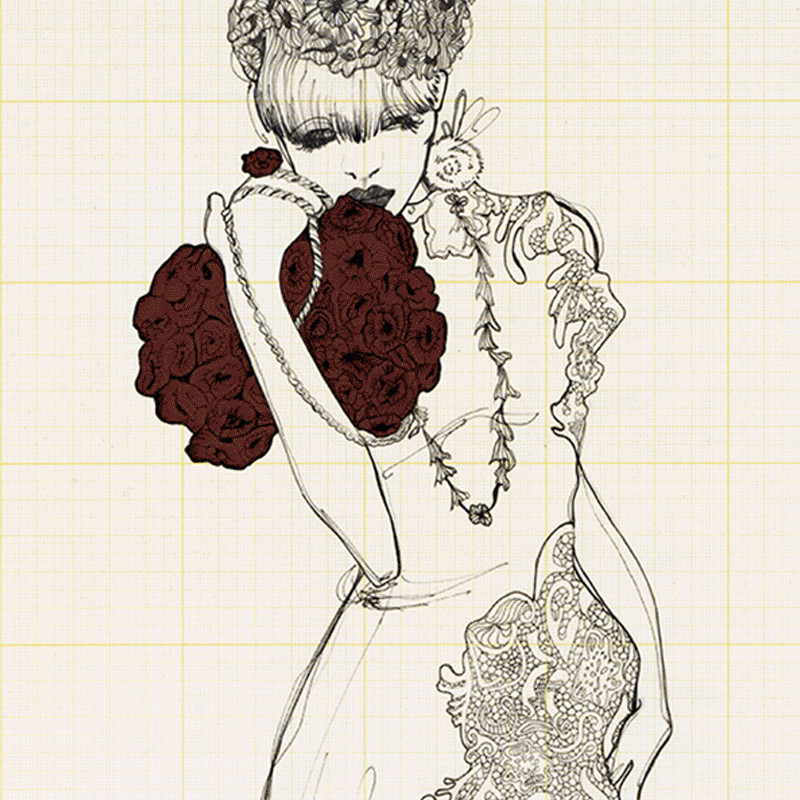 Keep it Contextual to the Target Audience
Your illustrations should be on basic topics; people should be able to connect with your art. When you restrict yourself to suit the target audience, new ideas surface. If they are not able to relate to your illustrations, your work becomes pointless.
Don't Be Afraid to Experiment
Nurture the distinctive style of illustration that you have and stay away from trends. Experiment, and try new techniques. Don't be too hard on yourself and enjoy the sense of gratification in this brilliant profession.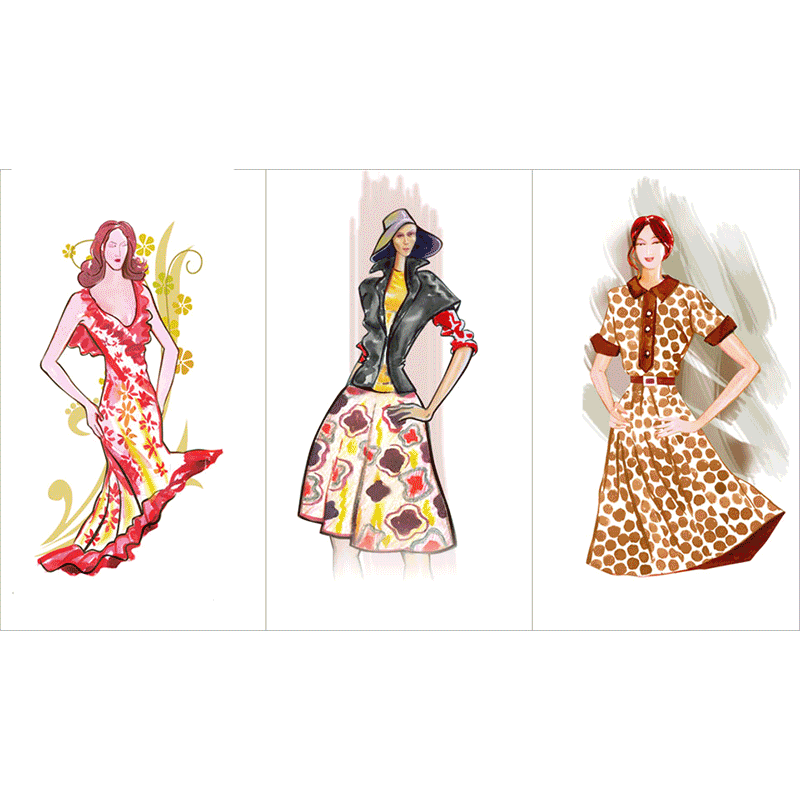 Download our app now and enrol in Fashion Illustration Courses at Hunar Online and start your creative journey.
Confused about where to start your Fashion Designing course? Worry Not! Hunar Online Course App is now Available to access wide range of Fashion Courses completely Online. Download the App Now!