Kids wear is gaining immense popularity with the growth of the fashion designing industry. In the earlier days, kids' clothes used to be more casual and comfortable. It ensured that it was fit for the child to play and rest. But today, things have changed. With the rise of social media platforms like Instagram, people are getting highly influenced. They want to dress their kids perfectly and make sure that they look adorable in them.
Kids clothing has made a separate line in the fashion industry. There are many designer clothes available for children, that cater to their different needs and occasions. Fashion designers have to invest a lot of time and effort to create a perfect dress for a child. It should be fashionable and follow the latest trends and it should also be comfortable so that it is not uneasy for the child. Parents are also prioritising good quality and designer clothes for their kids. There are also many stores and retail outlets that specialise in kids clothes and sell a variety of garments for every occasion.
Fashion designers have tried to keep the kids wear both simple and trendy at the same time. Children don't care much about the dress, they just want to feel comfortable in it so they can play easily. There are a variety of kids' clothes that you can design. With our Govt-recognised courses you can know about the different types of clothes and design them in your style for your kid. Some of the most popular and trendy options available for kids are as follows:-
1.T-shirts
T-shirts are the most comfortable wear for kids. They can be worn by both boys and girls. They are also stylish which makes a kid look trendy and cute at the same time. A t-shirt is one of the most common choices of garments.
Image Source- Photo Gifts
2.Trousers
Trousers are unisex and can be easily worn by both boys and girls. They are a classic choice and can be worn casually. They are made of cotton and are generally stretchable which is very comfortable for kids. They are suitable when kids are playing in the open ground as the full coverage of trousers saves them from insect or mosquito bites.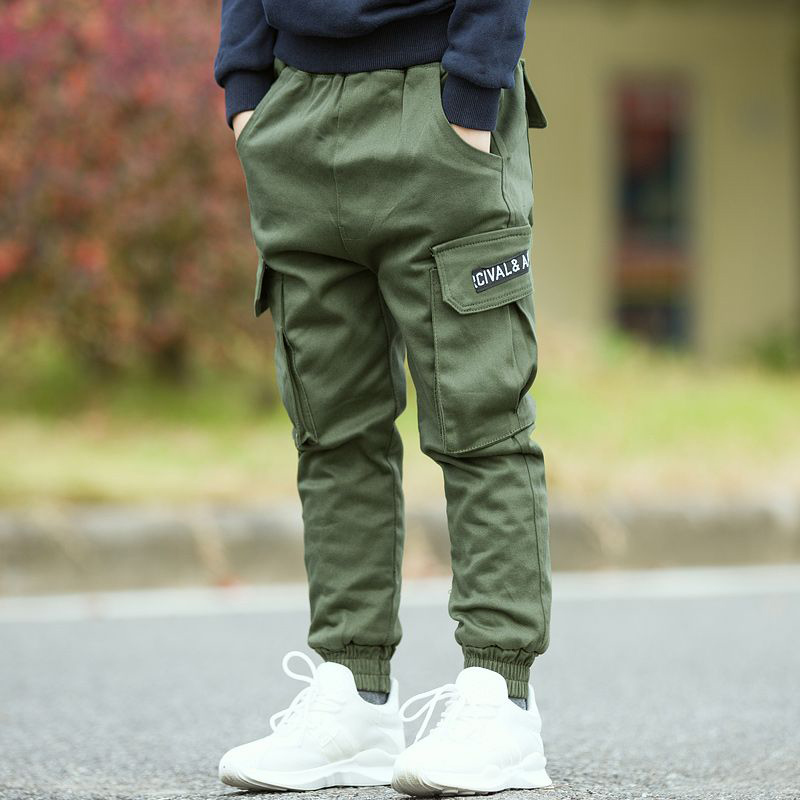 Image Source- Pinterest
3.Skirts
They are a common choice of garment when it comes to girls clothing. They give a very adorable look and can be worn with t-shirts and tops. Skirts are made of soft fabric which makes them comfortable. They also look very trendy and can be worn on several occasions.
4.Shorts
Shorts are another popular bottom wear for kids. They are mostly preferred during summers and are very comfortable. They can be worn with a shirt or a t-shirt. Girls can wear it with a top too. Shorts are unisex and can be worn by both boys and girls. They are of knee length which is very comfortable for playing.
5.Denim
Denim is generally for occasions and cannot be worn casually. The fabric is usually rough and therefore it is not a comfort wear. They give a very stylish look and can be worn over a t-shirt, shirt and tops. Denims are also unisex and can be worn by boys and girls both.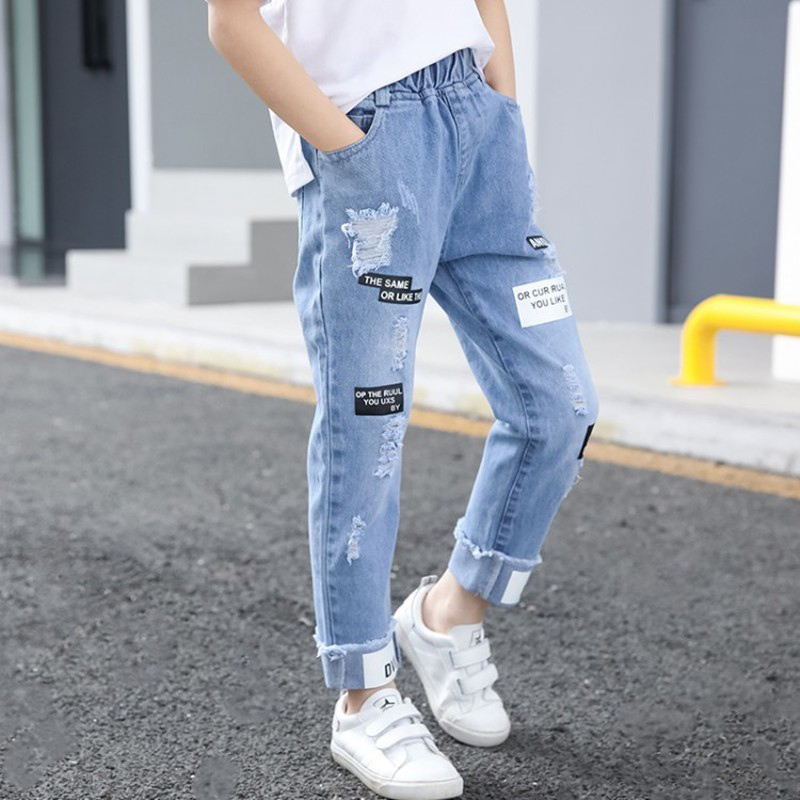 Image Source- shopee
6.Frocks
Frocks are cute and adorable dresses which are designed for girls. They are very comfortable and can be worn casually as well as on different occasions. They look very pretty on young girls and the normal length of a frock is up to the knees. There is also a different variety of frocks, which goes by the name long frock. This is of ankle length and is worn on special occasions and parties.
Image Source- DHgate.com
What are the perks of an NSDC approved garment making course?
1.Starter Kit
As soon as you enrol in our course you will receive a free starter kit which will be delivered at your door-step. It contains all the essential elements that you need to start your course with. The starter kit is free of cost and you don't have to pay any additional money for it.
2. Easy Video Classes
You get to learn about your course through easy video classes. You can access these video lessons at any time from any place. There is also a choice of language. You can learn in Hindi or English, whichever fits your need.
3. Faculty Support
You get to learn from the experts of the field and in case of any doubt, the faculty members are present 24/7 for your help. They help you by clearing your doubts and guide you on the right path.
4. Certified Courses
After the completion of your course you get certified by Govt. Of India and Hunar Online. This helps you to create a brand identity with the learning you have done through your course and you can then start your own business.
Image Source- Inc.Magazine
As kids wear is becoming popular day by day, the NSDC approved garment making courses help you become a certified designer. With the completion of the course you get a certification from the Govt. Of India and Hunar Online. While you enrol in the course, you get a free starter-kit to start your dream course. Not only this, but you also get a chance to have your designs reviewed by top Bollywood fashion designer and celebrity mentor, Neeta Lulla. She is well-known for designing costumes for movies like, Devdas, Bajirao Mastani, Jodha Akbar, Manikarnika, etc. At Hunar Online, you will get access to detailed video lessons and can learn from anywhere. You will get 24/7 faculty support and a chance to learn from the experts of the industry.
So, what are you waiting for? Join Hunar Online Courses and start paving a new path to your career.