In the early days, people used to get their dresses, blouses and lehengas tailor-made without thinking about the brand label of the tailor shop. But today, we live in a world full of designer brands and fashion labels. People are now willing to invest a little more money and get greater value while getting their clothes designed. We live in a society where everyone wants to buy their fashion from a boutique and not just any other shopping mall.
If you are someone who has an interest in fashion designing, now is the perfect time to start your own boutique and create a brand out of your talent. But managing a boutique is not easy, if you want to start your own business, it is important to understand all the aspects that go into making that business successful. The first step to start your own boutique is to do an NSDC boutique management course.  These courses teach you all that you need to know about running your own boutique and creating a brand that leaves a meaningful impression. Let us further look at some advantages that come along with doing an offline or online boutique management course.
Image source: Conde Nest Traveller India
1.Learn the A to Z of Boutique Management
Although people believe that running their own boutique is just about creating their own designer fashion and selling it to people, there is a lot more that goes into running a successful boutique. NSDC boutique management courses teach you how to advertise your business, manage accounts on a daily basis, how to manage your inventory, how to source your raw material and a lot of other details that can only be provided by experts. If one starts their own boutique without knowing all aspects of the business, it is certain that there would be hiccups that may prove to be a huge problem in the future.
Not only this, after completion of the NSDC boutique management course, you get a government certified diploma which helps in attracting more customers. Once people know that your talent is recognized and certified, they will not hesitate in associating with your brand and building a meaningful relationship with you.
Image source: Vend
2.Learn How to Manage Risks
Every business has some risks associated with it that need to be handled without risking the image of the brand. Imagine a scenario where you started your own boutique and have been successful in attracting customers but after a point, you don't know how to retain them since you do not know what aspects of customer service are important. Or imagine a scenario where your competitor is taking your clients by targeting them on social media platforms and you have no clue how to win them back.
All these are risks that you are sure to encounter and not knowing what to do at the right time could be risky for your brand. An NSDC boutique management course will prepare you for all the potential risks even before you start running your boutique.
3.Know About the Modern Ways to Run a Boutique
Fashion is all about keeping up with the trends. Be it trends in designing, or trends in how boutiques are currently being run, it is necessary to learn the modern way of doing things. In today's world it is not enough to only open a physical boutique where people can come and shop. Social media platforms like Instagram, Facebook and Pinterest play a major role in helping you build a loyal customer base. Without a proper social media presence, it is possible that the right customers will never get to see your designs. Online boutique management courses teach you how to do social media marketing for your boutique in the right way.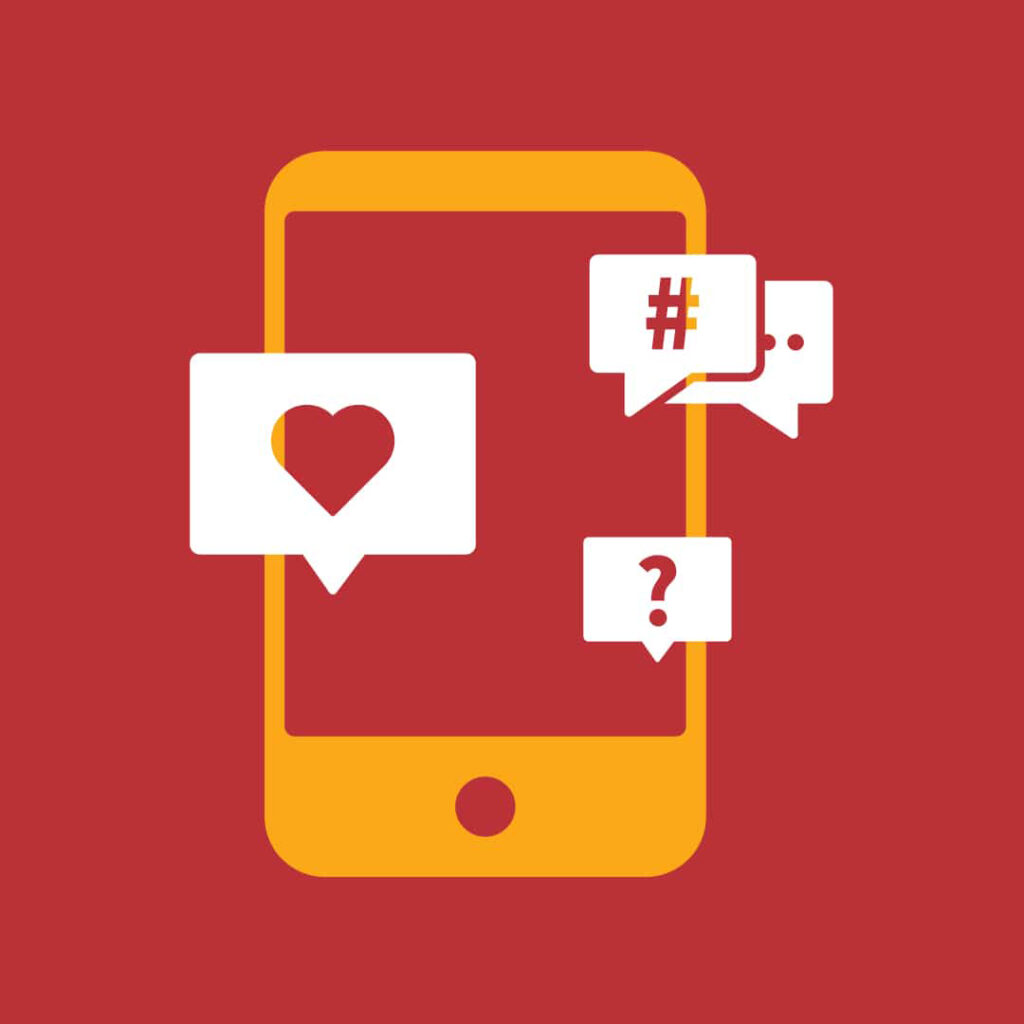 Image Source: Hootsuite blog
According to data, big brands have very less fan following on social media when compared to personal designer brands. GG studios, a private fashion label run by Gaurav Gupta has the highest number of followers on Twitter as of April 2020. These numbers help in understanding that if you are a designer, it is more important to create your social media presence when compared to all the big clothing brands out there.
4.Attract More Buyers
Most customers will prefer buying from a government certified designer and boutique manager when compared to someone who does not have the same qualifications. This certificate not only shows that you are qualified to do the job, it also shows that you are serious about running your own fashion label.
People like to invest in designers who are serious and who they can build a relationship with. Moreover, if you are a certified designer people will talk about your abilities to their friends and family which only means more business for your boutique.
5.Learn Different Sales Techniques
While running a boutique, it is important to know the different ways in which you can sell your designs. Only following a traditional sales pitch will not be helpful in the long run. The right NSDC boutique management course will teach you about the different techniques in which you can sell your products. These courses teach you about various offers and discounts that you can use at the right place and the right time.
Knowing different sales techniques is a necessity if you want to keep making profits and reach out to new customers. These offers also help you add variety in your store from time to time which can help in impressing customers and getting their attention.
Image source: Workable resources
Hunar online courses is a platform that offers an NSDC Bouqtique management course which covers over 20 topics related to boutique management. The course also gives you access to talk to experts at any time and get all your doubts clarified. Hunar online has successfully helped women start their own boutiques and create meaningful brands.
So, if you are passionate about fashion and have been waiting for the right opportunity to start your own business, this is it.