Apparel samples are a series of items produced for different purposes during the development process of apparel. In this blog, we will explain the different types of samples and how some of the samples can serve multiple purposes to save cost and time.
Here are some of the apparel samples with their alternative names: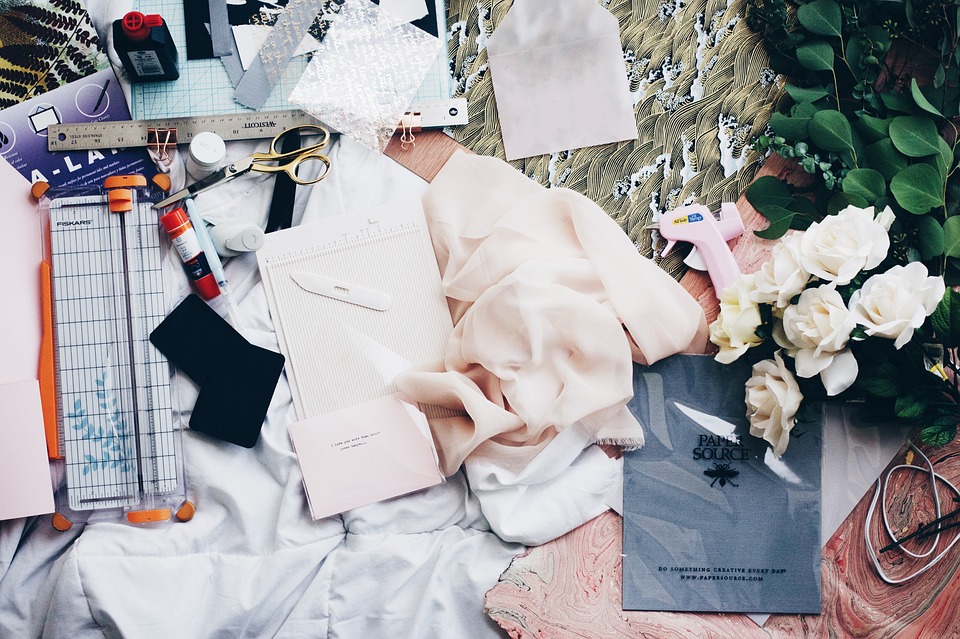 Muslin (a.k.a mock-up, drape, prototype)
Fit sample (a.k.a first sample, original sample, design sample)
Sew-by-sample (a.k.a costing sample, pre-pro, P/P)
Photo sample (a.k.a model size, flat sample, editorial sample)
Sales sample (a.k.a counter sample)
Size run (a.k.a size set)
Top of production (a.k.a TOP)
Below is the breakdown of different types of sample types. Let's see how they fit the pre-production process in garment construction.
Muslin
Muslin is the first concept sample which is typically seen as an inexpensive fabric. It is a loose take of the design used to visualise an idea in a three-dimensional form. Muslin is also used as a prototype for smaller brands.
Fit sample
This is a type of sample created from the first pattern. This is used to ensure the desired fit of the garment. Sometimes, muslins a.k.a prototypes are used hand-in-hand as fit samples.
Sew-by sample
This is mostly used in factories. Sew-by sample reflects the construction information that is required to produce the style. Factories also use this sample to estimate the cost of production.
Sales sample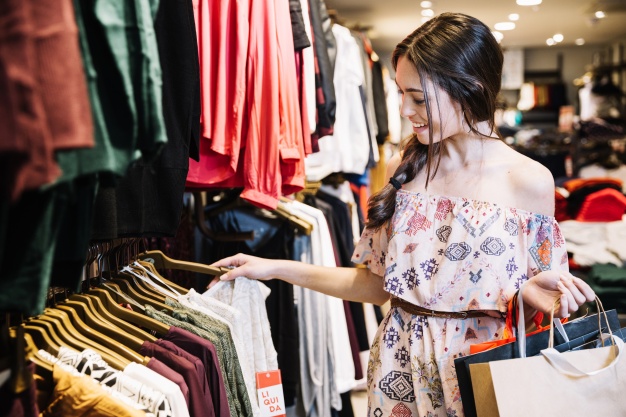 This sample is also used by factories to prove the production costs along with the quality of the assembly. Sales sample can also be used for marketing and as a presentation to the buyers.
Photo sample
Photo sample is self-explanatory. These are made to the size of a model used for product photography. Even if you are not using a model for a lookbook or e-commerce imagery, it is still recommended to have smaller size photo samples to fit into the frame of the camera.
Size run
Size run is a full suite sample which is made in each size that the style will be sold. It is made to ensure appropriate grading of the style and the fit of each garment.
Top of production
TOP is a set of the sample which is taken off the line during your first production order. One of the best ways to save costs would be to keep the TOP percentage very low.
Why are multiple garments necessary?
Multiple garments are necessary in the garment creation process so that you don't have to cut them all at once. Sometimes you might only want to use the prototype while you are working with the designer. However, you might have to order a new sample when you add another person to the chain.
Get all the Excitement through the Hamstech Online Courses APP Today. Download Now!