Fashion styling is one of the major elements of a fashion brand. Styling includes the look of the clothes that the customers will see in the store. This will help the brand to stand out. And for this, it is essential to have a process in place so that a brand can run in a smooth way in fashion & personal styling online. Through this blog, we will give every stylist their basic needs to style to make their garments look great. These are the 5 basic stationery used according to a top fashion styling course online.
Pins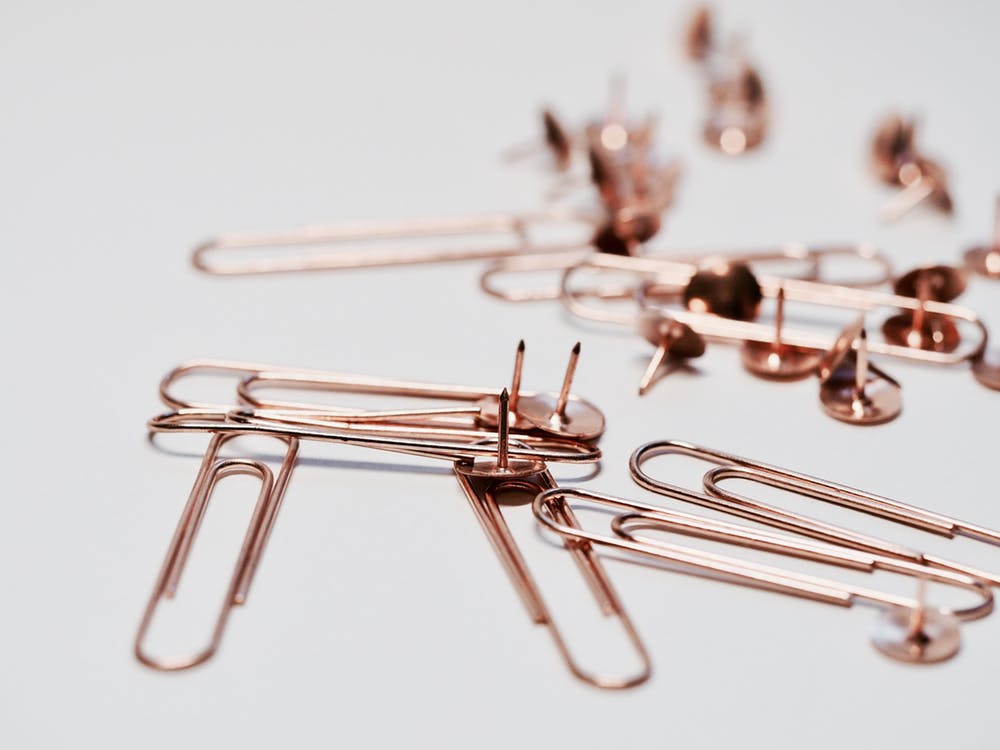 Pins are one of the most important stationery in fashion styling. They are mostly used to fit the clothes around a mannequin. There are various types of pins available in the market. From safety pins to bobby pins, they are used for various purposes like using them around the back and shoulder areas of the garment to pull back the fabric and create a fitted look.
They are also useful in taking photographs of clothes from many angles. Pins can be made invisible during the shoot by threading them inside the fabric.
Clips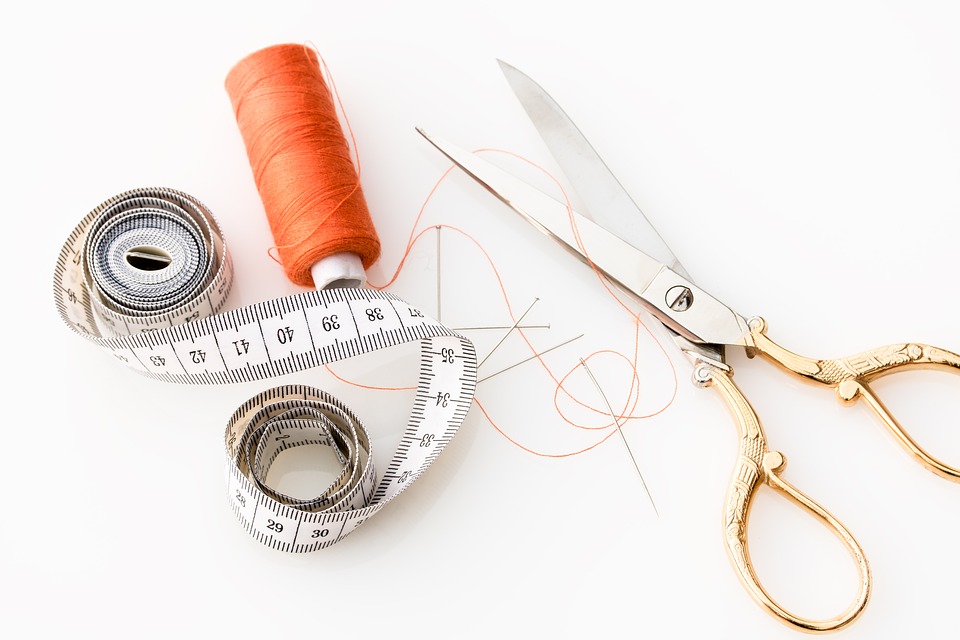 Clips are useful where pins can't do the job. However, the purpose of using the clip is similar to that of a pin. The purpose is to hold the fabric firmly in one place. Clips can be used along with the pins to shape and style the garments.
Scissors
In fashion styling, scissors are extremely important, The designers need to cut things like loose threads and labels. Do not use the same knife for cutting your fabric and for your kitchen work. When a fashion knife is used for tasks other than to cut fabrics, the blade becomes ineffective faster.
Measuring Tape
Having a measuring tape in a fashion styling toolkit helps in taking measurements with ease. It is particularly useful to speed up the workflow and measure things like arm length, chest size, collar size and other information which is very important for the customers who are in search for perfect apparel that suits them.
Lint Roller
Link roller or lint remover is important to remove dust from the garments. Before going for a shoot, it is best to give it a run through on the product. Also, make sure that the product is clean. A link roller is especially required for darker fabrics where the targeted exposure must be heightened in order to bring out the details.
This is not it! There is a lot to explore in fashion styling. If you want to know more about fashion styling, then enrol into a fashion styling course online today. All you need to have is a smartphone with an active internet connection. Download Hamstech Online Courses mobile application and start learning. Take online video classes from the comfort of your home and make your passion your profession. With Hamstech Online Courses, you can study the latest trends in the art of fashion styling in more ways than you can imagine.
You are just a click away from achieving your Fashion Designing Dreams. Download the Exciting Hamstech Online Courses App today!