The right choice of fabric is the basic need for a quality garment. In Textile Designing, this criterion stands essential. Fashion designers base their garment design on a particular fabric type and quality.
Anyone who learns to make garments in a Textile Designing course will go through learning the process of choosing the best fabric. Even if many of us have some level of traditional knowledge, to become a professional in this field, you will need formal training. One of best such courses is the one you will get with Hunar Online's Textiles for Fashion course.
For a common man, it's easy to get carried away by the looks of fabric. A common man will often disregard or overlook some of the determinants of a good fabric. This will change with the training you receive in textile and design courses.
A few reasons to learn to choose fabrics will be an eye-opener that will focus your attention on the right points to consider when choosing fabrics for garment making.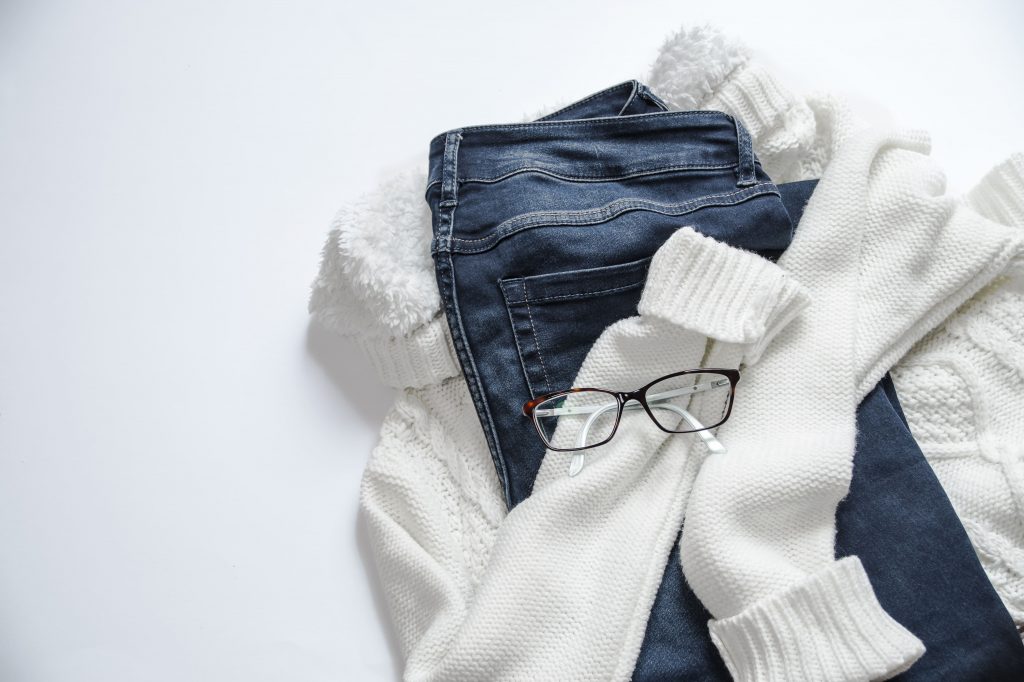 Stretch as a Factor
The stretch of the fabric matters when it comes to the type of garment in question. For garments like shape-fitting jeans, semi-formal garments and activewear, stretched fabrics like denim, lycra and jersey suits well.
The Quality of Drape
Different fabrics have different falls. This quality of the fabric influences a lot of aspects of a garment. The heavier fabric gives a better fall and can even look good with pleats added. For example, skirts and sarees. Silk has a soft hang and linen weighs more.
Getting Fabric Length Right
With Indian garments, the length of the fabric involved, has great relevance. Traditional garments like sarees come in lengths from 5 to 9 yards. Similarly, the fabric lengths for other garment types are also important and are affected by different variables like age and body measurements.
Fabric by Garment Type
Garment type also determines the type of fabric chosen for making it. Skirts are mostly made in fabrics like lightweight cotton, silk, crepe, georgette and chiffon. Jackets are commonly made with wool, denim or linen. For blouses, cotton, chiffon and linen are the best choices. Kids wear is best when made with soft cotton, voile and muslin.
Being knowledgeable about fabrics thus helps to make very intelligent decisions in choosing and making garments. Learn with Hunar Online Courses and get a chance to learn all about textiles right from your home.
Get all the Excitement through the Hunar Online Courses APP Today. Download Now!