Changing times have a remarkable impact on the human mind and emotions of this era. Trends drive people with so many fashion ideas buzzing around. It takes a great toll on the audience to choose anything relevant to their needs. In terms of fashion styling classes online, India is witnessing an interest and participation from the young generation like never seen before.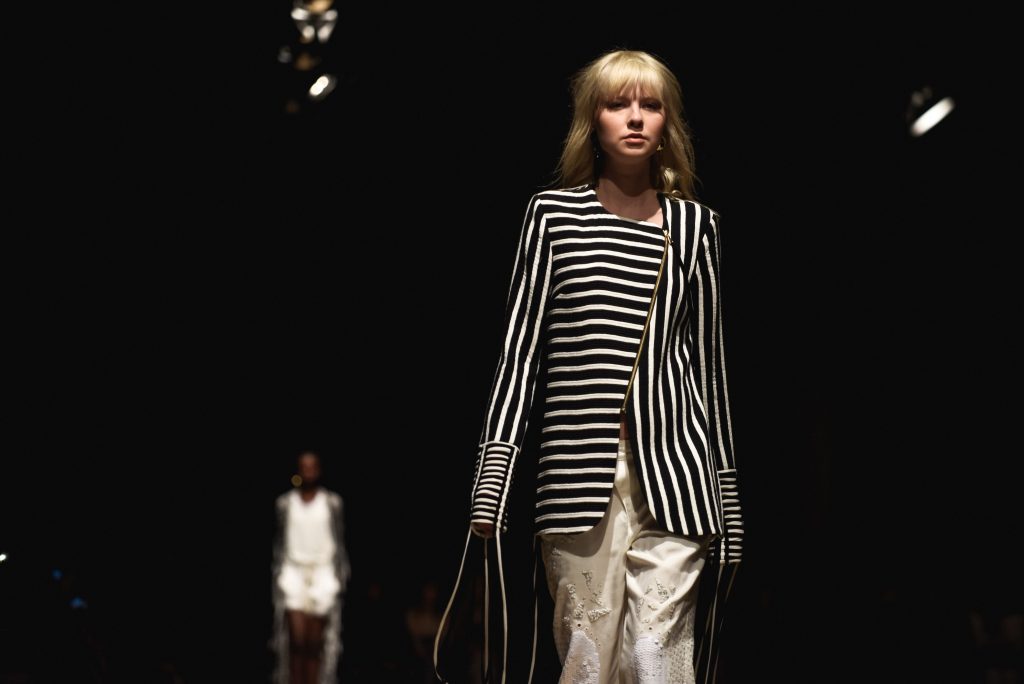 The World Is Looking For You!
The world needs more fashion stylists than ever! Bombarded with average creations, the media directly affect consumer engagement. Suppose if someone copies an idea from an international designer, people will notice that even before the original creator is notified. Such is the power of modern media. So leading fashion houses are looking for experts who have been in the game for a while, attended recognized fashion stylist training programs and people who understand basic fashion elements.
Practice Makes A Person Perfect.
It is totally understandable that no one becomes an expert overnight; neither does anyone expect you to be. It all depends on what you bring to the table on a regular basis; which means, your efforts matter. So opting out for fashion styling training programs is a sure way to build confidence and gain exposure in the industry.
Proper Education Takes You Further Than The General Public.
When it comes to the option of fashion styling courses online, India has recently seen astonishing enrolment rates. The youth knows how important fashion is and they really want to make a difference. You too can turn your teenage hobby into a career just by taking admission to reputed online styling course offered by institutes like HOC. Study fashion styling to stay ahead of the curve. Show the world how you differ from the population of mediocre stylists.
Utilize Your Passion To Build A Dream Career.
Your passion for style and fashion can be determined by the level of interest you show while checking out social media profiles of highly sought after fashionable celebrities. You may even have used to dream of becoming their personal stylist. What you dream is achievable. Pursuing fashion styling classes online or at any institution like HOC provides you with all the resources you need to establish yourself as a fashion stylist.
Confused about where to start your Fashion Designing course? Worry Not! Hamstech Online Course App is now available to access wide range of Fashion Courses completely online. Download the App Now!