When you wear your average garment, do you wonder how many steps does it go through before ending up in the showroom? What exactly does a garment creation process look like? Here we have laid out some basic steps of garment creation.
Everything Starts With a Concept
Without a concept in the first place, it is hardly possible for any product to see the light. It might be possible that a designer was inspired by something, or may be he felt a need for any specific item. It is the designer who comes up with a vision of what they want to create. In most cases, it's the client who comes up with the demand of something designed exclusively for his brand. He will provide the initial inspiration of what exactly he is looking for, however it is a designer's job to implement the vision and turn the idea into reality. With proper training in garment creation courses, you can too become a designer. All you need is an admission to fashion stylist training programs.
It's Impossible Without a Pattern
After all measurements are decided, a pattern is drafted for the garment. It is the pattern that helps the making of the garment a reality. Everything is put down on paper; step by step and piece by piece. Often the pattern is adjusted to accommodate smaller or larger sizes of the same garment. All these important steps are taught in the leading fashion styling courses online India. HOC has been pioneering the online fashion education space.
Deciding on The Fabric and Clothing Features
In fact, the fabric to be used for creating a garment is already selected way before the pattern is designed. You must know that certain fabrics work better for certain types of garments. A pattern indicates the placement of certain features such as zippers, pockets, etc. Buttons, edgings, notions, and so forth, are all chosen by now.
Constructing the Piece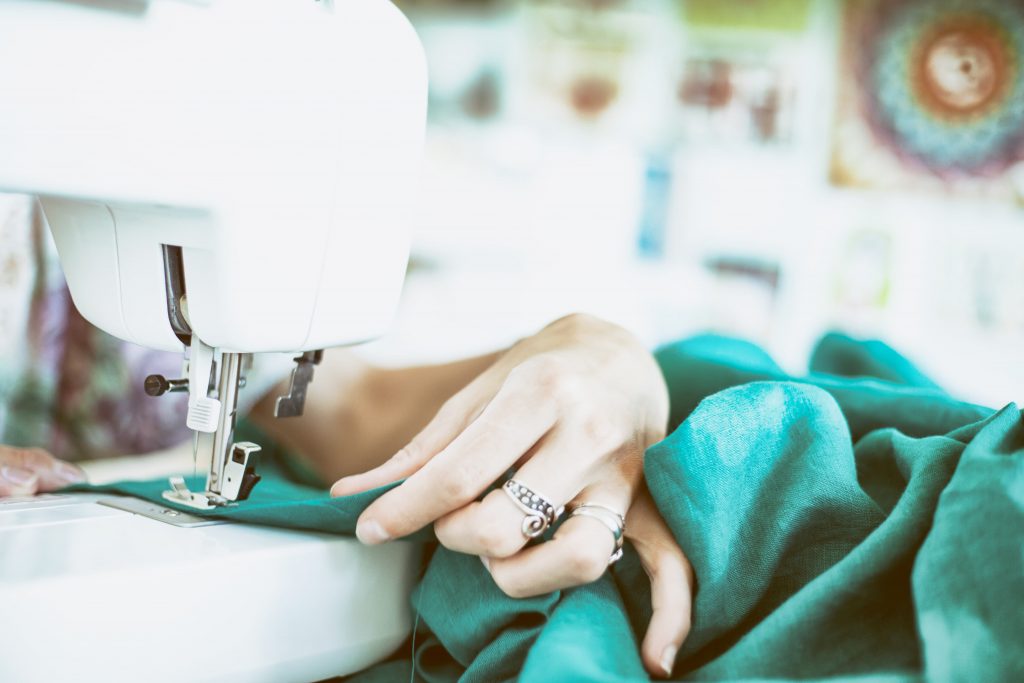 The fabric is cut into the required pattern, and all pieces are sewn together with all notions. This step requires the garment creator to be extremely focused, as they should adhere to all details that a particular garment must posses. Once the item is constructed, it's time for its inspection to verify if they match client requirements. Once they pass the test, these garments have to bid farewell to the factory and end up in stores or sent directly to the client. The online styling course teaches you all these steps, so that you don't stay away from achieving your dreams. So, if you dream of becoming a garment designer, you may get admission to any fashion styling classes online.
Now Learn Fashion Designing Anytime anywhere with easy Online Video Classes. Download the App Today for Free Trial of Exciting Courses.