Technically, tie & dye is a process to create patterns on clothes or fabrics through the process of binding them. It is an easy way to add beautiful and vibrant colours to your old clothes in the wardrobe. You can also create brilliant effects by just binding, folding and even simply scrunching the fabric. Natural dyes are better than synthetic dyes. They do not contain any harmful chemicals, which are good for skin.
This technique of tying clothes with thread and then dyeing is one of the simplest as well as the oldest form of creating patterns on fabrics. Patterns can be made using different techniques like marbling, knotting, crumpling, etc.
There are many types of natural products you can use to create tie & dye. With our Fabric Designing Classes Online, you can give an interesting twist to your simple home decor or garments.
Here are the 3 types of natural dyes you can use to style your dupatta with our Fabric Painting Classes Online. Let's check them out:
Turmeric Dyed Dupatta
Yellow is one of the most beautiful and happy shades. It enhances your appearance and are perfect for all kinds of occasions. For those who have a special thing for yellow, can use turmeric to organically dye their plain dupatta. You can also use it to get a brighter shade.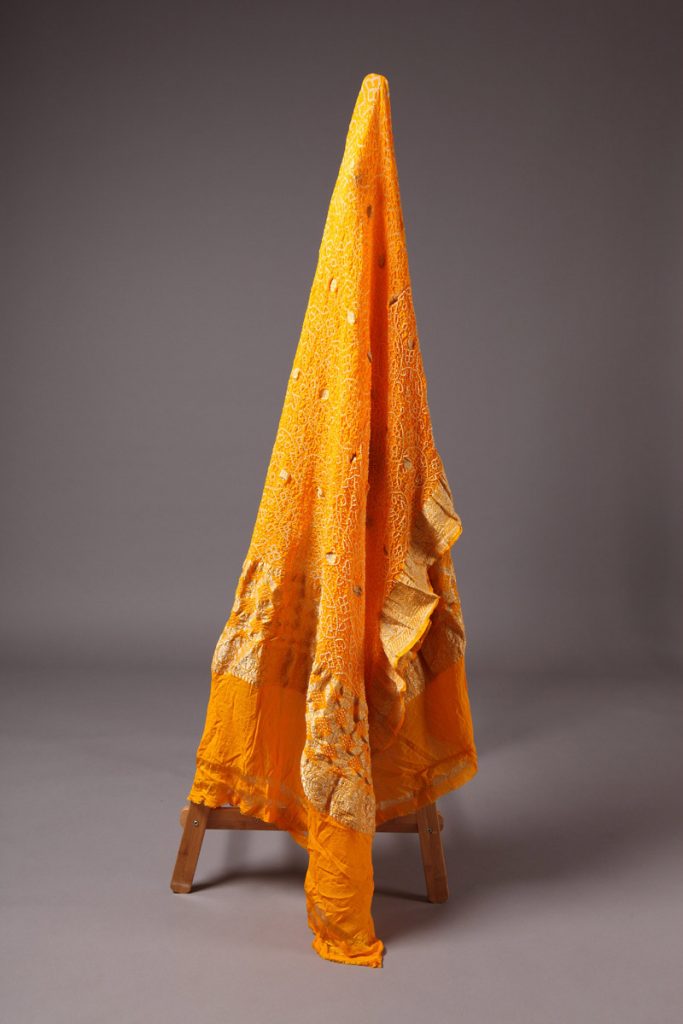 Beetroot Dyed Dupatta
If you have a simple dupatta that you want to enhance with colours and embroidery then immediately enrol in our Online Fabric Design Classes. You will learn how to design your garment with organic dyes and give it a stunning look. With beetroot, you can easily give a new life to an old outfit in your wardrobe.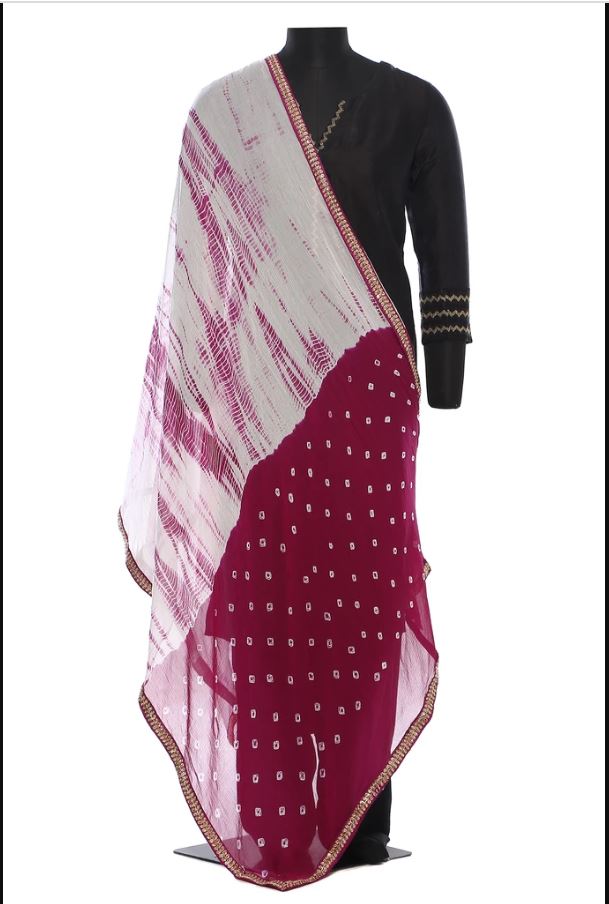 Spinach Dyed Dupatta
You might have never heard about dyeing an outfit with spinach, but it is also one of the most effective and amazing ways to style a plain dupatta. It is the also an easy way to design a garment with green.
Are you interested in learning about the other techniques? With Hunar Online's latest government-recognised courses, you can take Fabric Painting Courses Online from Home and learn this art as per your convenience.
Enrol now to get a chance to learn in your own language and get certified by the Government of India through NSDC.
Get all the Excitement through the Hunar Online Courses APP Today. Download Now!