If you are fond of jewellery and accessorise then you know that metal is not only the type of ornament that you can wear. There are various other types of items that you can use to make fancy jewellery item too. Even fabric is also a good item that you can use to make beautiful pieces too.
Heavy jewellery is always a preferred item for big festive events, but fancy and light pieces are a perfect product for casual or office wear item. fabric jewellery is in trend these days. many women are fond of them and you can even see some famous celebrities flaunting them. With our Online Fashion Courses in Jaipur you can easily learn to make fancy jewellery items anytime and anywhere.
Here are the 3 types of fabric earrings you can learn to make in our Fashion Courses in Jaipur. Let's check them out:
Fabric-Tasseled Earrings
Tassels are one of the most popular item. You can see them designed in many products like sarees, dupattas, kurtis and many more. Enrol in our Online Fashion Classes in Jaipur to learn more about Jewellery Designing.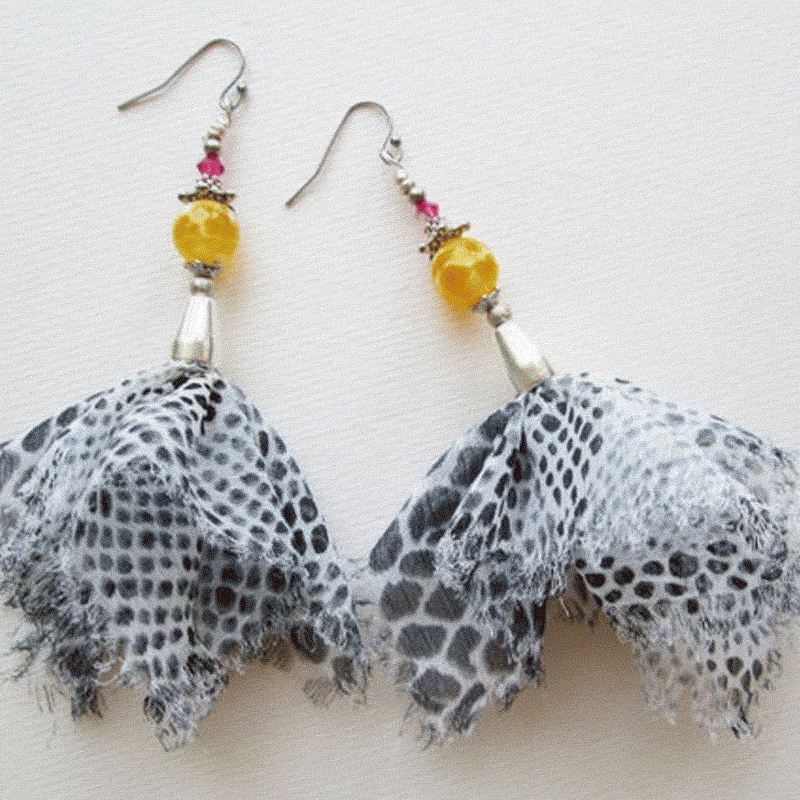 Fabric-Beaded Hoop Earrings
Now decorate your simple hoop earrings with beautiful patterns and prints and add glamour to your style.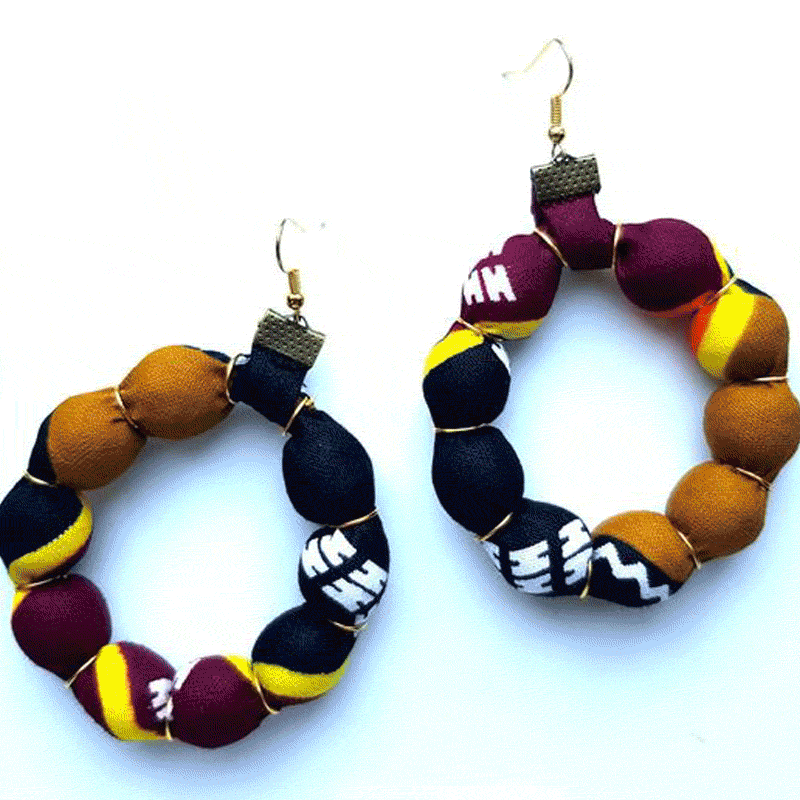 Fabric Stud Earrings
Stud earrings are amazing piece of accessory. They are simple and stunning. You can easily style them with any king of casual outfit.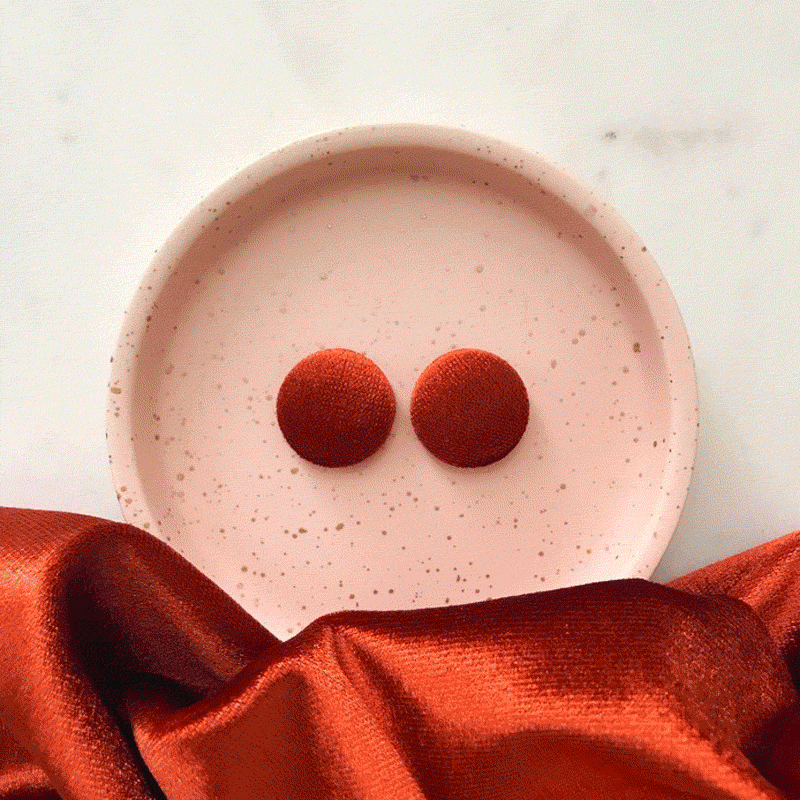 Just like these, there are other types of jewellery designs that you can make easily. With Hamstech Online's interesting courses on Online Fashion Designing in Jaipur, you can learn about them from the comfort of your home with the help of expert faculty.
Enrol in our creative courses today and get your skills certified by the Government of India through NSDC.
Get all the Excitement through the Hamstech Online Courses APP Today. Download Now!