We all have old dupattas in our closet, don't we? Either we have become bored of them or they don't look good with any of our existing dresses. Now you can style them in unique ways and make brand new outfits with them.
With the help of Fashion Styling at Hunar Online Courses, you can reuse your old dupatta in various forms. Let's check them out:
Shrug
A shrug is a beautiful add-on that can immediately change the look of any outfit. You can always turn your old dupatta into a beautiful and stylish shrug. Study Fashion Styling courses with us in order to learn unique ways of using this art.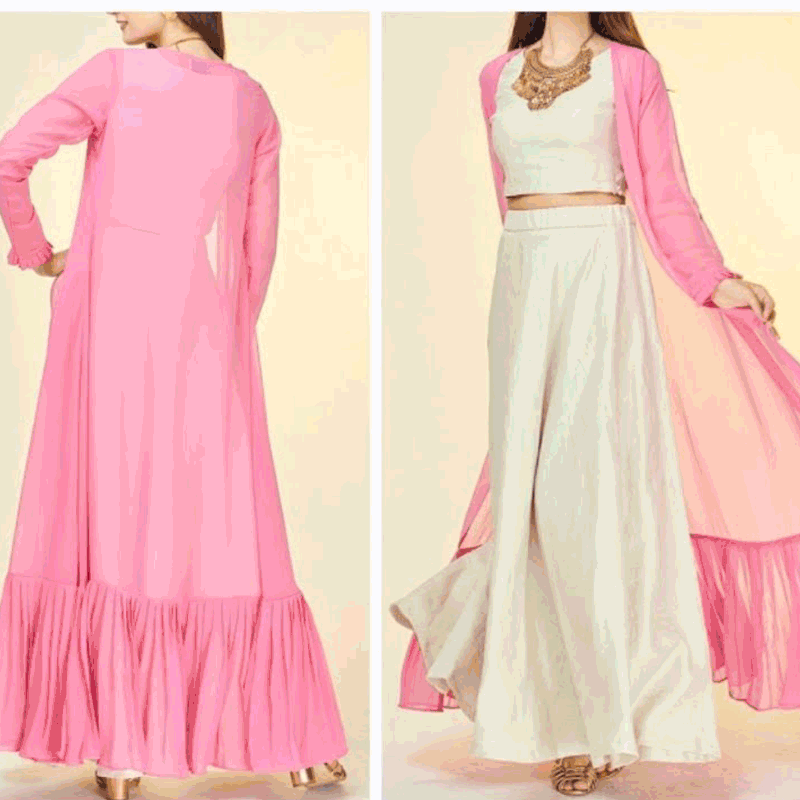 Skirt
A dupatta is usually a wide piece of cloth. But did you know that now you can turn your old dupattas into gorgeous skirts. Join our Online Styling Course and learn how to make fancy garments with our easy video lessons and flaunt them during festive occasions.
Kaftan
Kaftan kurtis are one of the most popular outfits in the fashion world. They look fashionable and stylish when paired with jeans and gives a fusion look. These type of kurtis can also become the centre of attraction at any party. At our Fashion Styling Courses, learn to make these beautiful kurtis by reusing old dupattas.
Just like these, there are many such amazing styling techniques through which you can add uniqueness to your wardrobe. Learning the art of garment making is now easy with Hunar's Online's easy video classes. Join our creative courses today and get a government-recognised certificate through NSDC from home.
You are just a click away from achieving your Fashion Designing Dreams. Download the Exciting Hamstech Online Courses App today!