From children to adults, men and women – cardigans never go out of style for any of these people. There are many kinds of cardigans you can style yourself with depending upon your mood, weather or the occasion.
Now, with our fashion styling course, you can also learn to choose the right kind of cardigan and look absolutely stunning.
Here are 3 cardigans you can learn to style yourself and others with our fashion styling classes this season,
Long Cardigans
These cardigans look classy and can be paired with all kinds of outfits. When you are going out on a chilly night and wearing jeans with a casual top, you can prepare yourself with a long cardigan for style and weather, both.
With our online fashion styling course, you can learn more about cardigans and other garments from home.
Images Source- SilkFred
Cardigan Vests
These are simple cardigans which even in this modern era, look classy. They have buttons in the front for closure and come in various designs depending upon your dress and your mood.
Join a fashion styling course from home to learn more about styling yourself with perfection for every occasion.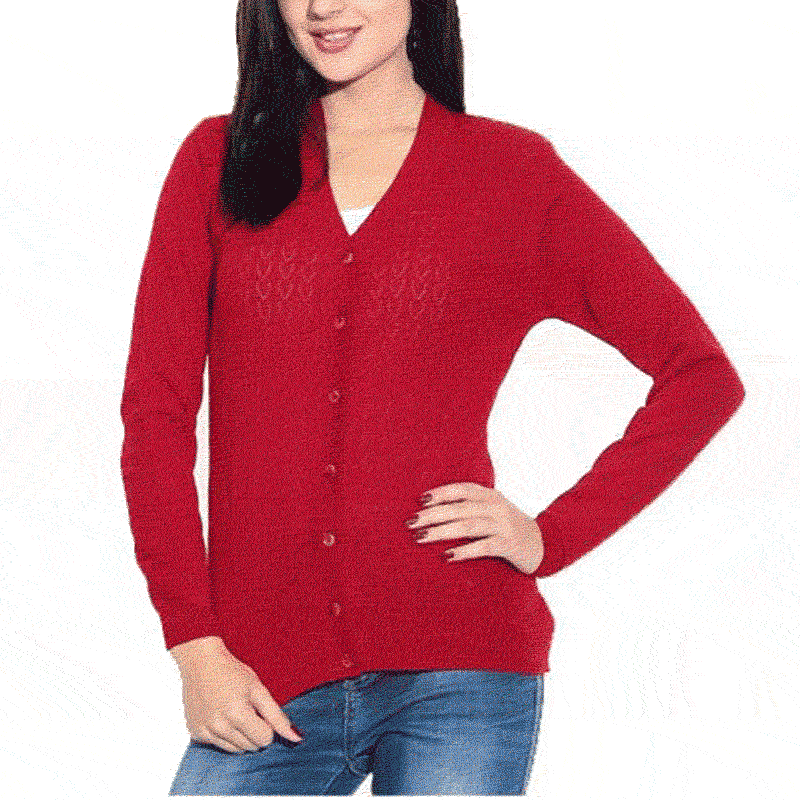 Images Source- Pinterest
Belted Cardigans
The latest and one of the best cardigans to style yourself with are belted cardigans. These are similar to cardigan vests but with a belt, instead of buttons. They look classy and look like an overcoat making them popular.
Images Source- Pinterest
Want to learn more about cardigans and other ways to style yourself? Then join our fashion styling online course and start building your styling career with Neeta Lulla.
Get all the Excitement through the Hunar Online Courses APP Today. Download Now!