While all of us have been spending so much time at home during this lockdown, the one thing that we have learnt is a soothing environment in your home is very important. This fresh surrounding can be easily created with just a few plants and miniature home décor items.
With our home décor course, you can learn to create many types of gardens, planters and more from home and create the environment that keeps you at peace.
Here are 3 types of planters which you can make with our plant décor course from home easily,
Macrame Mini Planter
The beauty of this planter is that it comes in a wide variety of shapes. It could be so small that you can hang it in your car and also big enough to hang on a wall in your house. You can try different plants in a macrame and hang them to give an authentic look to your rooms.
Join our plant décor online course and learn to create many types of mini planters from home.
Images Source- Pinterest
Recycled Bottle Planter
We all have bottles at home that are no longer in use. Now, instead of throwing them away, you can create planters in a unique style. You can even add your own personal touch to each of these pieces.
With our home décor classes, you can create these beauties for your spaces in very less time.
Images Source- Pinterest
Vessel Planters
One of the most traditional techniques of planting in home is the use of vessels. Now, instead of discarding these vessels, give them a unique and royal touch and beautify spaces.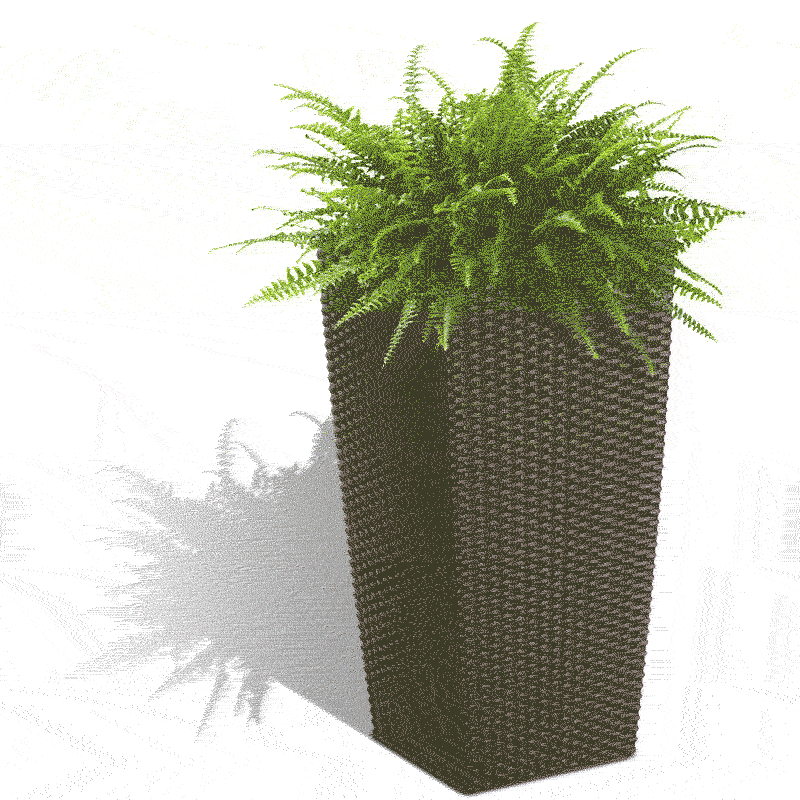 Images Source- Wayfair
So, what are you waiting for? Join our home décor classes today and learn this art through easy video classes and get certified