One of the most popular art forms of India, Warli, is a design which depicts a mythological story on the fabric, making it look elegant and ethnic. In recent times, many designers are using this art form as their fashion inspiration.
Many designers also use this unique technique to design beautiful home décor items.
Here are 3 of the most common subjects that are depicted through Warli art:
Festivals
Festivals have been an integral part of the Indian culture for centuries. People love to celebrate in its full glory and that is why this folk art is loved so much as that many art forms, such as Warli have adopted this an important subject of portrayal.
Now, you can also learn to design this type of art with Hunar Online's Indian Hand Painting course in Chandigarh.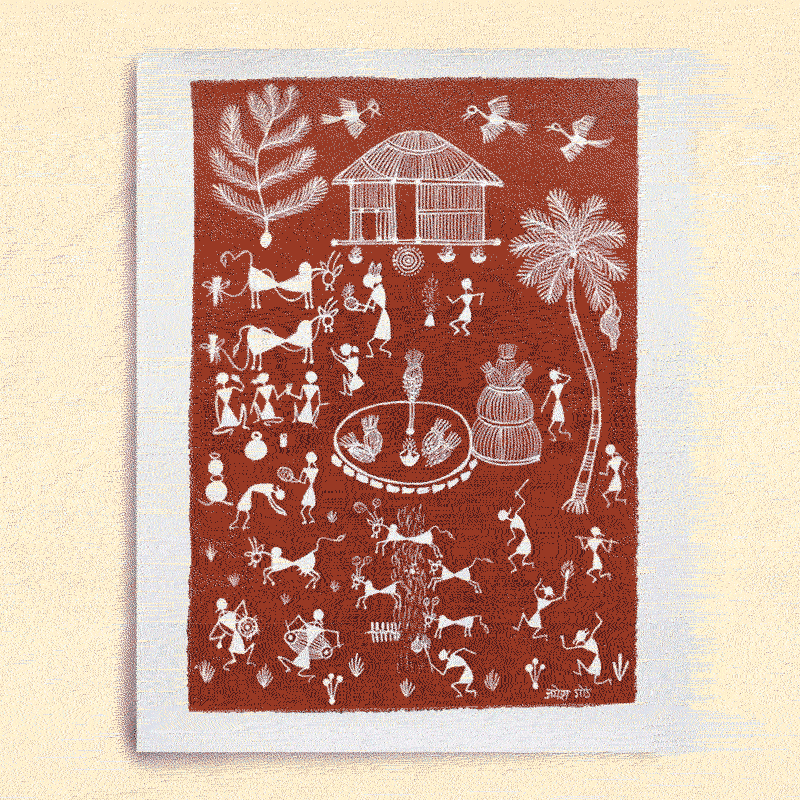 Folk Story
Everyone loves stories and that's what makes this tribal form of art more compelling as the designs showcased through this art, tell a tale. You can find any folk story that you want or learn to create them yourself by enrolling in our Textile Designing Online in Chandigarh.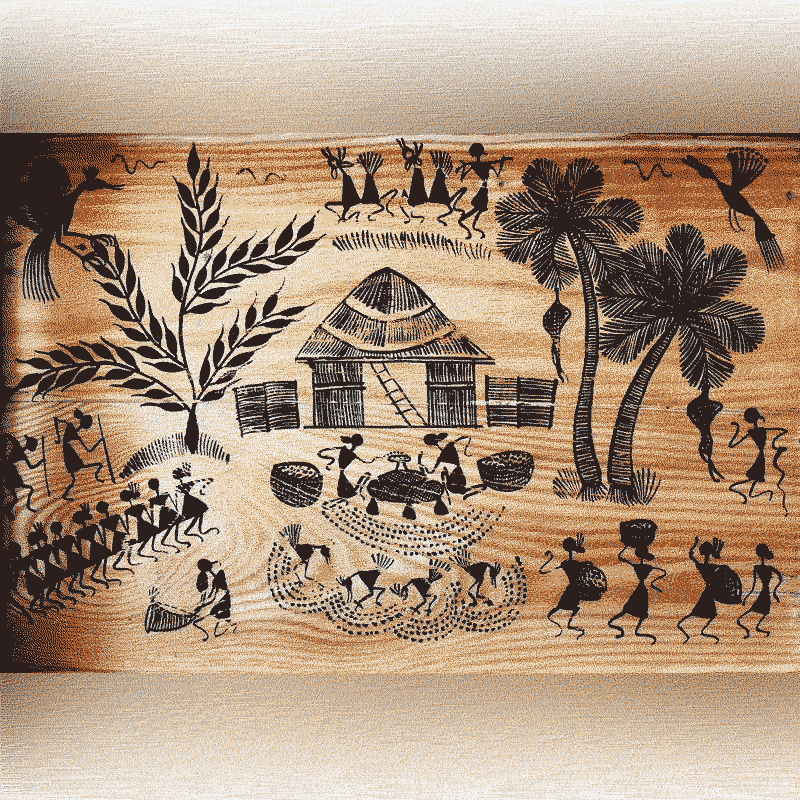 Temple Marriage
Weddings are one of the most auspicious occasions in India and hence, one of the most prominent subjects displayed through art. You can now learn this art by being a part of one of the most diverse Textile Designing schools in Chandigarh and learn from home.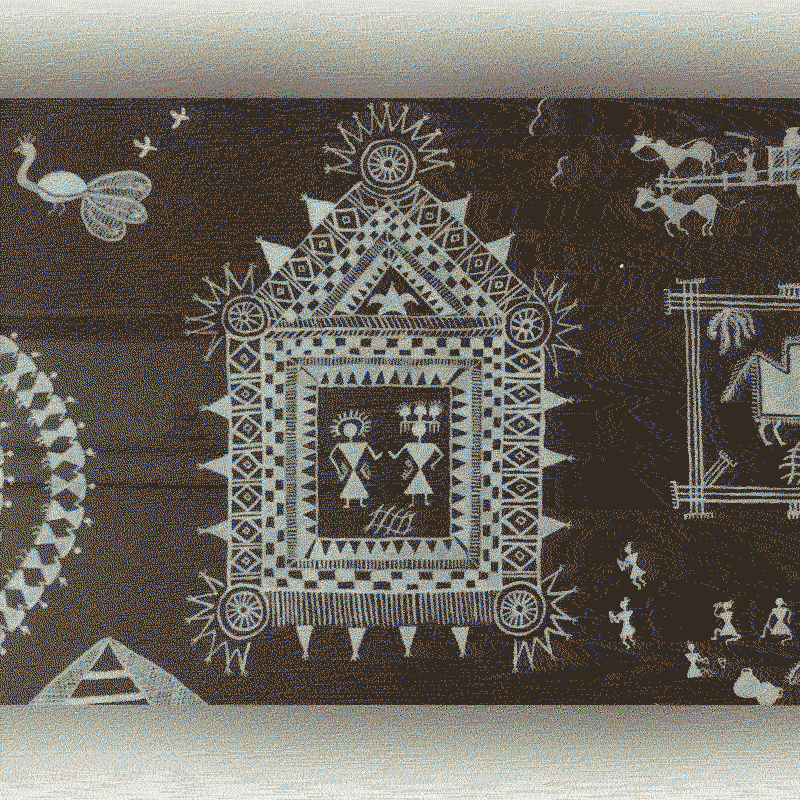 Join our Fabric Designing course in Chandigarh and let your imagination craft beautiful fabrics of different kinds. You will get a professional certificate upon completion of your course and get a chance to take your first step towards starting your own boutique through our "My Boutique" programme.
Get all the Excitement through the Hunar Online Courses APP Today. Download Now!