Fashion! A name that brings to mind the latest bias, clothes and makeup trends and latest designs. Fabric Pattern Design is that part of fashion designing which creates different styles and icons to the fabrics. Fashion is related to our clothes and our looks. The difference is then how we adopt it. In this sequence, today we will talk about the different patterns of design on the fabric. Patterns can be made in different ways in fabric designing, such as painting the fabric, printing or machine and hand stitching. Do you know how many types of patterns can be designed with one fabric? Similarly, there is some new and unique information that we are going to tell you. Stay tuned with this blog to know more about the different forms and types of fabric design patterns.
Let's start with the design pattern. Know about 20 different types of fabric pattern designs and start your sewing – embroidery with it. Create new patterns and give a new face to your Indian wear. Let's have a look –
ANIMAL PRINTS
Animal print is a style of clothing or fashion in which the clothing resembles patterns on the skin, fur, feathers, or scales of animals such as leopard, lion etc.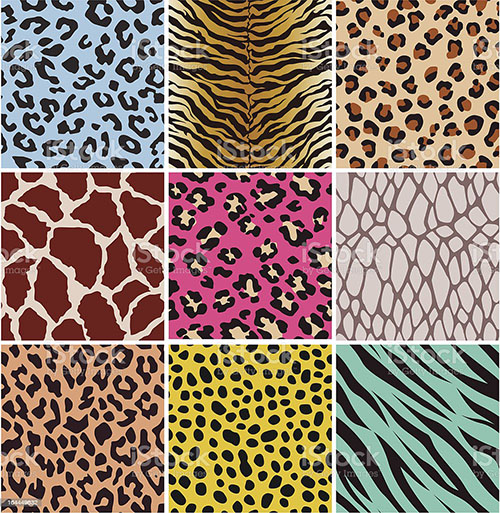 Source: iStock
BROCADE
Brocade is an intricate design pattern, which is printed like woven techniques. It can be the best apparel for winter wear.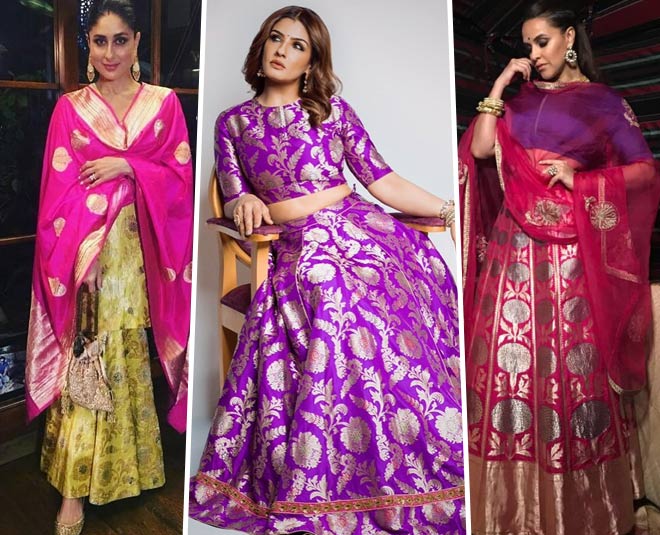 Source: Her Zindagi
CHECKERED
Most popular fabric pattern design which anyone can recognize easily. Comes with multiple patterns in western and Indian wear as well.
Source: Pinkvilla
FLORAL
One of the most loved fabric pattern design styles. Women love to wear this fabric pattern style in saree or any other Indian wear.
Source: Saree Blouse Patterns
BASKET WEAVE
Basket weave design pattern looks like a combination of leaves and flowers. Generally, it comes with an arrow with a braid shape.
Source: Design Pool
DAMASK
Damask is made by weaving reversible design patterns on silk, wool, linen, synthetic or cotton fabric. With multiple threading this pattern is thick and heavy.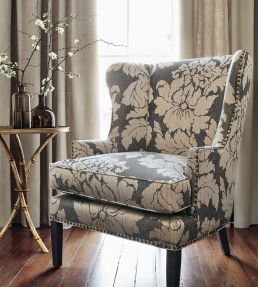 Source: Jane Clayton
CHEVRON
Chevron is a zig-zag or inverted V shape fabric design pattern, shown on silk, Banarasi, georgette fabrics.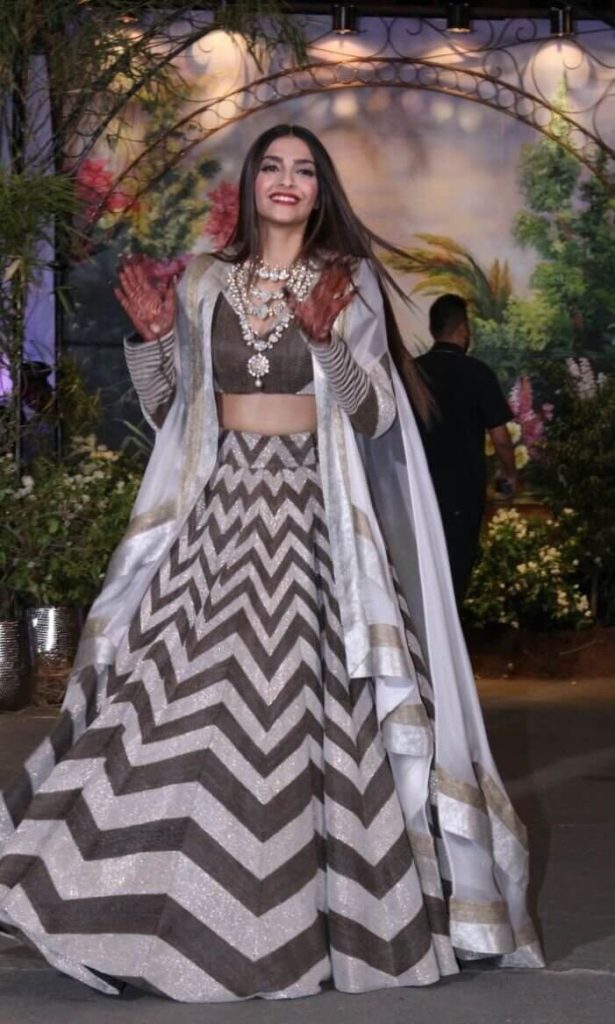 Source: Pinterest
FLAME STITCH
A pinprick that creates a pattern resembling flames. It is known as a retro style fabric pattern design that weaves by back stitching.
Source: Pinterest
GEOMETRIC
This type of fabric design is associated with regular shapes and size, like in geometry, as square, rectangles, oval, circle etc.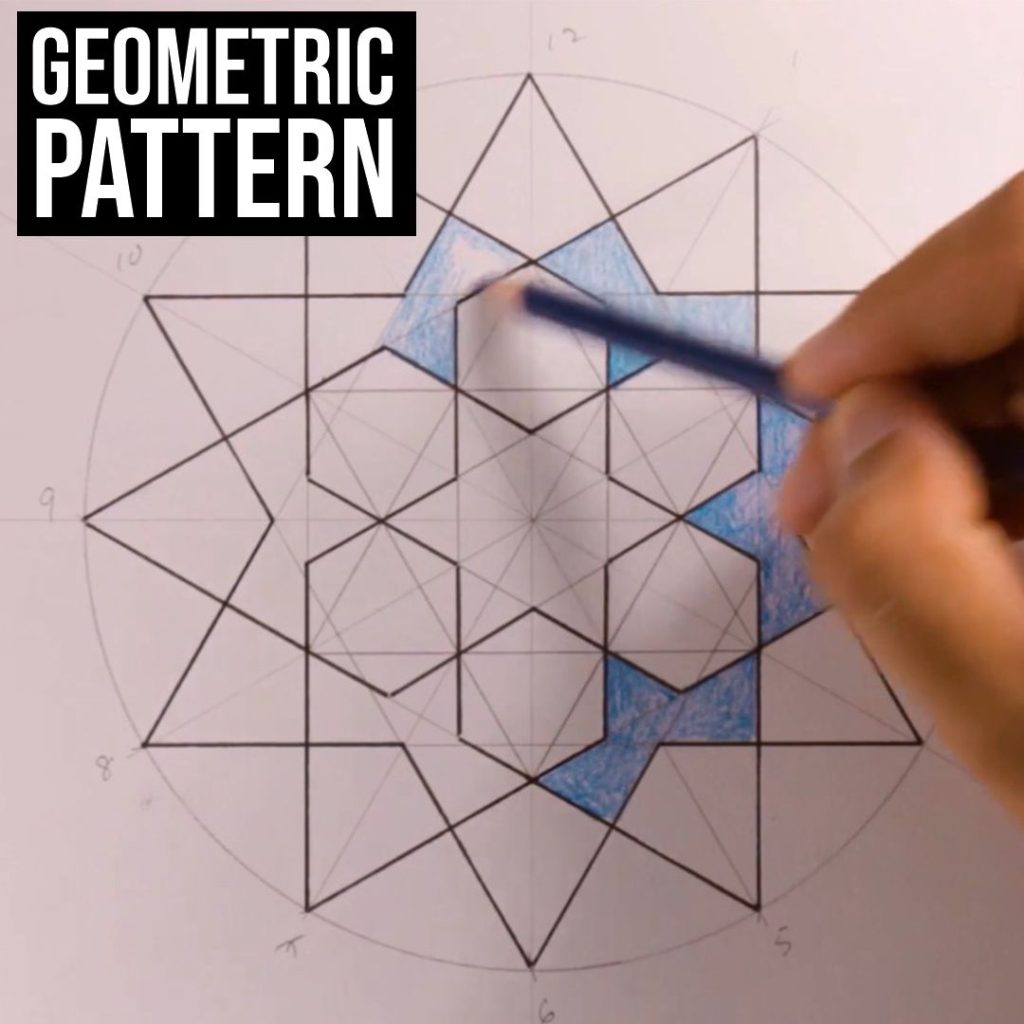 Source: Parametric House
HARLEQUIN
A Harlequin print is a repeating pattern of contrasting diamonds or elongated vertical squares. It is also the name of the colour between green and chartreuse.
Source: Artichoke Collection
HOUNDSTOOTH
A type of large broken check pattern with pointed shapes rather than squares. Traditionally, the layout of the chain is designed to alternate between four dark white threads.
Source: Carousell
IKAT
It is a dyeing technique used to create distinctive styles of textile patterns. Ikat is made by dyeing some threads before weaving the fabric.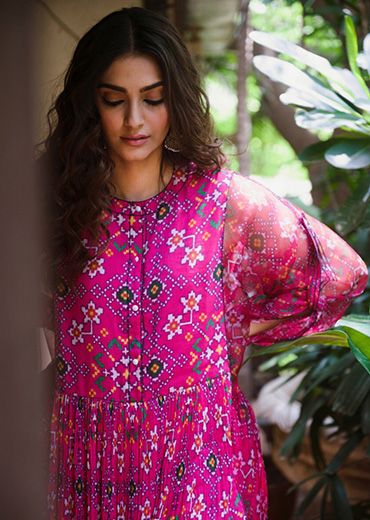 Source: Pinterest
JACQUARD
Jacquards are available in a wide range of patterns, from dramatic ornate brocades to patterned, striped, V-shaped or geometric.
Source: iStock
POLKA DOTS
The most popular retro design style, embedded with two colours. One is for base and another one presents dots.
Source: India Today
STRIPS
Strips are the fabric design or a pattern is woven during the weaving process.
Source: Bollywood Life
TRELLIS
Weaving in linen cotton fabric which can be seen as block and multi tonal printing designs.
Source: Pinterest
CHINTZ
Chintz is a medium weight, plain woven cotton fabric with a polished or glazed finish, referred to as polished cotton.
Source: Pinterest
DITSY
This type of fabric pattern design comes with small motifs patterns.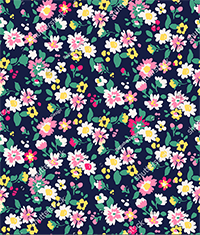 Source: Pinterest
GREEK KEY
As its name says, it originated in Greek and it is a common motif design in textile printing.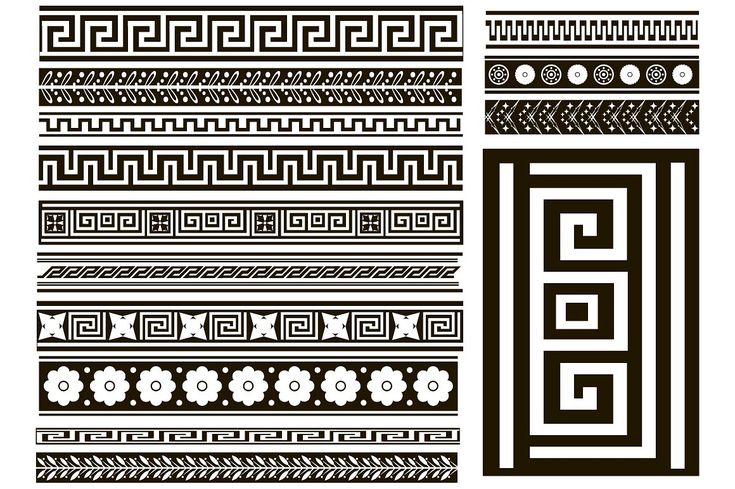 Source: Pinterest
HERRINGBONE
Because of its name similar to herring fish, it is called herringbone. It is a dual type of fabric pattern.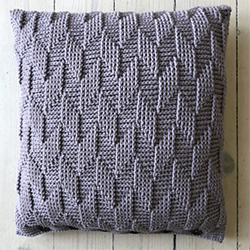 Source: Pinterest
As we read about this blog, you now have an idea on types of fabric pattern design and its printing styles. If you have skills and want to brush it in embroidery then join us on Hunar Online Courses. Hunar Online Courses offering courses regarding Fabric Designing and Embroidery Designing We are always ready to welcome you on our platform. Learn in your own language. Now that you know how to learn about Embroidery Designing Course at home, come and join us as soon as possible and grow in your career and life.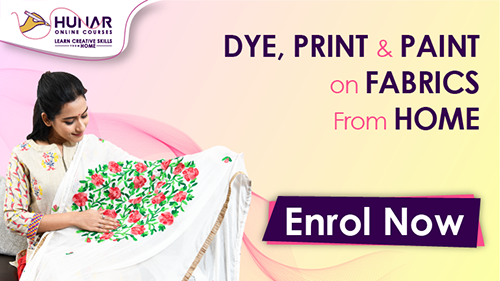 At Hunar Online, you will get access to detailed video lessons and can learn from anywhere. You will get 24/7 faculty support and a chance to learn from the experts in the industry. Also, you can watch our trial classes and get a glimpse of our courses. You can start learning your favourite course by downloading the app.
So, what are you waiting for? Join Hunar Online Courses and do what you always wanted to do.