The digital wave in India is towards a rise and the number of individuals with access to internet connections is increasing each day. From digital payments to e-learning, the internet has made life easy for everyone. Although the digital world is sometimes seen as being a bad influence, it comes with many hidden benefits. In India, the internet has helped the women empowerment movement take a big jump by making e-learning possible. The variety of online courses in India is huge and has helped women in the rural parts of the country get an education in various fields to live an independent life.
Online courses in India are being taken more seriously after the COVID-19 pandemic. The pandemic made it possible for people to understand that online courses are easy, timesaving and add a lot of value. During the pandemic, People were looking to add value to their resume and online courses came to their rescue. Not only core-educational courses but also artistic curriculum like fashion designing, online clothing study, interior designing, tailoring etc. are now popular among Indian women.
How Online Courses in India are Helping Women
Women from the remote parts of the country have very less access to education in specialised courses. Arts like interior and fashion designing are popular among young women in the country. In India, platforms offering professional certified courses for these creative skills are just a few. This is where online courses work their magic and make learning easy by offering many benefits.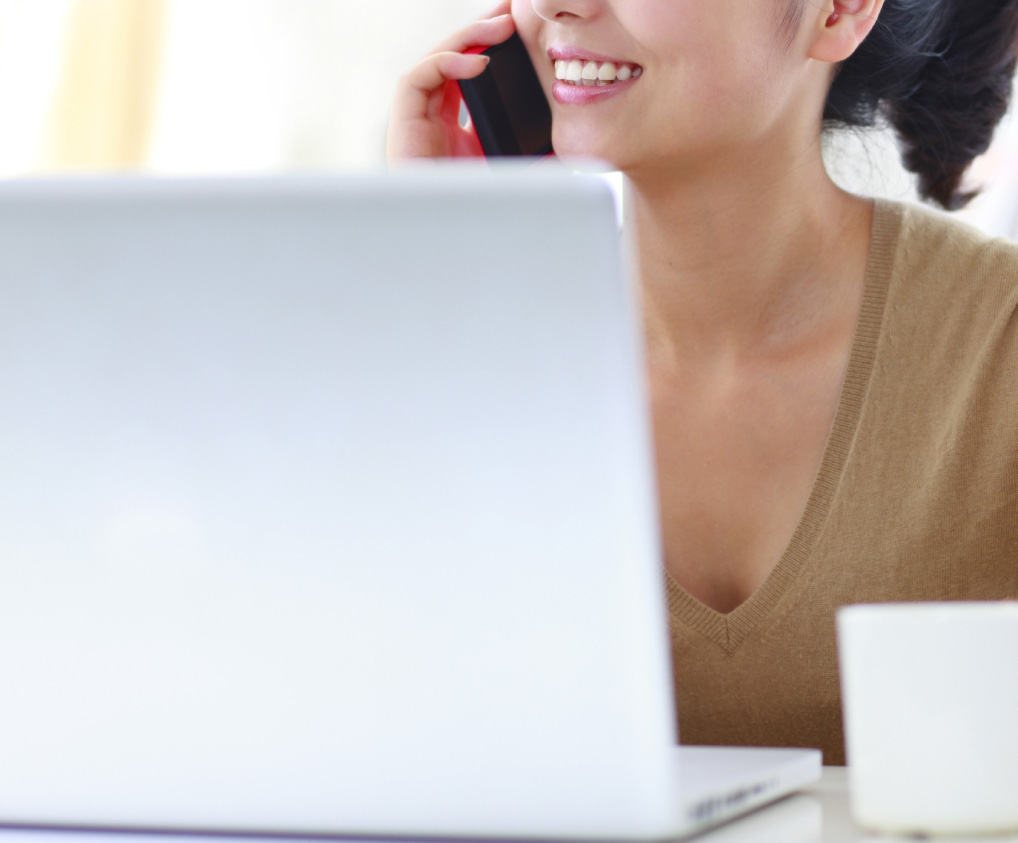 Image source- IPICS The supply chain management institute
1.Save Time
In India, more than 60% women are homemakers responsible for taking care of their families and keeping them safe. Most of these women do not find enough time to leave home and study in a far away place. These courses help in saving travel time while still offering the value addition that these women are looking for. Young, working women also like to invest their free time in learning something new and adding to their skillset.
2.Offer Many Choices
Online courses in India are becoming popular which has made way for e-learning platforms to offer a lot of variety in learning. For example, women looking for online clothing study subjects like fashion designing and garment making can now simply learn while watching mobile videos. A lot of online platforms offer a variety of tutorial videos that help students decide if they want to take the course or not before making a final commitment.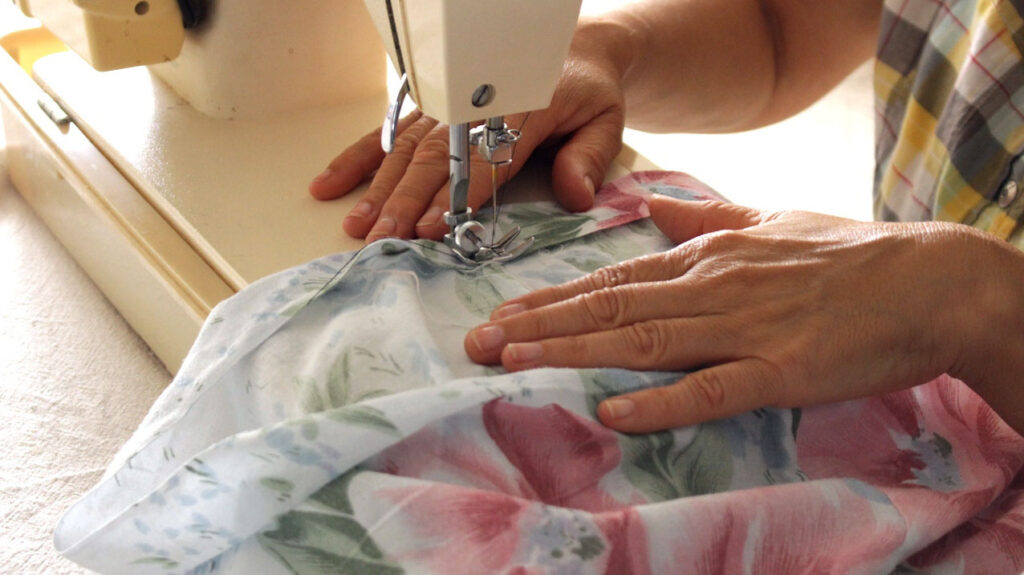 Image source- wikiHow
3.Affordable
Online learning is not only flexible but also more affordable when compared to traditional classroom learning. Especially for women who do not want to spend a huge amount of money on tuition fees, online courses are the best option. The digital wave in India has made internet available to everyone at a very low price. This is one major reason why online learning in India took a giant leap. All you need to do is have a good internet connection, pay a minimal fee and you can be an expert in any field of your choice.
4.Recognition
The pandemic has helped people recognise the value of online courses more than ever before. Online learning in India was not considered as a legitimate source of knowledge before, but now a large number of organisations are recognising the value of online courses in India and are considering them to be on par with traditional learning.
Different types of online courses in India
Image source- Dribble
Online courses are of various forms and cover a huge variety of subjects ranging from coding to cooking. Online courses are not just a bunch of videos or documents that one has access to, they go much beyond that.
1.Live Courses:
These types of courses are where students can have a live interaction with experts and get a deeper understanding. Just like classroom learning but in a virtual environment.
2.Recorded Courses:
These types of courses are the ones where students have access to already recorded lectures. The advantage of recorded courses is that people can access them at any time during the day based on their comfort levels.
3.Video Tutorials:
Artistic courses like knitting and interior designing cannot just be taught by experts. Live demonstrations are important for students to understand what exactly needs to be done. This is when step-by-step video tutorials can prove to be very helpful in gaining a deeper understanding.
4.Certification Courses:
Online certificate courses are the most attractive concept on the internet, these days. These courses allow people to not only learn the subject but also provide them with valid certification stating they have completed the course. These certificates play a major role while getting a job. Online certificates help in adding great value to one's portfolio.
Many organisations provide jobs to people just by looking at their collection of online certificates.
Image source: Times of India- Indiatimes
Opportunities for women in India are growing at a huge rate. Now, more than ever, we can see woman taking up many important roles and running huge organizations single-handedly. This proves that more and more women are participating in changing the landscape of the country and are being able to achieve their dreams and aspirations.
Online courses in India are, therefore, a perfect tool that Indian women can use to reach greater heights. A number of organisations in India are now helping women get employment in various ways.
Hunar online courses is one such platform that offers a variety of online courses to women who are interested in the field of fashion, designing and much more. Hunar online courses provides a huge array of certificate courses in a variety of creative skills and also offers expert guidance. Not only this, Hunar online courses also helps women in starting their own business by providing them expert guidance.
So, if you are looking to build your career in the field of fashion, download the Hunar online courses app today.