If you have observed the Indian fashion scene, you can see that there's a hot trend of Western wear that runs parallel to the traditional Indian wear. It's not only young people who prefer to wear garments like gowns, maxis and jackets. The new breed of Western dress varieties with Indian flavours are very much in vogue.
As India today is open to the cross-cultural influences, its reflections are seen most in the fashion scene. While pure Western garments like denims, shirts and skirts have a large number of consumers in India, certain Indo-Western varieties of garments are also notably mainstream.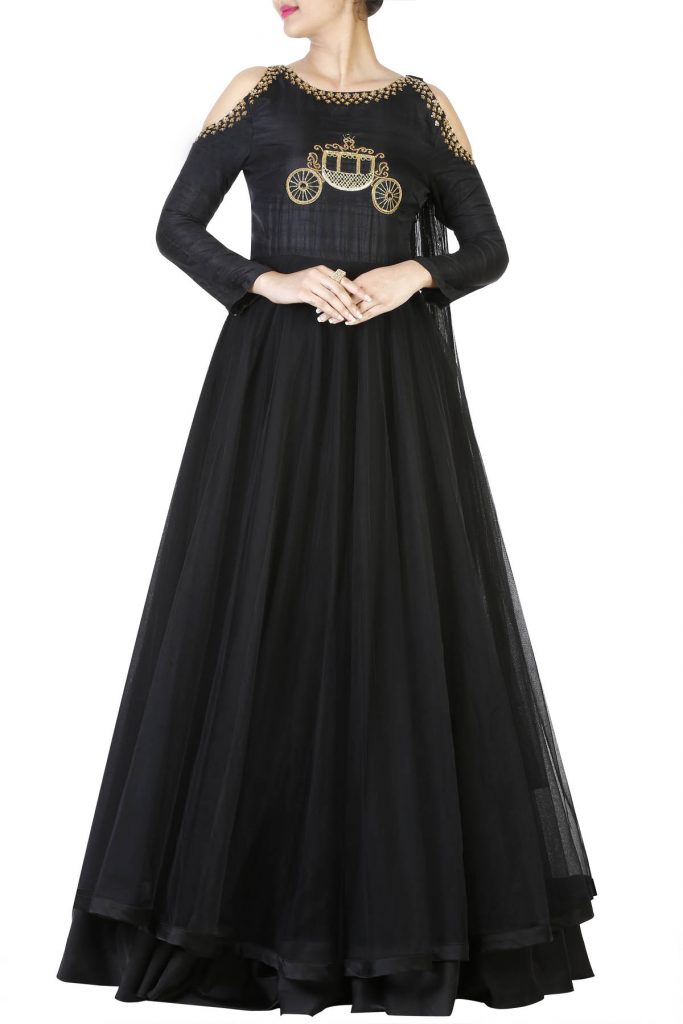 The fashion designers who are into garment creation for their collections are tapping in on this trend very vigorously. Their efforts are clearly winning recognition as it is evident from the way the trends turn in their favour. Fashion design colleges and online fashion courses like the ones Hunar Online offers are making garment creation largely innovative. This is working in favour of fusion wear, which has great prospects.
Indian garment creation courses are increasingly suggesting students develop designs and garment combinations that cater to a wider age group. This even includes Western garments. It's no longer only the affluent crowd that is choosing such fashion. Even the middle class is largely preferring to adopt to the Western-style garments.
There are also those who are learning western garment creation online. Let us check out 3 popular Western wear in India:
Gowns
Gowns are in fashion especially when it comes to occasion wear. With added elegance of Indian embroidery works, a gown shows the best of both sides – Indian and Western. They come in a lot of varieties: flared gowns, net gowns, fish cut gowns, drape gowns and Anarkali gowns.
Kurtis
This Indian attire is greatly suited for pairing with Western attires like jeans, Kurtis. This is of the weaknesses of young women.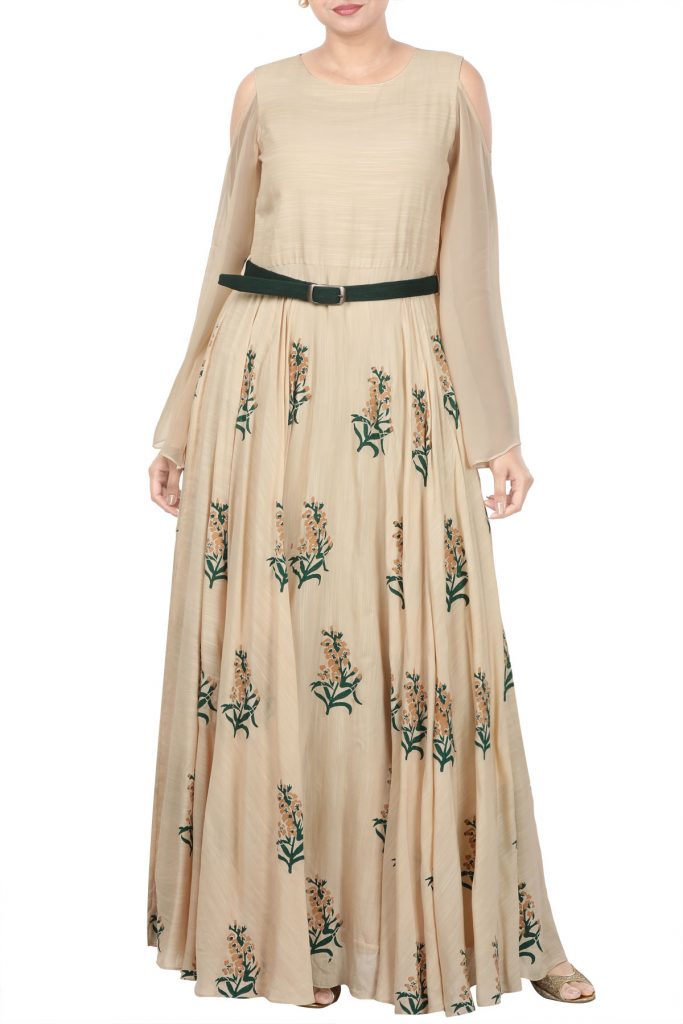 Indo-western Lehengas
A western twist to the Indian garment – lehenga, Indo-western lehengas are greatly fashionable and are combined with cholis. The designs are embellished with embroidery and print work. These days, tassels and innovative cuts are beautifying this garment a lot.
Get all the Excitement through the Hunar
Online Courses APP Today. Download Now!