When we talk about Jaipur, its architecture is one of the major attractions that we talk about. But did you know, that the bright coloured clothes and funky jewellery available in Jaipur is also famous across the world.
Wherever you go, you'll find people dressed in some of the best fashion garments that represents Indian ethnicity. As everyone here love to style themselves in designer outfits, boutiques are among the most successfully running businesses.
Hence, Hunar Online has introduced the Fashion Courses in Jaipur.  From starting your own fashion store to running it successfully, you can learn everything from our courses.
Here is a little brief about 3 things that you can learn from our Boutique Management Course. Check them out:
1. Arranging Your Collection
Our experts will teach you all about displaying your products in an appealing way. Join our Online Fashion Courses in Jaipur and learn to arrange your collection according to their colours, designs and patterns.
2. Giving an Identity to Your Brand
Learn all about giving a unique identity to your brand by popularising it on different platforms. Be a part of our Online Fashion Classes in Jaipur to learn about all of them.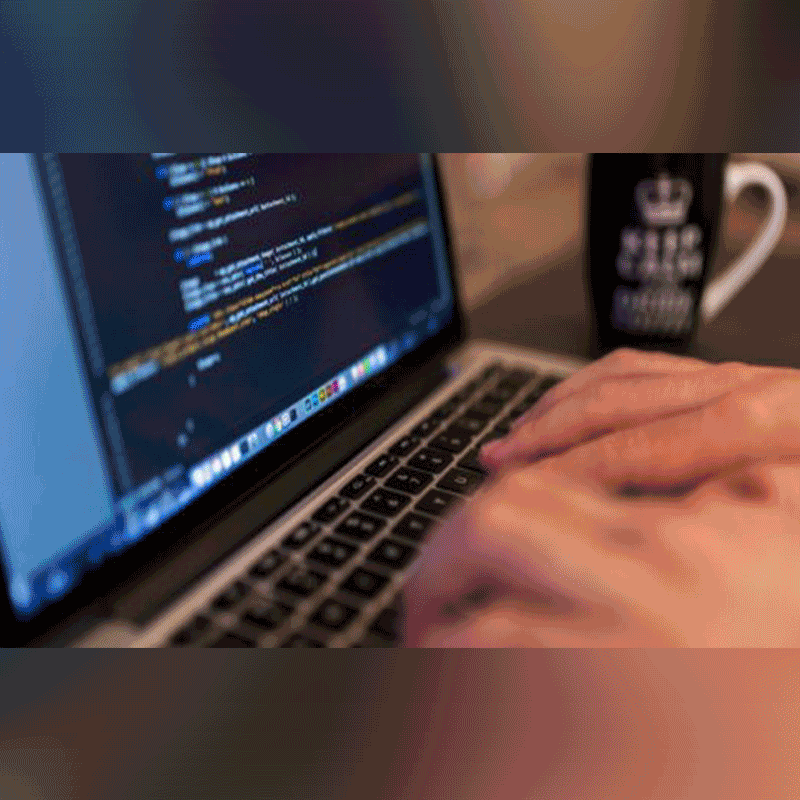 3. Hiring Staff
The staff you hire for your fashion store has a lot to do with the success of your boutique. Our Online Fashion Courses with Certificate in Jaipur will teach you all about selecting staff who will help you make profits.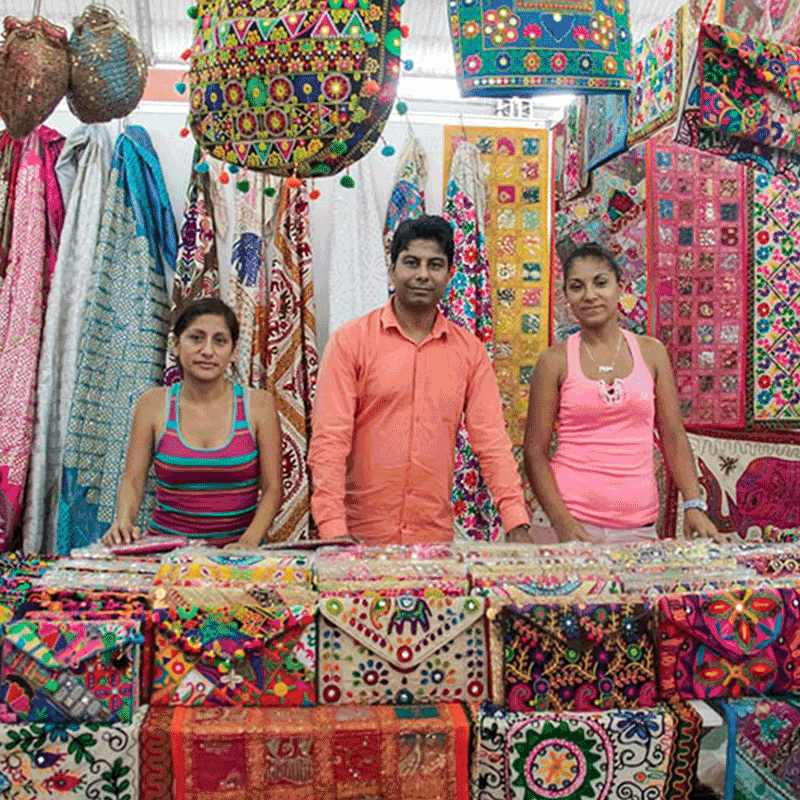 Do you want to start your own boutique and make it a success? Then enrol in our government-recognised Boutique Management course and get certified by NSDC.
Get all the Excitement through the Hunar Online Courses APP Today. Download Now!