Most women, who want to start a fashion career, chose to own a boutique. If you plan to open one or already own one, it is important to know what fabrics your customers prefer.
The wrong choice of fabric can spoil the look of your designer collection. As a boutique owner, you might buy fabrics from different stores. Boutique Management courses online teach you the art of choosing the right fabrics to design rich quality garments.
Here are four types of fabrics you can choose for your boutiques:
Silk
Boutiques majorly use silk to make lehengas and sarees. As the festive season approaches, the demand for silk garments increase. Most boutiques store silk in cool and dry places to protect it from sun and moisture.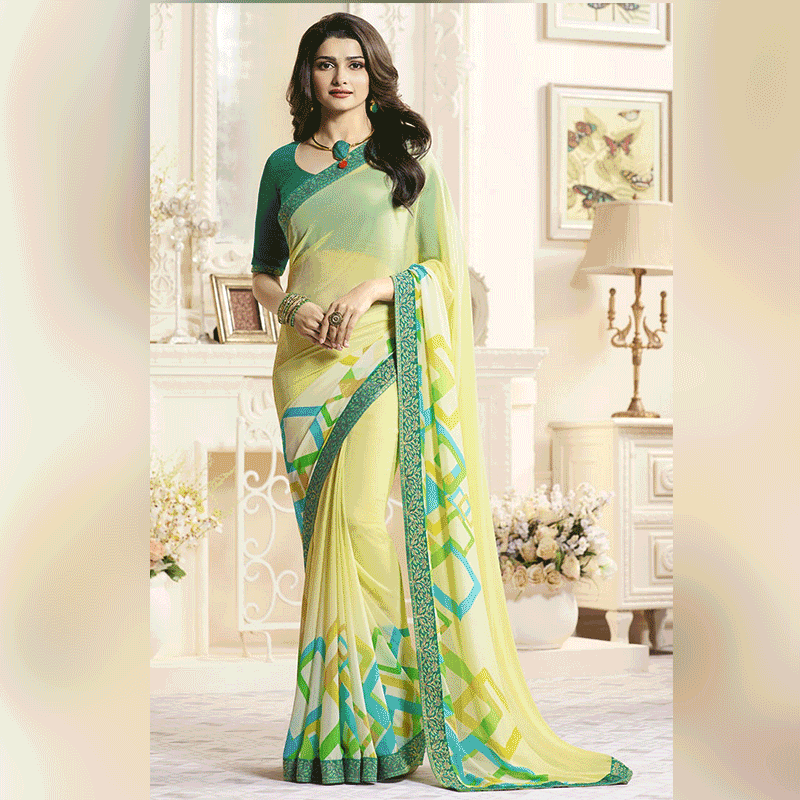 Satin
Boutiques use satin to make gowns, blouses and shirts. It's a smooth finish fabric which looks royal with heavy zari embroidery. Boutique Management online classes are a great way to learn the art of choosing the right fabric for each of your garment.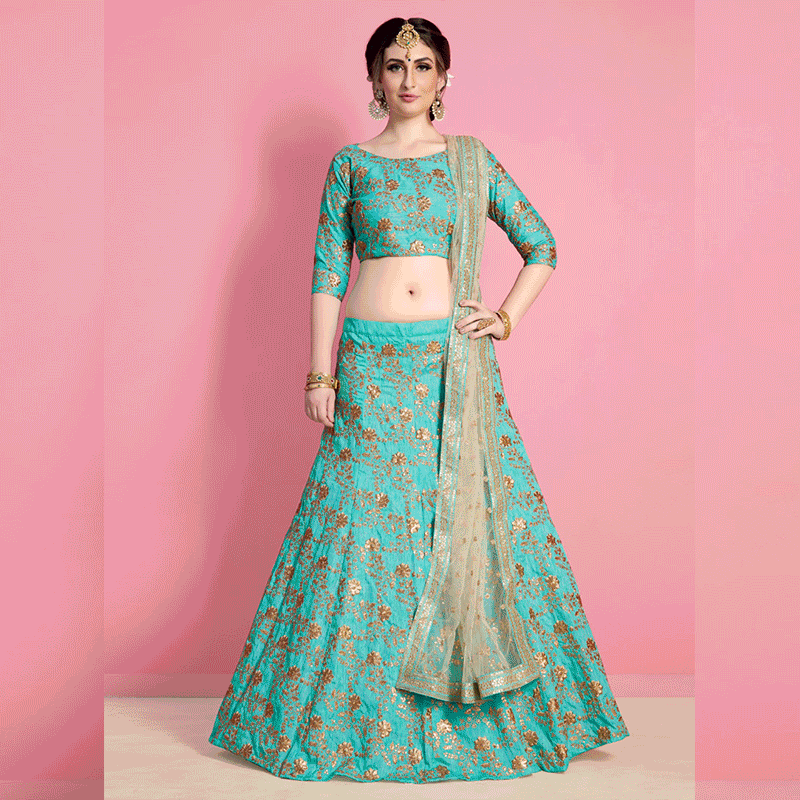 Chiffon
Chiffon is a light-weight fabric. Hence, it is used to design sarees, scarves and dresses. Anarkalis made of chiffon look elegant and are comfortable to wear. After you complete a Boutique Management Course, you will be able to choose the best quality of fabric for your store even without any help.
Cotton
Cotton is a perfect choice of fabric for summers. This is light and comfortable and hence is used in making almost every garment. Boutiques have a lot of cotton kurtis, sarees, dupattas, skirts and many others in different styles & patterns.
Download the app and take Boutique Management training from the experts at Hamstech Online Courses. Start your journey today and pave your path towards a successful creative career.
Get all the Excitement through the Hamstech Online Courses APP Today. Download Now!